The Community House offers our youngest community members in many early education options. Give your young child a head start on learning numbers and letters, appreciating music, speaking Spanish, learning to get along with others and understanding proper behavior in an educational setting.
enrichment and education programs
S.T.E.M. with Noggin Builders
Explore hands-on, real-world projects in STEM while stretching your creative problem solving with fun activities.
Kid Built Woodworking NEW
This program is a hands-on woodworking enrichment program that focuses on real-life skills. Children have an opportunity to construct in a hands-on environment. The course helps children learn how to properly use tools, practice safety, and then choose a project to design and construct. They will create projects including a toolbox, rope ladder, or a birdhouse and will gain a sense of pride and accomplishment in something that they built themselves.
ABC'S & 123'S
Each class is centered on a different number and letter which are reinforced through various puppets, songs, games, and stories
Tiny Bits
Does your child old enjoy a variety of activities? Join in free play, circle time, art, songs, and simple child-centered projects. There will be interaction with other children and time for lots of individual attention, encouraging children to develop such social skills as sharing, caring and cooperation
Little Bits
Little Bits is a class designed for ages 2-3 to have fun and make new friends while engaging in art, music, free play, storytime and end class with a snack. Each week will be centered around a new theme.
---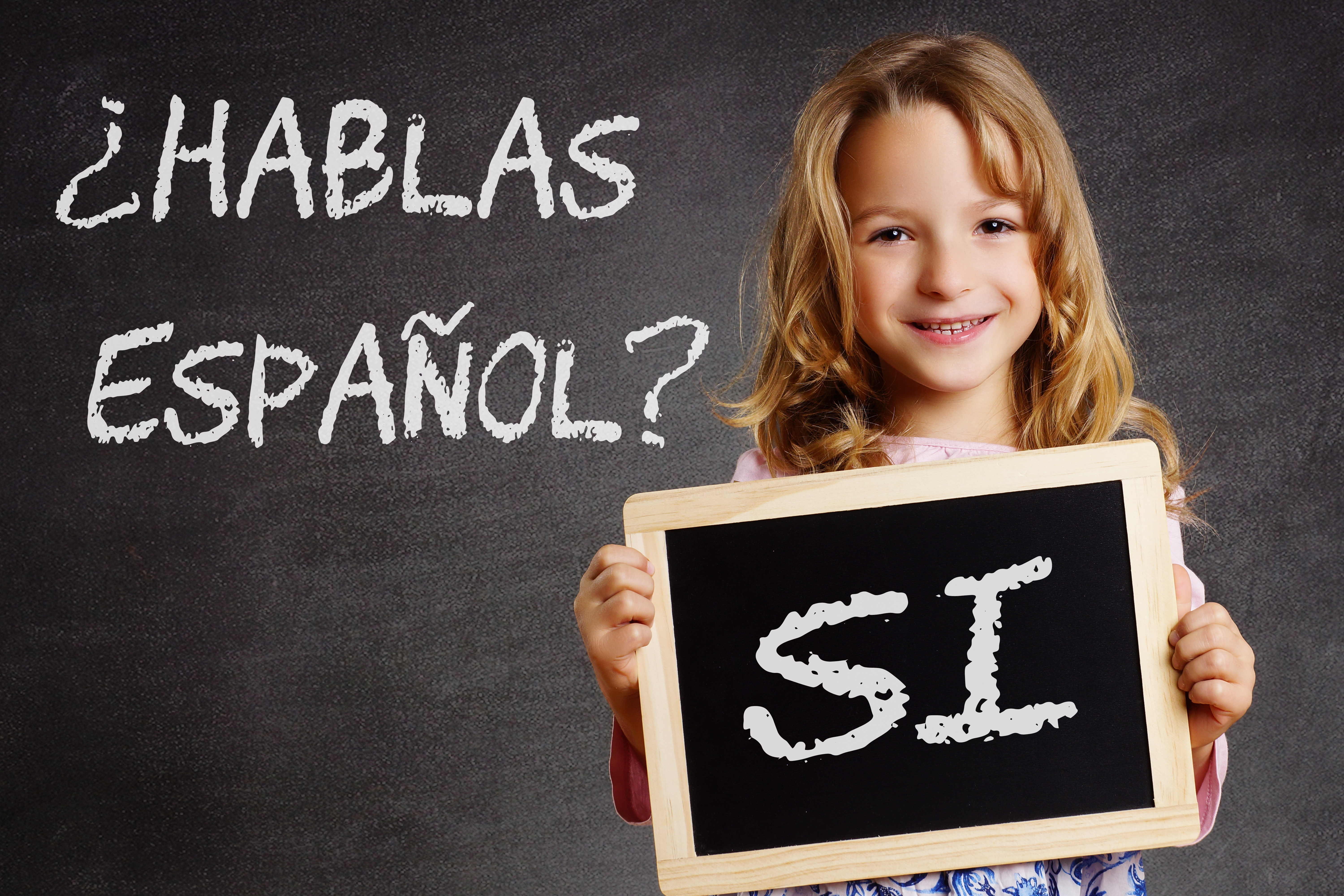 Etiquette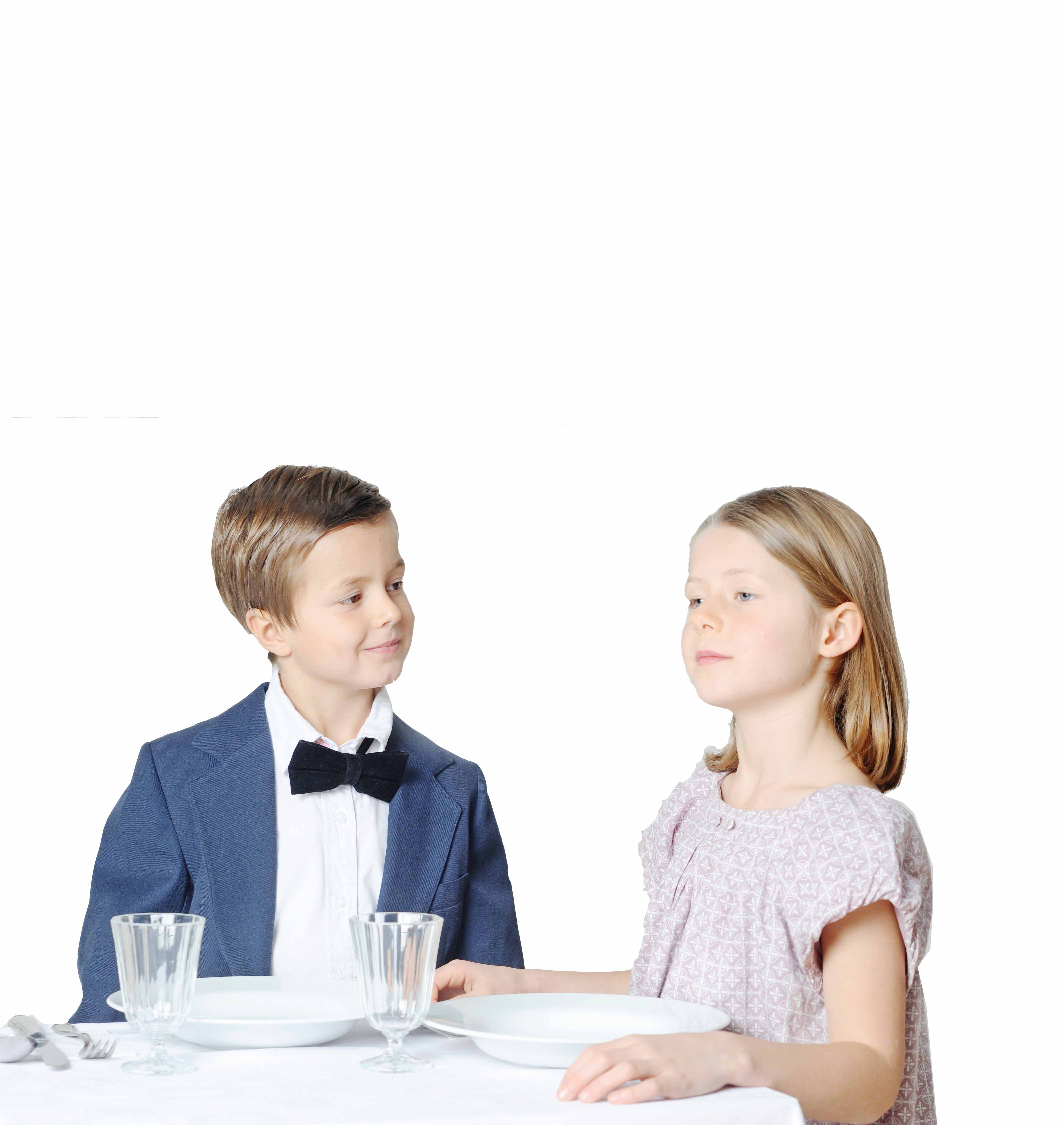 Mother-Daughter Tea
Come and celebrate the joy of being a mother/daughter. What fun it would be to drink herbal teas from pretty china teacups, as well as eating hand made delicacies and sweet treats from Britain and South Africa.
Dining with the Stars
Dining is a skill, so come and learn how to become a star at the table. We will practice setting the table for a two-course meal: the main course and a dessert, and how to use different cutlery (silverware) and crockery (flatware). We will focus on posture, greeting, voice level, eye contact and showing appreciation.
White Gloves, Black Tie Etiquette Class
Excellent dining skills will serve you well wherever you go! Come and learn the skills of how to eat soup, bread, salad, vegetables, and a protein as well as soft and a crusty dessert. We will also learn how to set the table for a three-course meal, how to serve different dishes and how to clear away. We practice good walking and sitting posture, greetings, handshakes and farewells, gratitude, eye contact, and polite conversation.