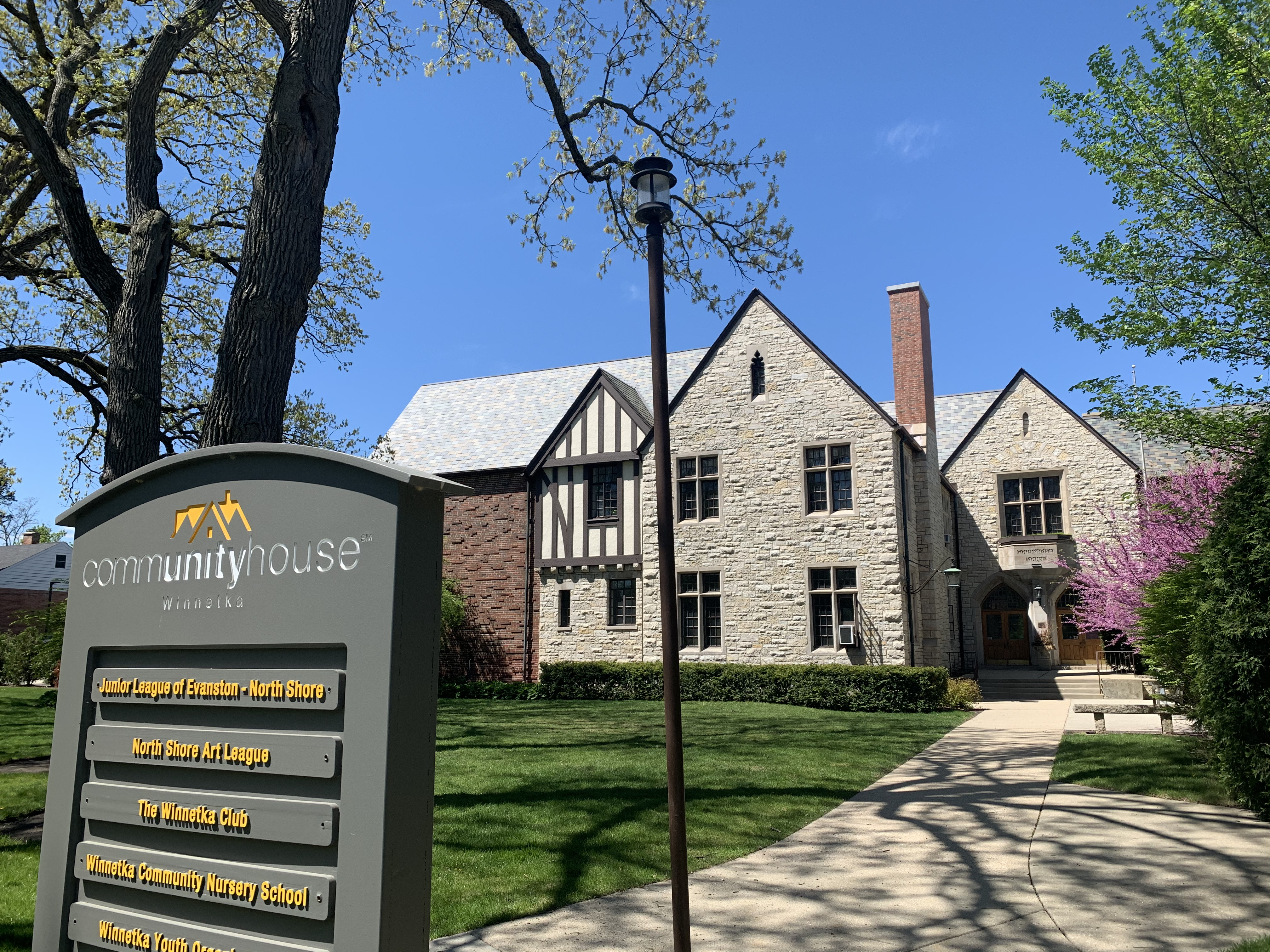 Mission Statement
The Community House mission is to serve as a gathering place for all and inspire lifelong learning, personal growth, and community spirit through enjoyable, engaging activities and meaningful shared experiences.
---
Vision Statement
The Community House aspires to be the heart of our community: a place where people of all ages come together, learn, have fun, and connect. Deeply rooted in the community, we are intentional in our ongoing evolution, our creative response to local needs and interests, and our desire to be a place of belonging and joy!
---
Values:
Belonging: We affirm that all are welcome here and are committed to being a place of inclusion and belonging for all people, of all identities, at every stage of life.
Connection: We bring people together as part of the core of who we are, whatever the activity.
Service: We are committed to responding to evolving community interests, needs, and feedback.
Creativity: We provide opportunities for personal creativity and growth and strive for an innovative spirit in all we do.
Independence: As a non-profit, the Community House relies on charitable contributions to support its operations; it receives no funding from your local taxes or the Village of Winnetka.