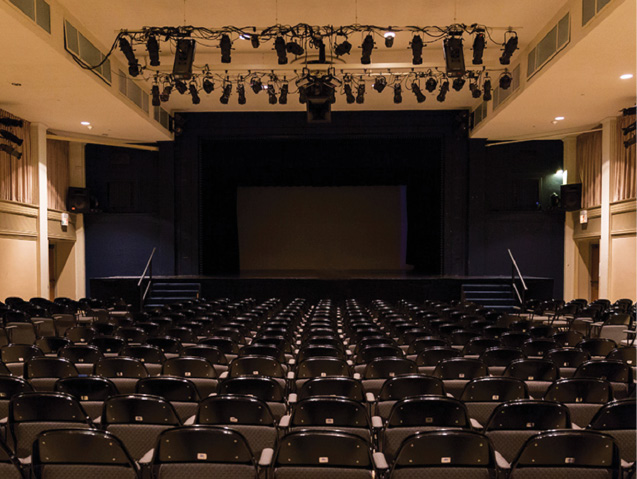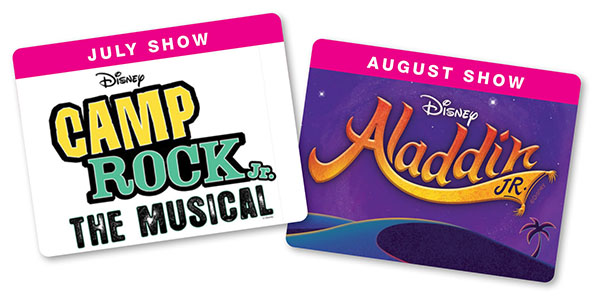 ​
TWO GREAT SHOWS, ONE GREAT SUMMER!
Join us for fun Disney® theater camps — CAMP ROCK JR. in July and ALADDIN JR. in August.
We'll step into the wonderful world of musical theater with rehearsals — learning songs, scenes and dances from Camp Rock Jr. and Aladdin Jr. Children will build confidence and improve stage presence through these camps. All camps culminate with a final show for family and friends in Matz Hall at the Community House. Join the fun — sign up today!
Skyline Children's Theater helps children improve their stage presence, gain confidence, learn effective dialogue, master choreography, train for an audition, and prepare for future theater experiences like Children's Theatre of Winnetka.