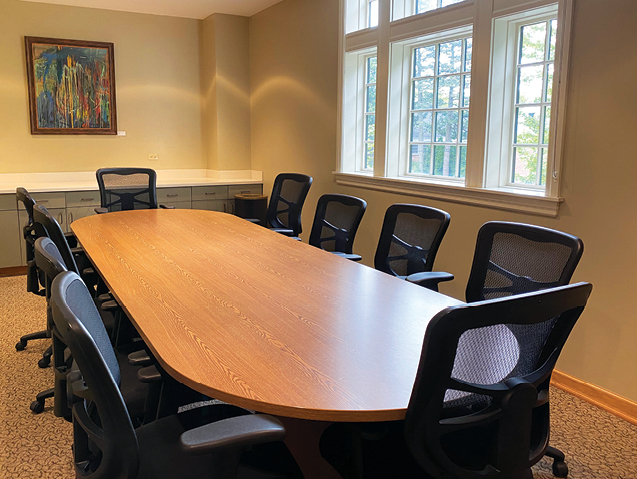 The Community House Makes Meetings Easy!
Are you searching for that perfect venue for your next corporate function or business meeting? Look no further than your local Community House! We offer room rentals that meet your needs for a productive, professional event or meeting. Our facility combines a beautiful historic setting with the modern amenities you need for business meetings and events of any size and style.
A comprehensive inventory of equipment is available to ensure that your presentation goes off without a hitch. Let us know if you wish to rent any of the following for a minimal fee:
Podium
Microphone(s)
Phone conference system
Portable sound system
DVD player
LCD projector
Screen
Television
Community House Conference Room and Meeting Space Rentals
Whether your event requires a small meeting room or a full conference space — or anything in between — the Community House can accommodate it.
Second Floor Meeting Rooms The second floor of the new west wing addition is an ideal business meeting site for both large and small corporate functions. With more than 2,500 square feet, this quiet, comfortable meeting hall can be sectioned off into four separate meeting rooms for breakout sessions. Immediately outside these meeting rooms are two lobby areas and an additional conference table area. Arrangements can be made to serve a catered lunch to participants.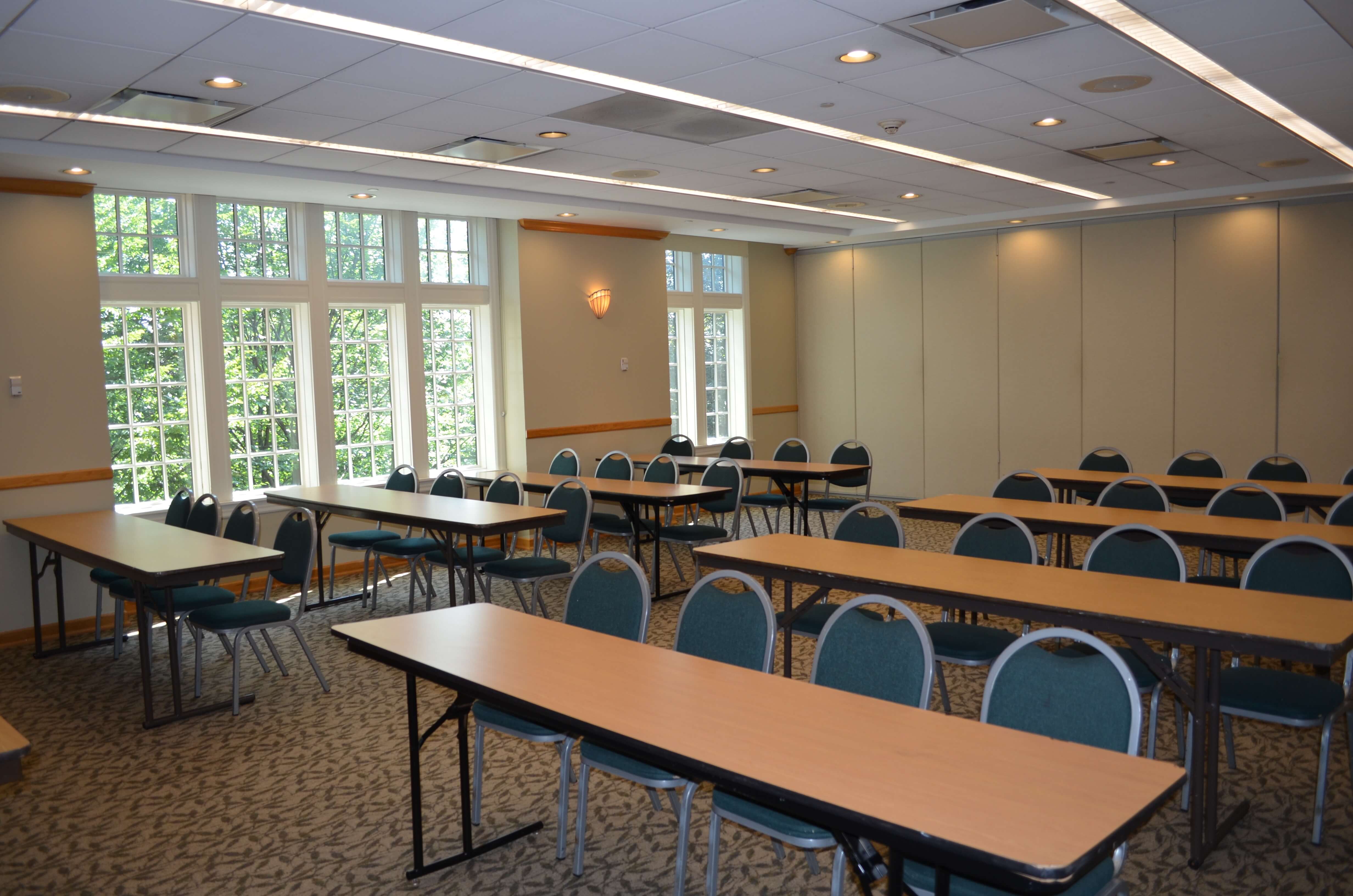 The Barber Conference Room This is a great space for smaller meetings. This quiet, modern space for up to12 people provides the privacy you need to conduct your business meeting.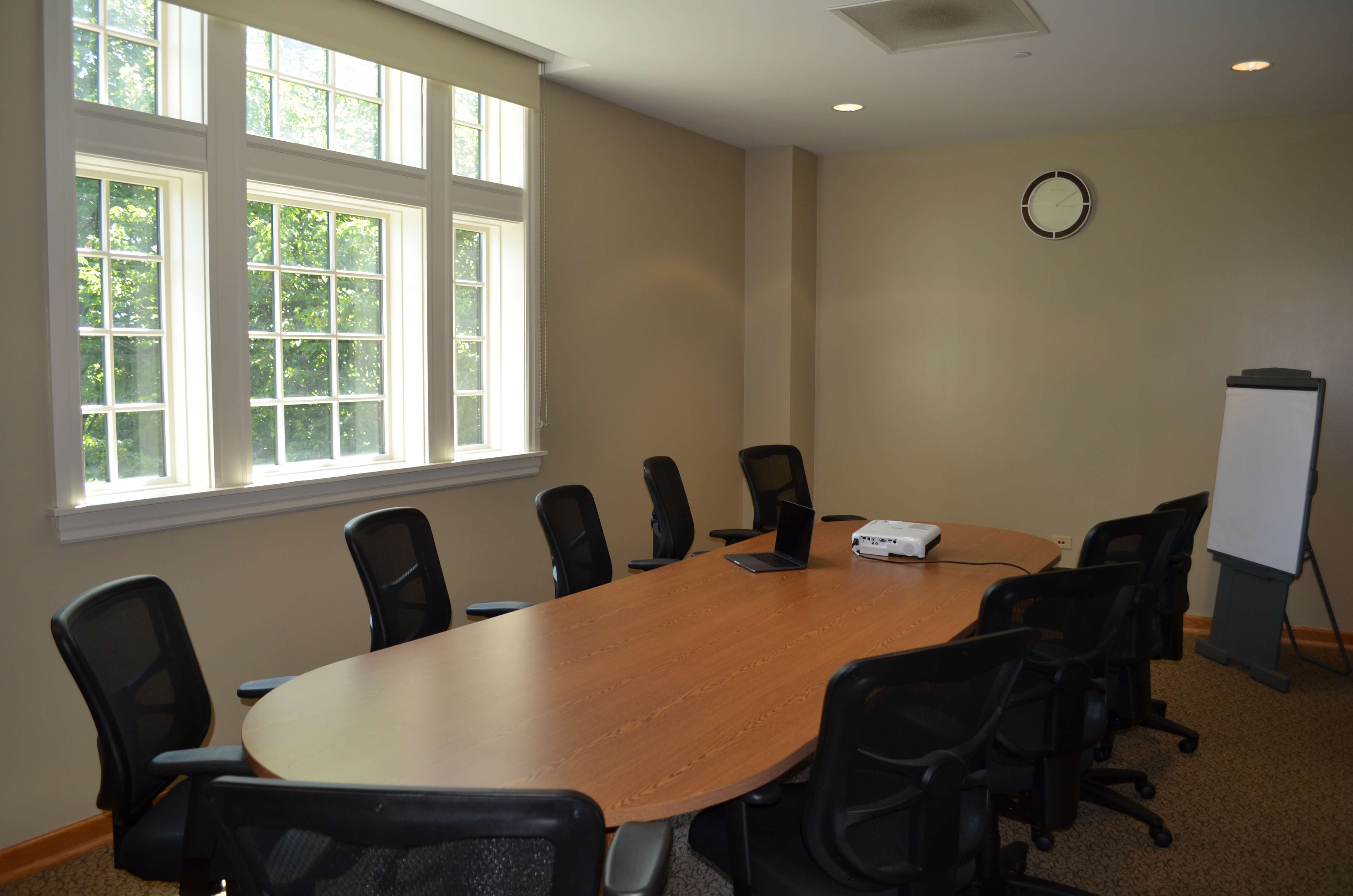 First Floor Meeting Rooms Room 101 is a large room that features a high ceiling, brass chandeliers, and tall, arched windows. This space accommodates up to 175 people in "theater style" or 125 with tables and chairs. It is ideal for luncheon meetings or events with a guest speaker.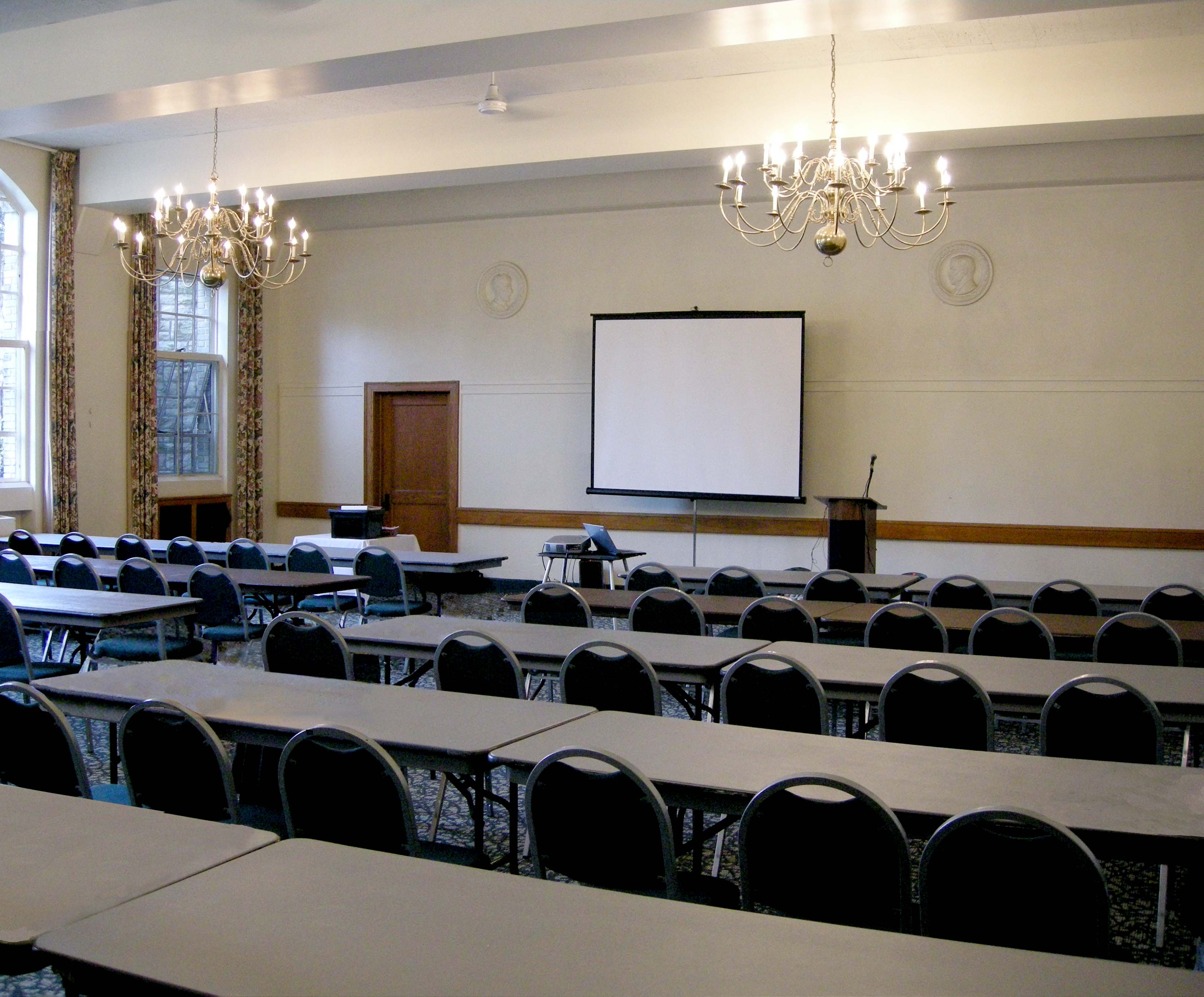 ​
We have several options for catering if you are looking for options for breakfast, lunch, dinner, or snacks.
Call 847-881-9370 to book your event today.