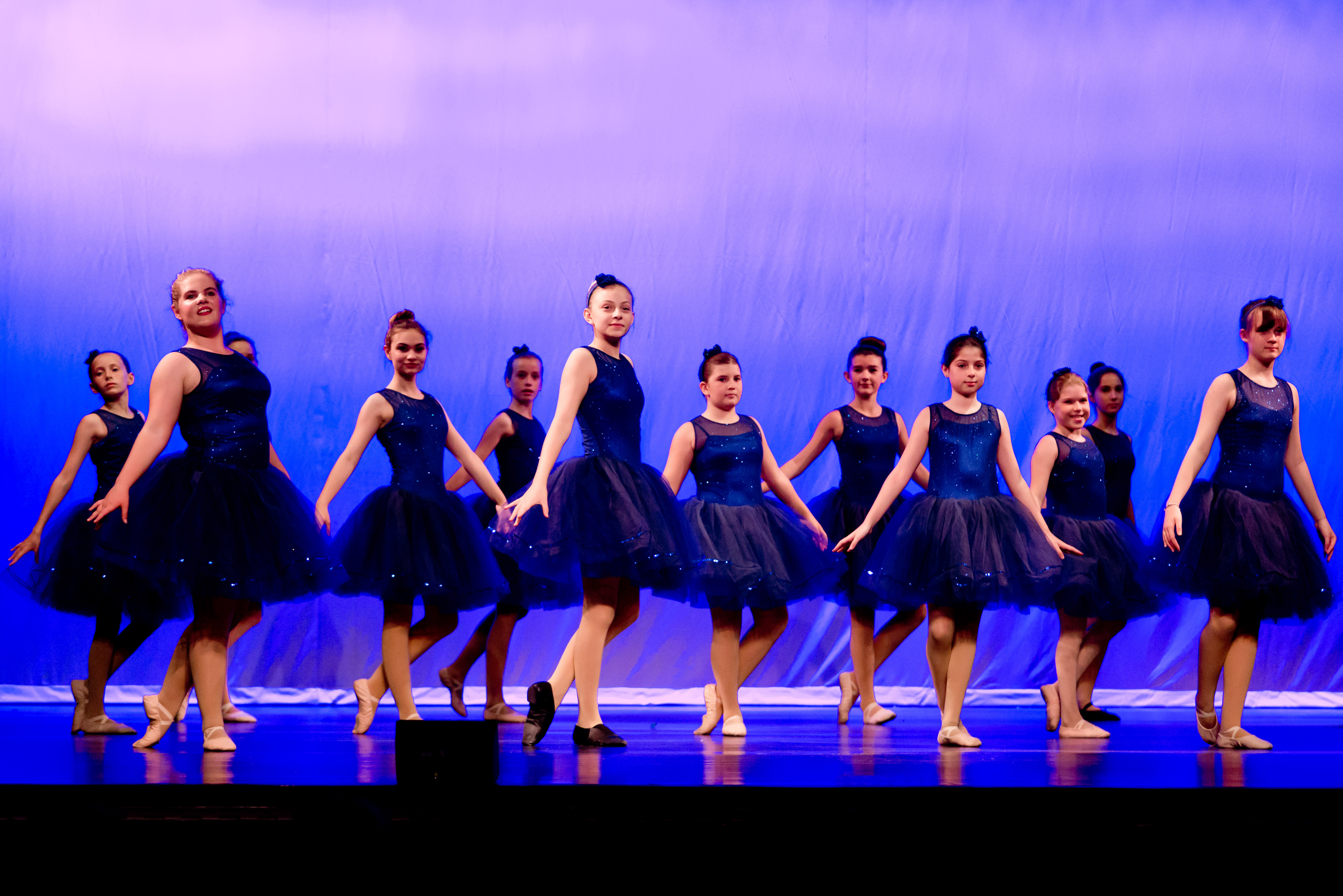 Fantasy Dance
Imagination, movement, dance, and enchanting costumes combine to enhance your child's creativity and coordination.
---
Ballet
Ballet at Community House has been a staple program for generations. Teaching and training the fundamentals of dance to students young and old the Community House is the perfect place to begin your Ballet journey.
---
Musical Theatre Dance
Musical Theatre Dance is a fun class that includes strengthening, toning, dance technique, and choreography. Learn a variety of dance styles used in Musical Theater.
---
Jazz
Students will learn basic isolations, turns, and jumps progressing to combinations and routines across the floor.
---
Hip Hop
Fun and energetic sums it up. This class focuses on age-appropriate hip-hop dancing and music that your kids will love. They will not only learn high-energy hip-hop choreography but basic dance technique as well.
---