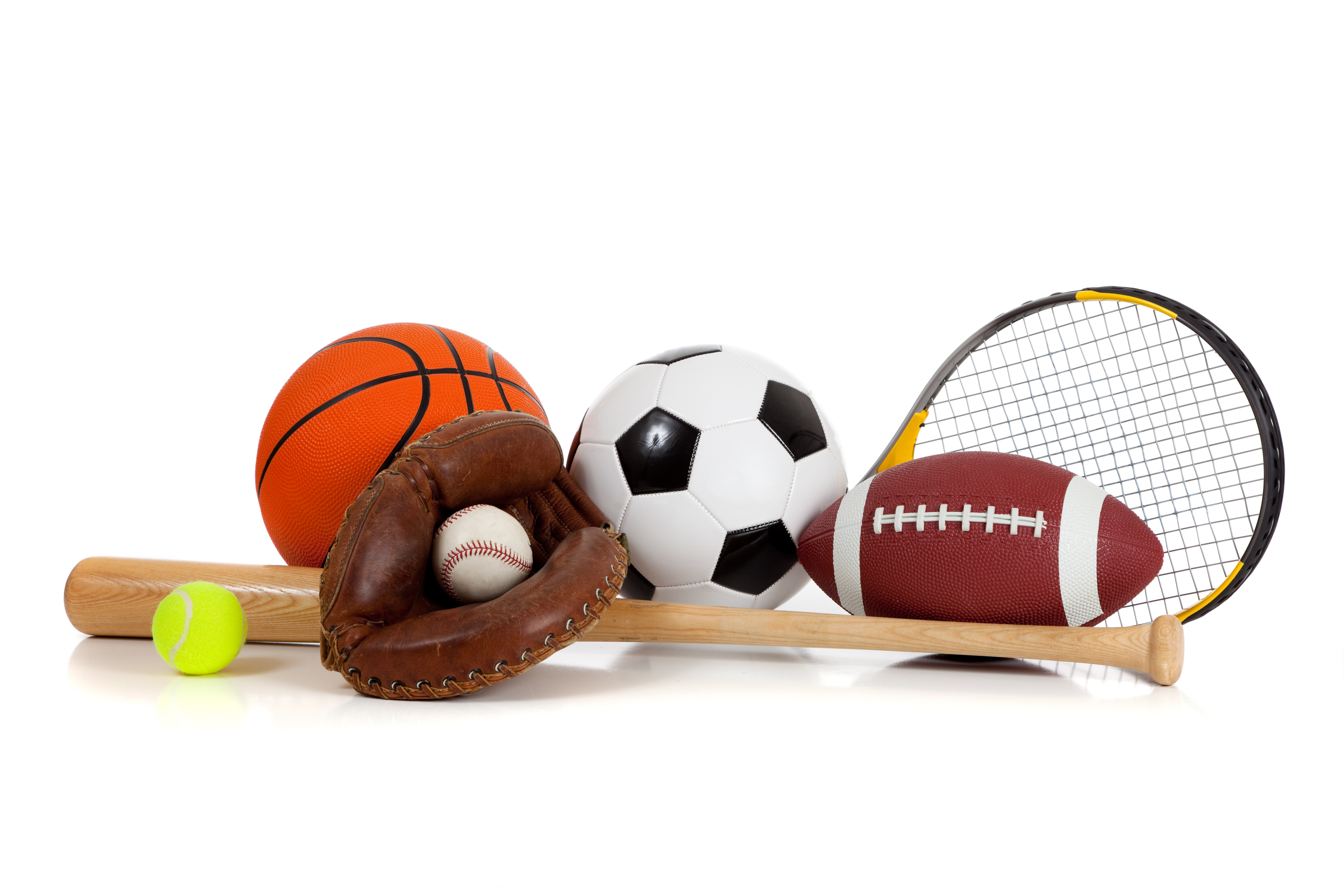 Jr. Mini Ninja Warriors
Leap, hop, skip, run your way through obstacles and put your Ninja skills to the test. This fun movement-based class uses age-appropriate activities and equipment to enhance the child's physical, mental, emotional, and social development. In addition, participants acquire listening skills and have a fun introduction to following directions.
---
Mini Ninja Warriors
Take everything you learned from Jr. Ninja Warriors and test your skills with even more difficult obstacles and exercises specifically designed for balance and coordination, as well as physical and emotional development. Put your Ninja skills to the test in this fun movement-based class.
---
Lunch & Play
Children are introduced to a variety of sports including soccer, t-ball, basketball, football, kickball, and other sports and group games. The goal is to provide the opportunity for each child to develop motor skills and nurture his or her growth socially through teamwork and good sportsmanship. Kids should bring a lunch and come and play.  This class will also include a curriculum from our Mini Ninja Warriors program! Winnetka Community Nursery School pick-up available at 11:15 am!
---