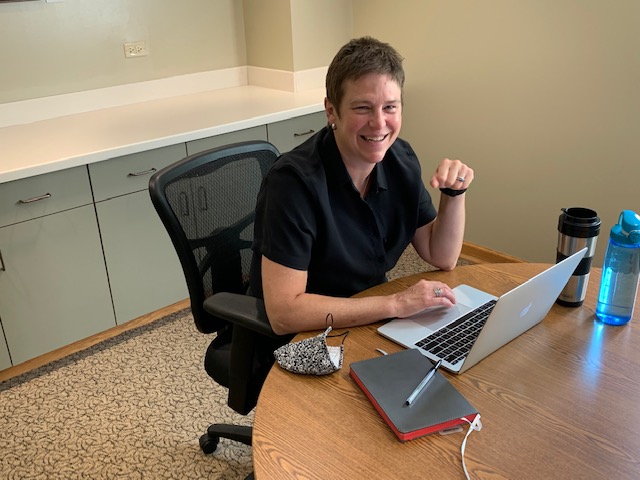 Childcare Attendant
We are seeking a part-time Childcare Attendant for our drop-in childcare program, which is most frequently used by Fitness Center members but is also open to any parent/caregiver involved in a program or class at the Community House. Childcare is open Monday - Saturday, 8am - 12pm. Click here for more information.
To apply, email your resume or a completed application form to rachelt@mywch.org
---
Contract Instructor: Hip Hop Dance
The Community House is seeking a contract instructor for youth hip hop dance classes, held in the after school / evening hours and/or on weekends beginning in September. The Community House School of Dance includes ballet, jazz, tap, musical theatre dance, Irish dance, and more! Classes are held throughout the year and an annual recital is held in the spring.
Please contact Patti Ruiz, Program Manager for more information.
---
Part-Time Maintenance Workers
Responsibilities include room set up, assisting customers with facility-related needs, routine cleaning, and routine facility and grounds maintenance. Hours are 2:00pm - 10:00pm on Saturdays and/or Sundays; details will be discussed during the interview process. Click here for more information.
To apply, drop off a completed application form or your resume at the front desk or email to michaeld@mywch.org
---