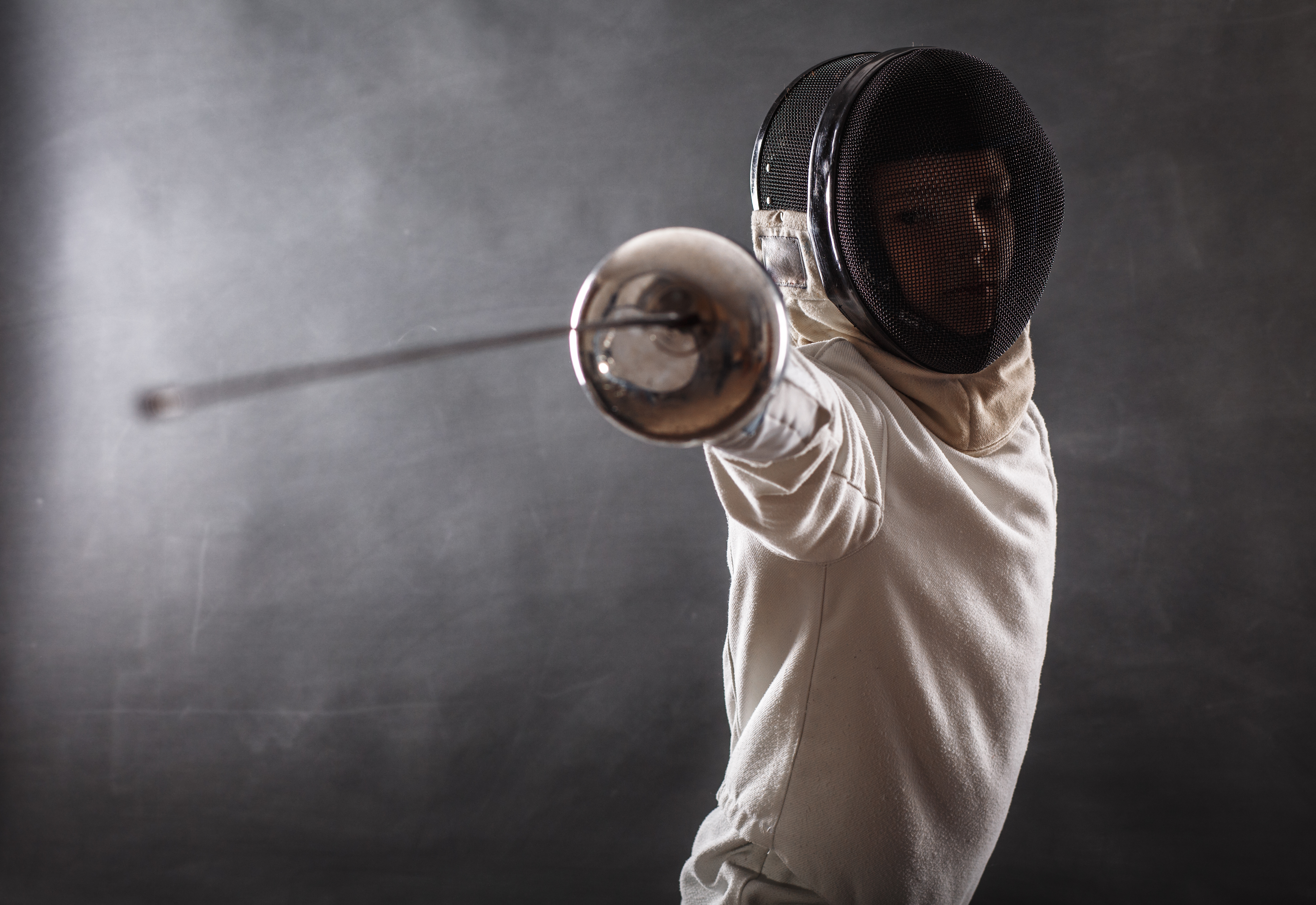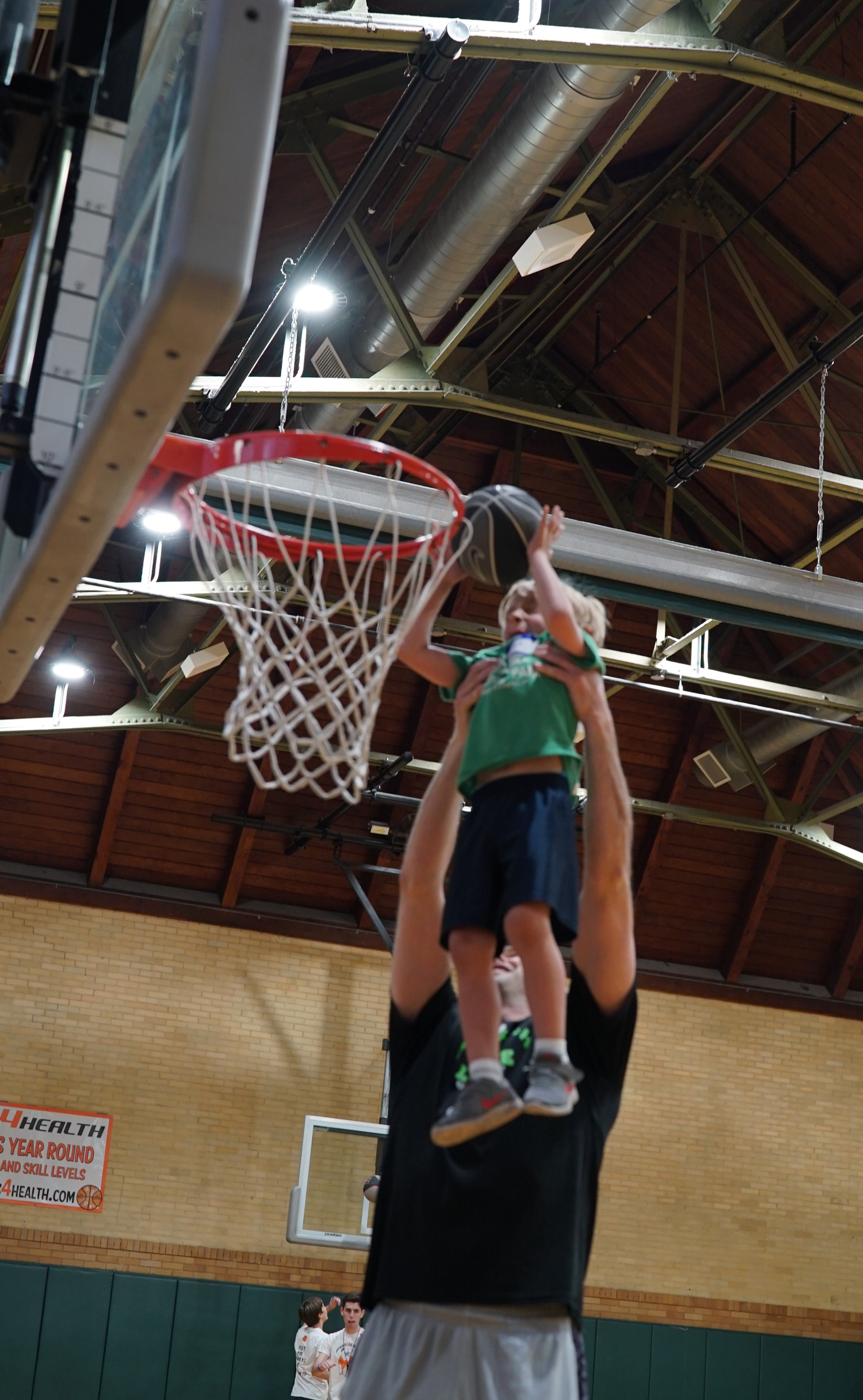 learning the fundamentals
At the Community House in Winnetka, our sports programs are engaging, educational, and — best of all — fun. While we offer dozens of different sports and athletic programs for community members of all ages, interests, and levels of development, our focus is on the growth and development of children through physical activity.
Young children prefer non-competitive sports activities, which is why we encourage all children to participate, regardless of their experience or skill. Here, all children play regularly, enjoy the game, learn the fundamentals, improve their skills, and grow their self-esteem in a safe and welcoming environment.
Find an activity that interests your child and enroll him or her in one or more of our programs. We also offer children's and youth sports camps at our Winnetka facility when schools are not in session.
​