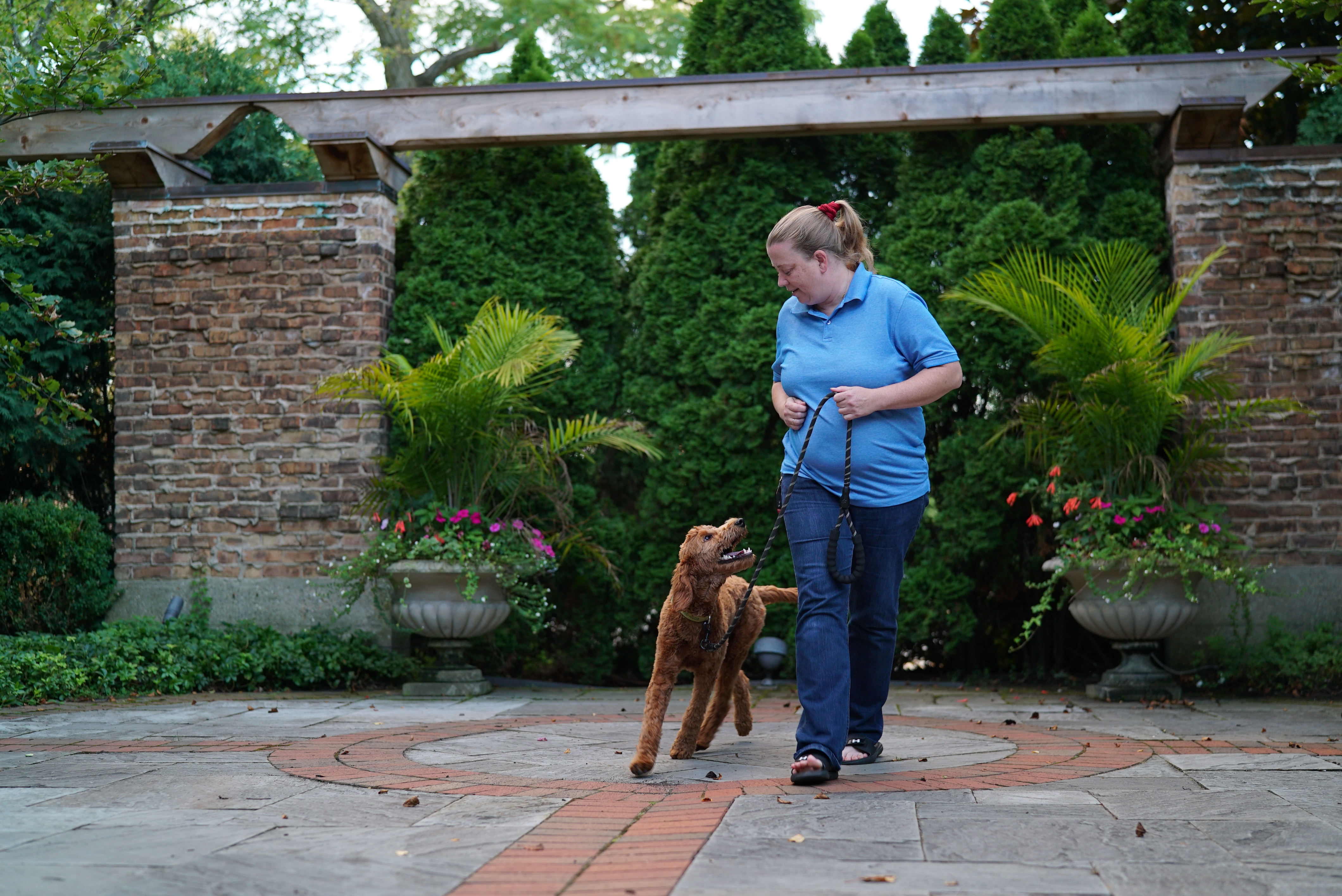 Teach your Dog Good Behavior
Looking for dog obedience classes in the North Shore? Your Community House offers dog obedience training programs that are run by experienced professionals from two companies. Whether you're looking for a class that teaches basic commands or one that offers advanced training, we have the best programs — paws down! You and your puppy or adult dog will enjoy learning while meeting new human and canine friends.
Dog obedience is designed to teach essential commands that every dog should know. These programs cover verbal and/or hand signals applied to positive training techniques, manners, and general applications for day-to-day life with your dog. Classes are kept small to reduce distractions and increase individual attention.
Our Partnering Instructors
BIG SKY DOG TRAINING
Big Sky Dog Training's mission is to create a positive and fun environment in which you and your dog learn together. Going beyond obedience commands, Big Sky Dog Training provides an effective, high-quality, reward-based training program that helps your pet understand that you are the safe, strong, dependable, and consistent leader that the dog wants to obey.
---
CREATIVE PAWS
Creative Paws Dog Training offers positive reinforcement-based training programs, including group puppy and obedience classes. Our goal is to help you solve obedience problems, behavioral issues, and aggressive behavior. We strive to improve your relationship with your dog by using positive communication methods that allow you and your canine companion to enjoy the time you spend together.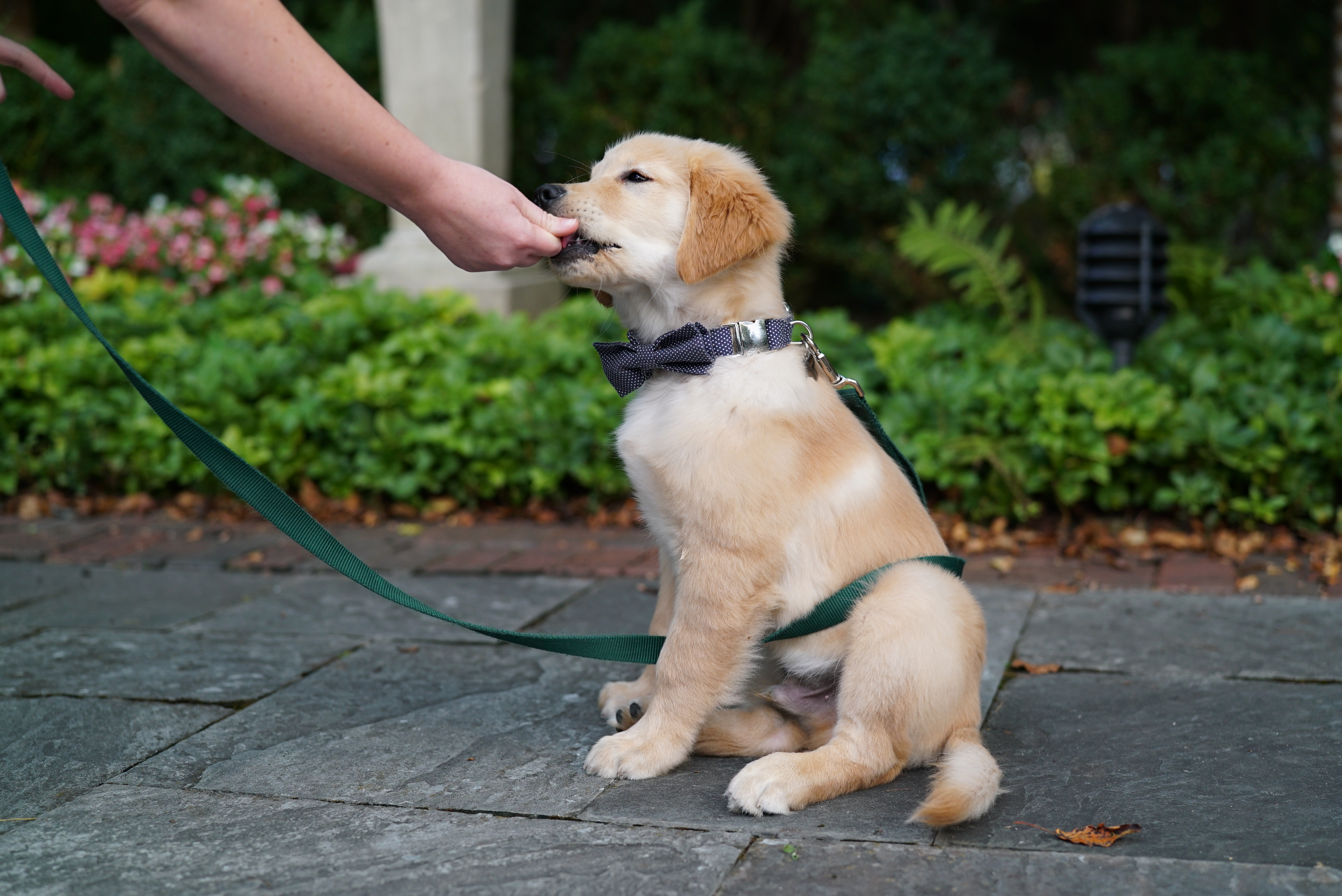 ​