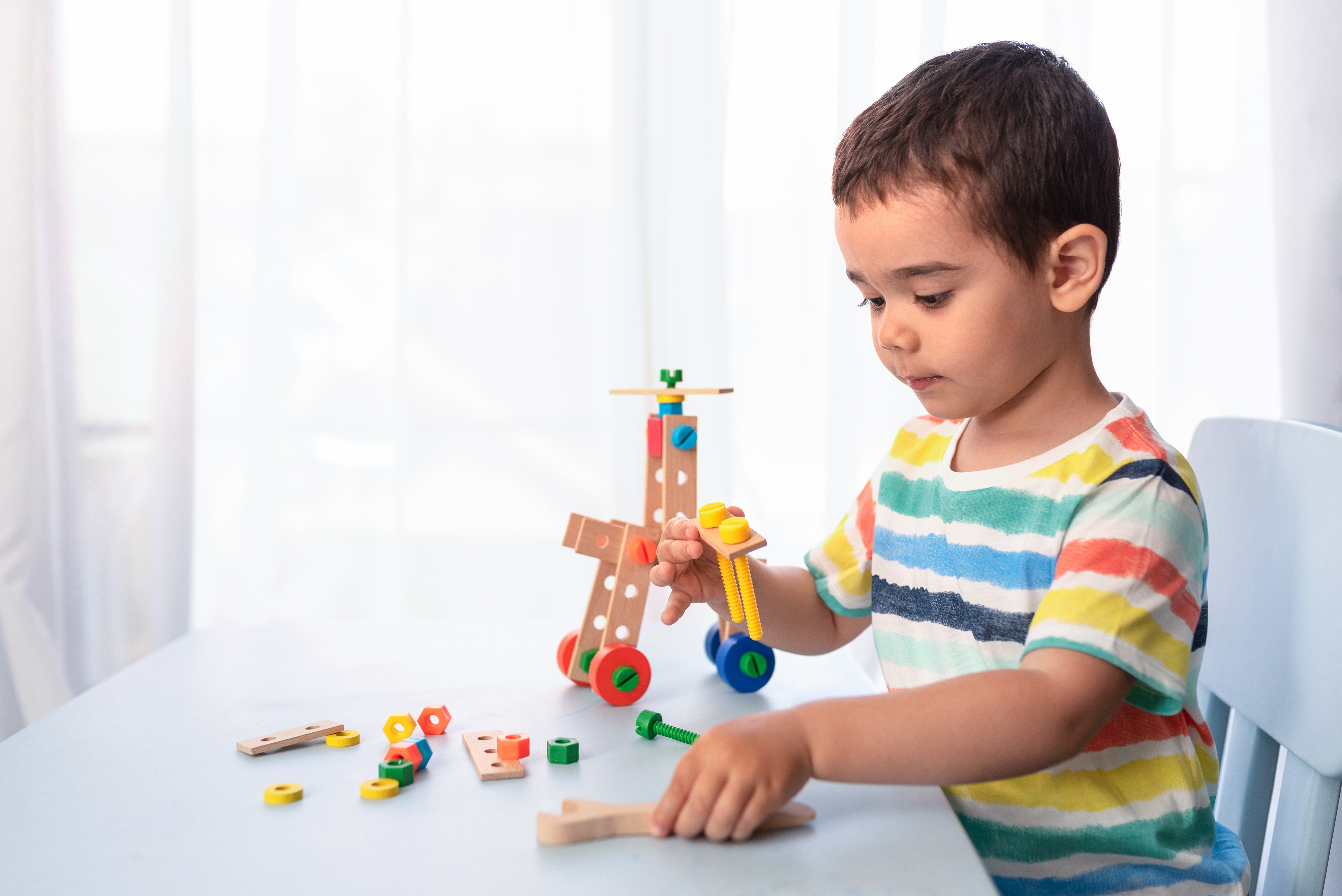 Give your young child a head start on learning numbers and letters, appreciating music, learning chess while learning to get along with others, and understanding proper behavior in an educational setting.
Chess Club
Chess-Ed, provider of Chess at Crow Island, Greeley, and Skokie Middle School will provide this unique, exciting, and dynamic chess instruction which lifts each student to a new level of expertise. Each week students will enjoy an engaging lesson with supervised time to play with classmates. Students will grow their knowledge of the game - from the basics through opening theory, middle game tactics, and end game combinations. Playing chess increases IQ performance, improves memory, uses analytical and critical thinking skills, teaches problem-solving, responsibility, sportsmanship, social skills, and more. The chess program is open to all students K-5 of all playing levels.
---
Extraordinary Kids Adventures
Extraordinary Kids Adventures explores life and the "animal" world around us in a special way. Emphasizing the "why's" and how curiosity and kindness of people make our world a better place through art, science and S.T.E.M.
---
Great Artists & Me
Join us as we take an educational adventure that emphasizes fun and creativity and learn about art! We will explore some of the most famous artists and what techniques and perspectives made their work masterpieces. Learning how to see things in new ways can enhance our life!