private music lessons
Choose one instrument or many! Learn how to SING and/or PLAY piano, violin, drums, ukulele, bass guitar, banjo, mandolin and percussion, all in a fun and creative way! Our unique approach is structured entirely around the student's needs. Regardless of age or skill level, we educate our students with a strong musical foundation, learning the theory as well as the fundamentals of music! Ages 3 years to adult are welcome! Our philosophy has always been to teach music to children and adults on a multi-instrumental level, allowing our students to thrive musically on various instruments while building their confidence. Our talented, college-graduate teachers creatively inspire all students to choose the instrument(s) they would really like to learn. Lessons are 30 minutes long once a week and must be paid in 48 hours in advance of your first lesson. Students will be contacted by the instructor to arrange a day and time.
Instructor: Top Note Music Academy
Ages: 3yrs and up
Monday-Sunday
| | | |
| --- | --- | --- |
| Activity# | Month | M/NM |
| 13981 | April | $175/$199 |
| 13892 | May | $175/$199 |
| 13893 | June | $175/$199 |
| 13894 | July | $175/$199 |
| 13895 | August | $175/$199 |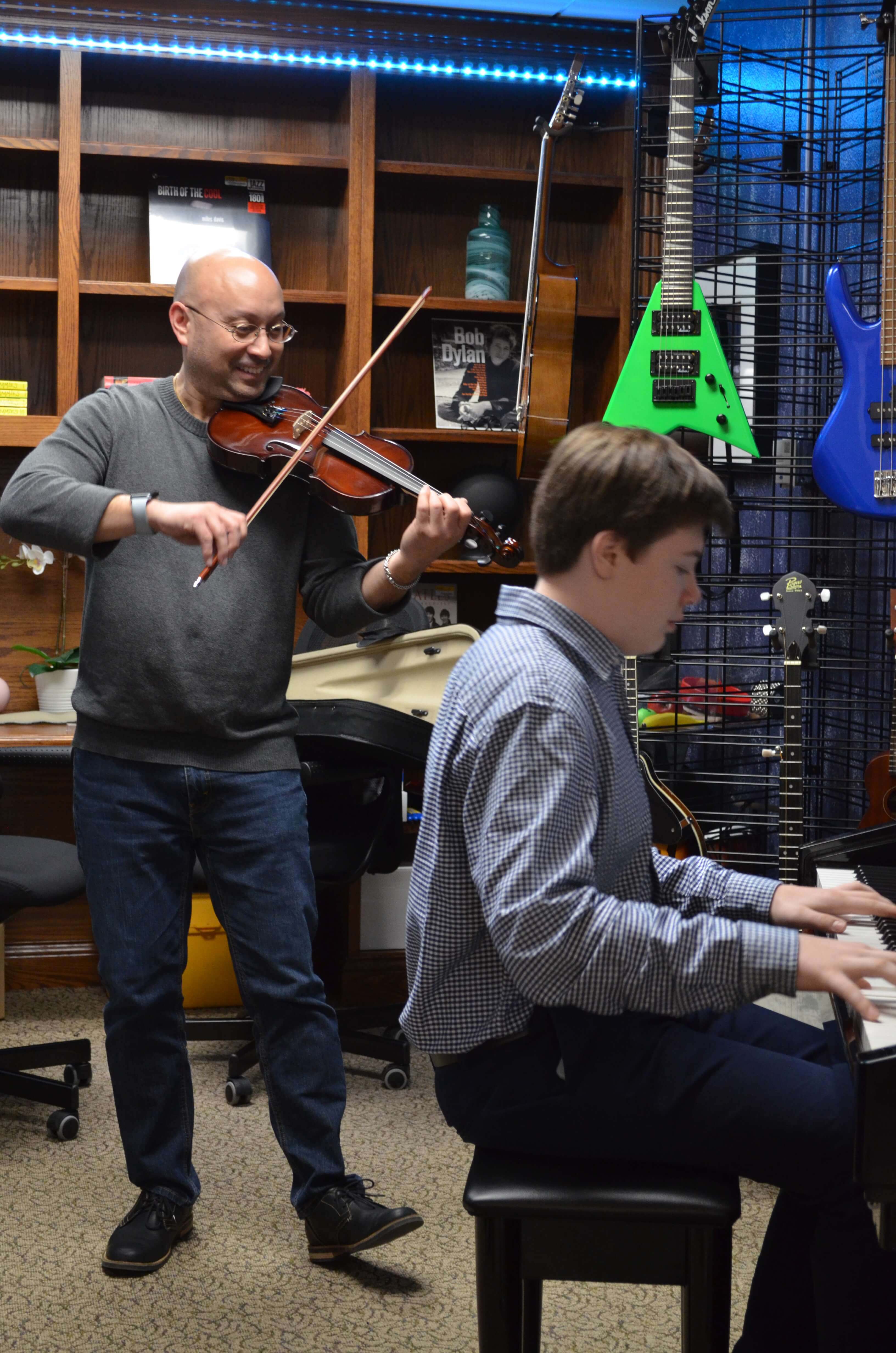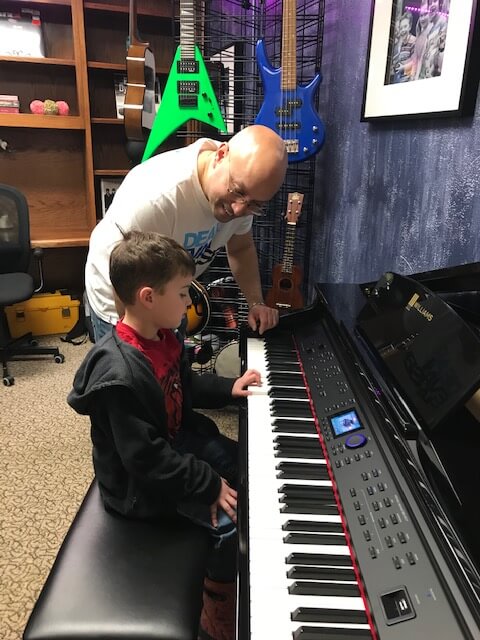 ---
recording studio new

STUDIO OPENS JUNE 1ST The Community House now has a professional Recording Studio. You can book a recording session with Top Note Music Academy, record one song and have it professionally recorded and mastered and turned into an mp3 with our state-of-the-art equipment! Register today and within 48 hours Top Note Music Academy will contact you and set up a day and time for your recording. Each session is 60 minutes.
June 1-August 31
Activity #13898
Members: $100 per song
Non-Members $125 per song
Additional charges will be assessed if recordings go over 60 minutes