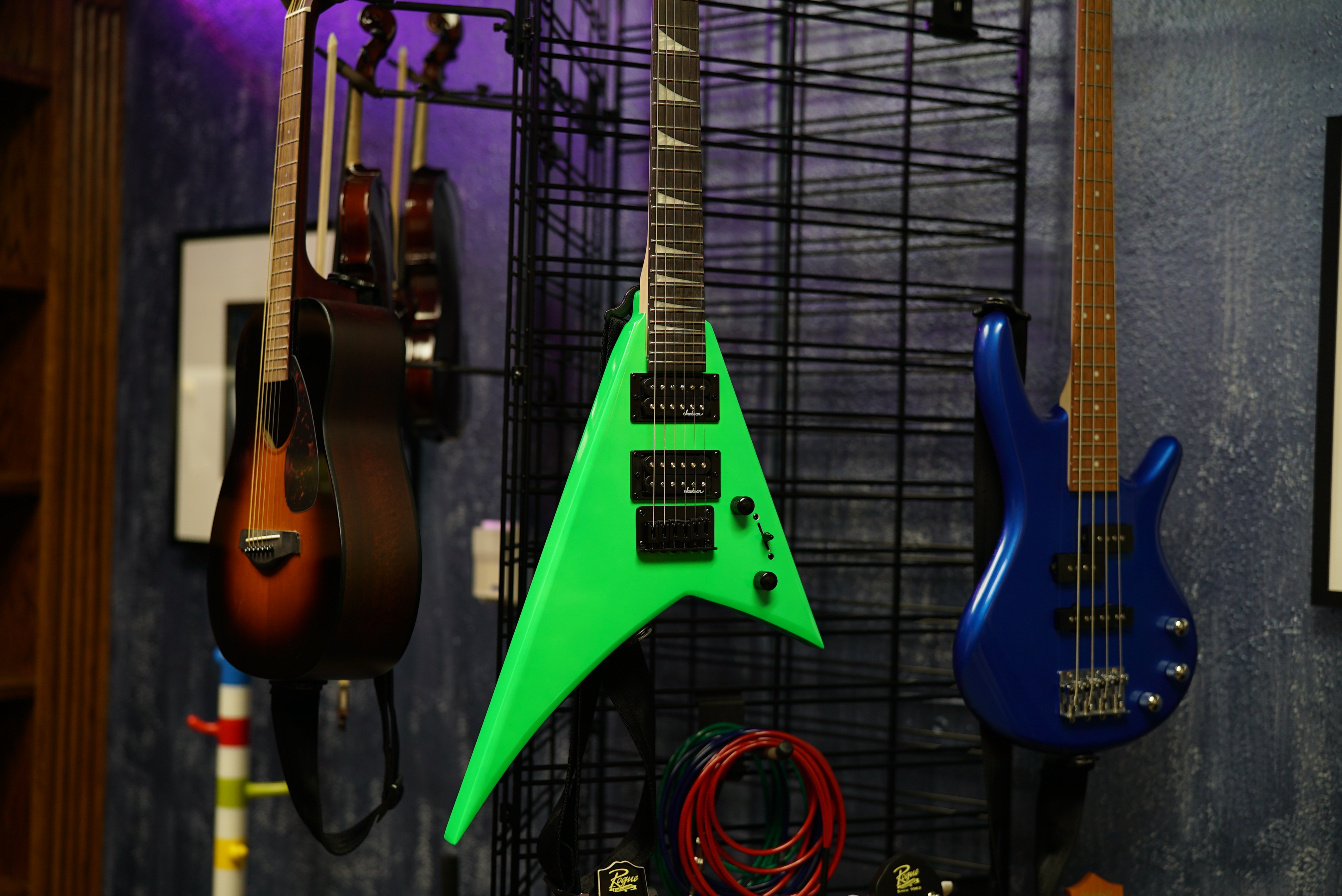 Private & Semi-private Music Lessons
Choose one instrument or many! Learn how to sing or play the piano, violin, drums, ukulele, bass guitar, banjo, mandolin, and percussion, all in a fun and creative way! Our unique approach is structured entirely around the student's needs. Regardless of age or skill level, we educate our students with a strong musical foundation, learning the theory as well as the fundamentals of music! Ages 3 years to adults are welcome! Our philosophy has always been to teach music to children and adults on a multi-instrumental level, allowing our students to thrive musically on various instruments while building their confidence. Our talented, college-graduate teachers creatively inspire all students to choose the instrument(s) they would like to learn. Lessons are 30 minutes long once a week and must be paid in 48 hours in advance of your first lesson. Students will be contacted by the instructor to arrange a day and time.
To Register for music lessons contact Dan Rosa directly at (310) 722-2112 or danielgrosa@me.com
---
Music 'n' Me
Listen to the live serenades, dance to the rhythms, sing with your heart, and share in the music! You and your child will be enlightened with music through a variety of popular songs, fingerplays, bodywork & movement activities, as well as live serenades (with various instruments each week), all with a hands-on' experience. Our music educator performs all live music & utilizes a variety of instruments to perform and introduce to our students each week! An adult must accompany all children.
---
Guitar/Bass/Ukulele Lessons For All Ages
Beginners to advanced levels are welcome. Participants of this course have learned: rhythm guitar, lead guitar, singing while playing, songwriting, improvising, how to figure out songs by ear, and much more. Learn the songs and styles you want while gaining the skills you need to play the instrument! Let an experienced, patient, and versatile instructor guide you to reaching your musical goals. All lessons are on Wednesdays; your instructor will contact you to set up a time.
---
Everybody Move Inc.
EARLY CHILDHOOD MOVEMENT & MUSIC, 6 MONTHS TO AGE 3 — Everybody Move, Inc. offers a playful, enriching time with you and your child to sing and dance. Caregivers and Grandparents are most welcome too. Featured in the class are guitar, scarves, balls, hoops, puppets, stories, drums, rhythm instruments and more. The beginning of the class provides free-play and gathering time to allow for socialization and interaction. The structured part of the class explores gross motor, fine motor, language development and musical listening skills. This class is the perfect balance between child-centered instruction and supported imaginative play.