We will make your
day perfect!
"We fell in love with the Winnetka Community House the second we visited the location for the first time!"
Host your
garden wedding!
"I had the wedding of my dreams at this venue. The perfect outdoor venue just a short drive from the city with breathtaking views along the way and free parking for everyone."
Dance the
night away!
"My husband and I got married at The Winnetka Community House and we are so happy we picked this venue."
A timeless setting
"Winnetka Community House was the perfect place for our wedding. The venue is gorgeous and affordable. The staff is personable and accommodating."
A garden room
celebration!
"It has a beautiful garden area which we absolutely adored. The Garden Room (our reception room) was also very clean and has a beautiful French style looking doors/windows."
The Historic Garden at the Community House!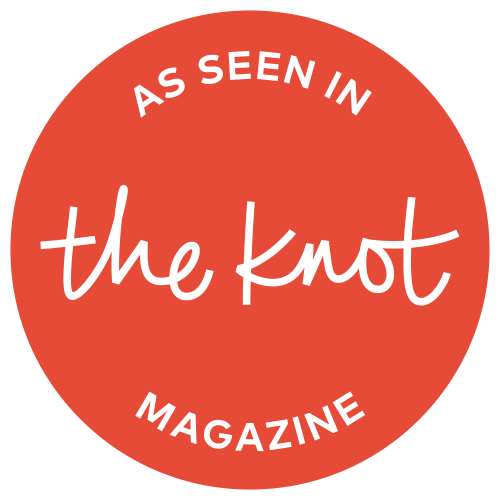 ​
​
The Historic Garden at the Community House is the perfect place for your day!
The Community House has been playing host to some of the most beautiful events and weddings on the North Shore for over a century. Within the historic grounds of the Community House, the beautiful Garden area provides a timeless setting for a romantic wedding. From the bright blooms of spring to the deep colors of autumn, the Historic Garden is the perfect spot for your perfect day. The Garden Room is an ideal spot for dinner, dancing and celebrating. It serves anywhere from 75 to 200 guests (with a dance floor). Our exclusive full-service caterer, Catered By Design, will help to not only pick the perfect menu but make sure every detail of your wedding is perfect.
As an industry leader and our exclusive catering and event management company, Catered by Design handles all of the details of your event with style and finesse. They have raised the bar of excellence in presentation with their sumptuous and delicious cuisine, while innovation and creativity abound with their "floating" buffets and "hanging" beverage trees. Catered By Design was recently awarded a Bride's Choice Award Winner for Best Wedding Planner by Weddingwire.com The Garden Room & The Breathtaking Gardens at the Community House.
The Garden Room accommodates 250 people theatre style or 200 with tables and chairs. This space can be divided into two separate rooms. The highlight of our recent west wing addition, this room is ideal for your special day. Special features include its natural light from the wall of south-facing windows, fine woodwork, variable lighting configurations and its view of the Garden Courtyard. Four sets of French doors open into the beautiful Outdoor Garden.
Banquet space wedding rental rates:
Friday Evening: $2,500
Saturday Afternoon: $1,500
Saturday Evening: $3,500
Sunday Afternoon: $1,500
Sunday Evening: $2,000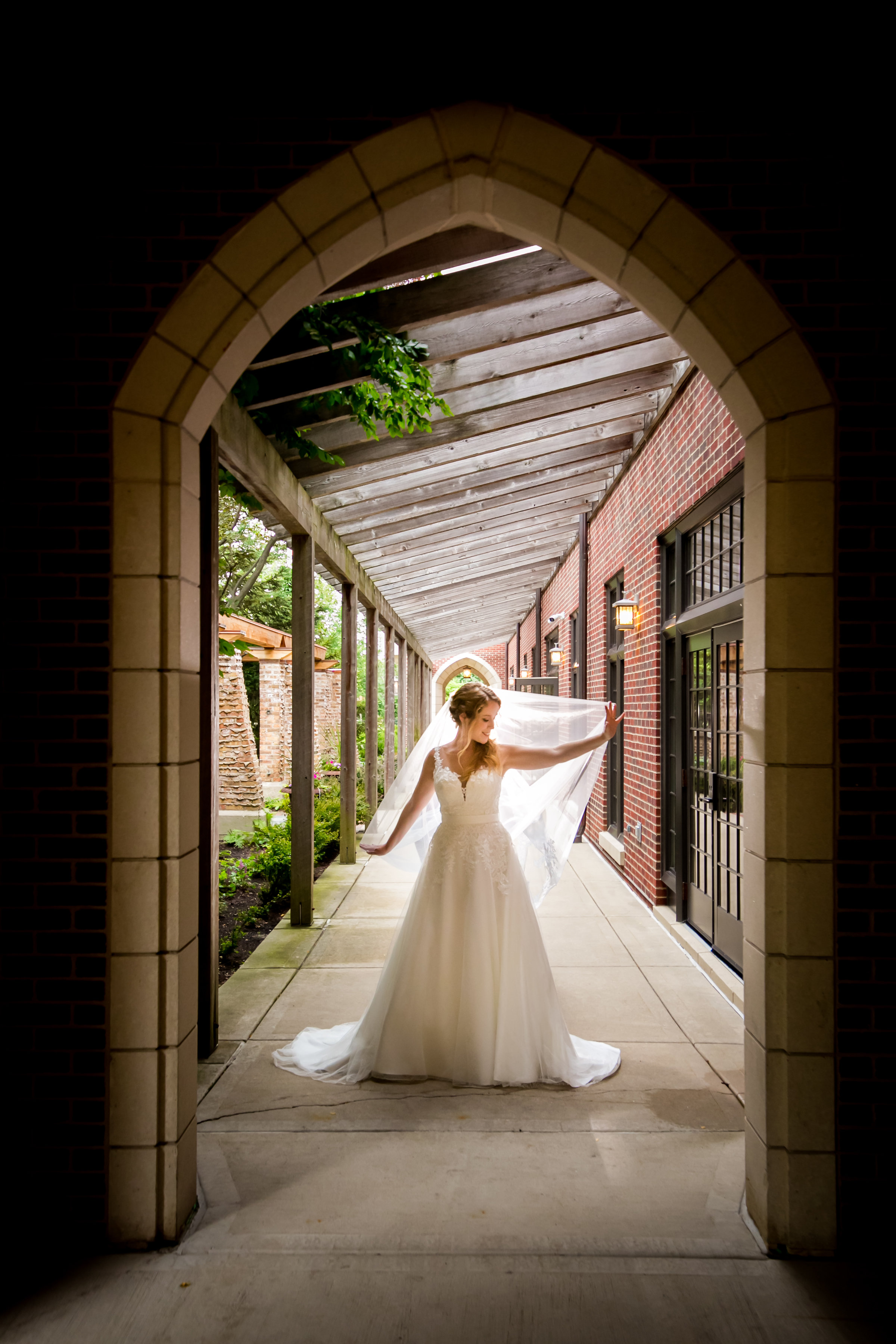 ​
Planning a wedding?
Fill out the form below to get information on availability, pricing and catering. Or call Catered By Design at 847-965-4094