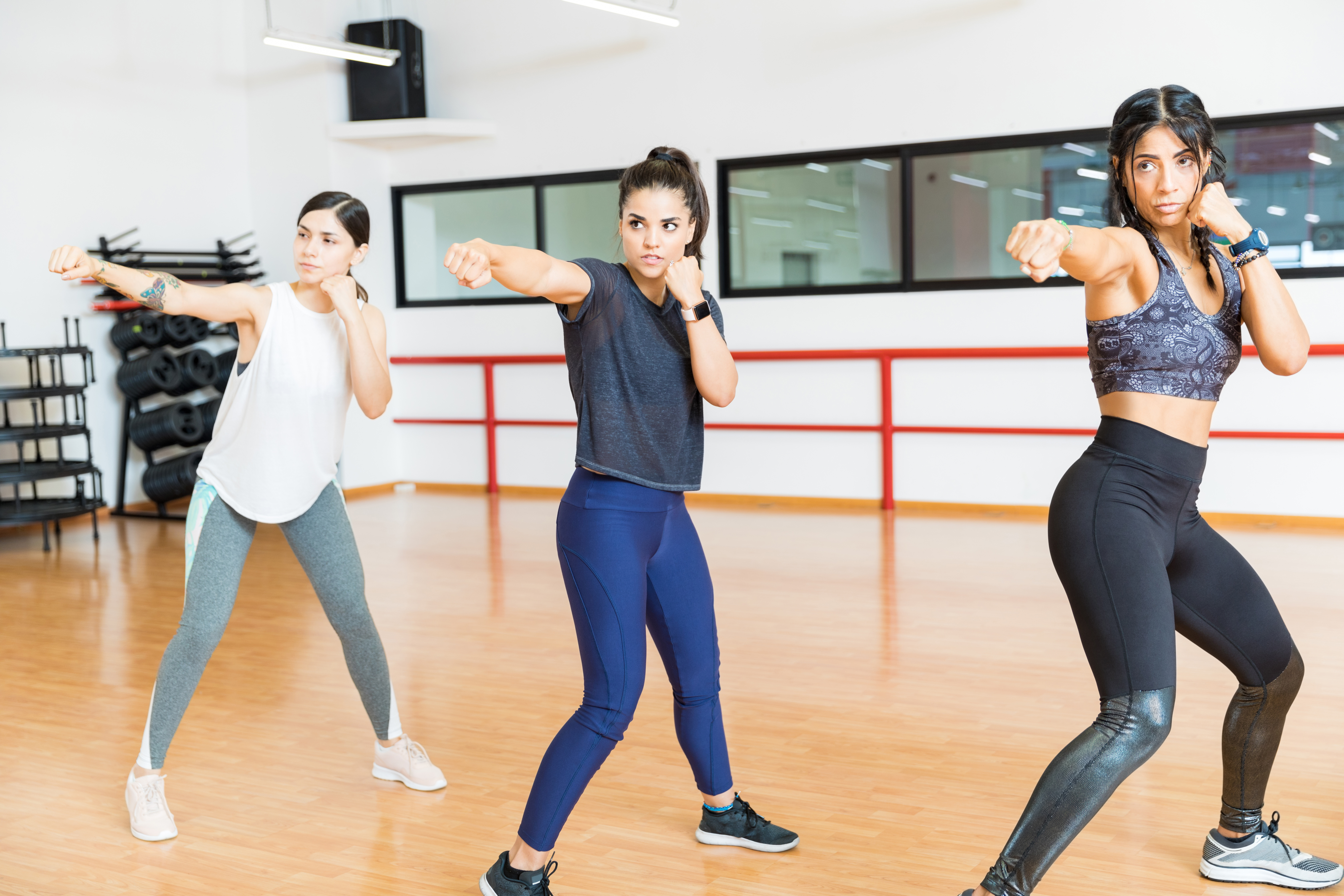 improve strength, balance, posture, and more
Community House offers a variety of exercise programs for adults of all ages. When you participate with others who are in the same situation, you are less self-conscious and therefore more motivated to continue your quest toward improved health. Enjoy the social aspect of these classes as you regain strength, stamina, and stability.
Pilates
Pilates is a classic physical and mental conditioning method created over 80 years ago by legendary physical trainer Joseph Pilates. Through exercises that focus on applying the six principles (control, centering, concentration, precision, breath, and flow), we teach you about movement mechanics, allowing you to develop and maintain a healthy and graceful body.
Yogalates
Pilates / Yoga fusion combines the yogic focus on enhanced mind and body awareness, strength stamina, flexibility, and balance with Pilates techniques to improve posture and create a strong, stable foundation for movement. Great for all fitness levels!
Full Body Gain 3
Full Body Gain 3 will challenge you standing, planking, and on your backs. We will target muscle groups and create synergy head to toe. Standing: we'll work the upper body and lower body separately before we fuse the two and call upon our core stability in a major way. Planks: we will execute in various styles to strengthen our core and our posture muscles and many muscles at the same time with modifications for all levels. We will hit the crunches and bridges on our backs, adding weights and arm/leg movements to give us a complete workout. A full-body workout to gain functional body movement, strength, and power!
Kickboxing
Kickboxing is a high-energy workout using body weight and the power from within to throw punches and kicks while dropping into squats, lunges, and planks. A sweaty cardio blast will bring your heart rate up, catching your breath with active rest in-between. This workout will leave you feeling strong inside out and outside in!