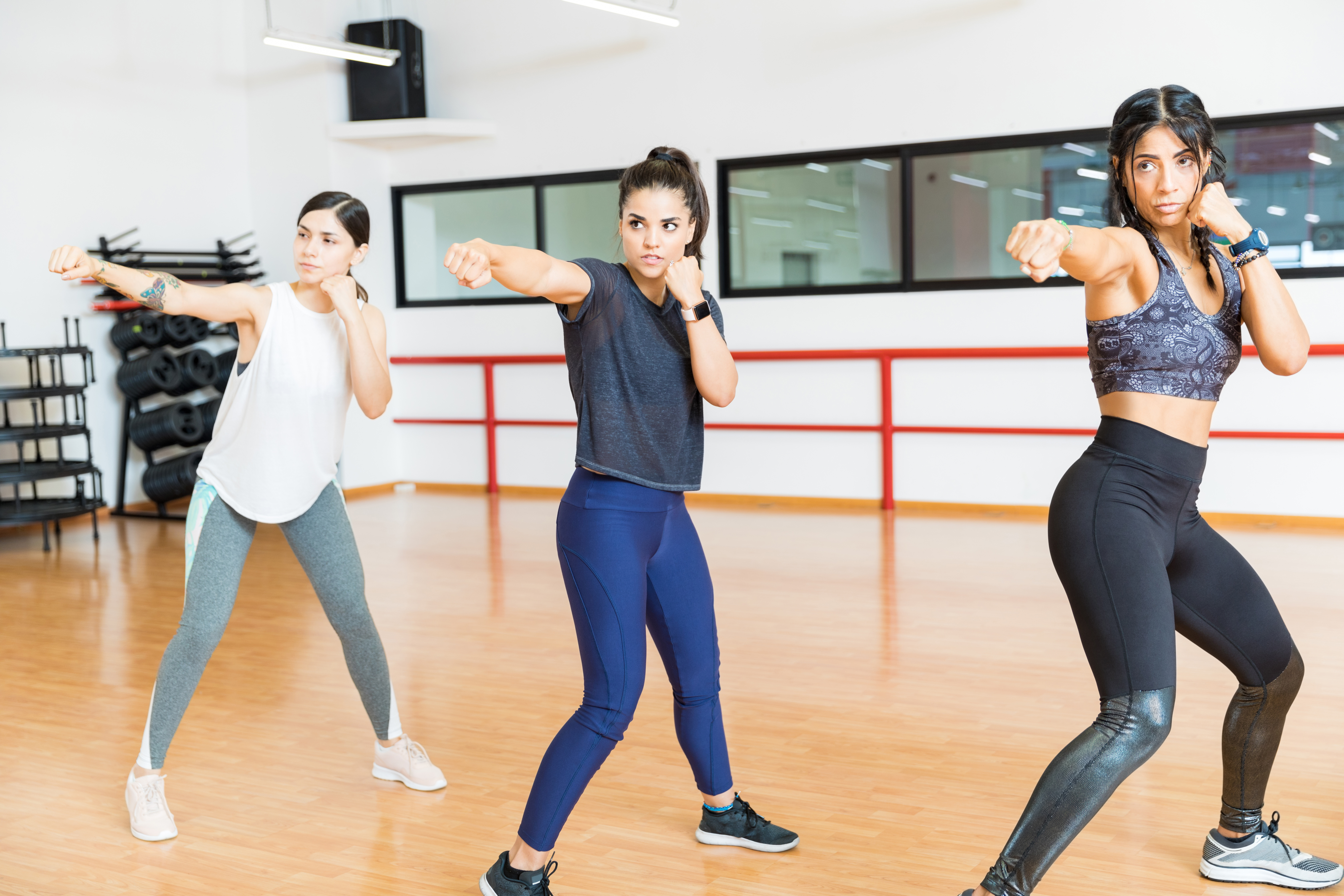 Improve strength, balance, posture, and more!
Community House offers a variety of exercise programs for adults of all ages. When you participate with others who are in the same situation, you are less self-conscious and therefore more motivated to continue your quest toward improved health. Enjoy the social aspect of these classes as you regain strength, stamina, and stability.
Chair Yoga NEW!
This gentle chair yoga practice is for men and women of all ages, including those with mobility limitations due to aging, injury, or recent recovery from a surgery. Learn to create flexibility and space in your body, use effective breathing techniques, and work on stability and balance. Celeste Cifala Roy, of Everybody Move, Inc., is a certified yoga instructor with over 20 years of experience.