find your sports passion
We offer a great variety of sports and fitness options so you can choose the programs that perfectly fit your and your family's desires. We know that not everyone is a future basketball phenom or a black belt in karate, which is why our nonprofit Community House provides additional sports programs that allow you or your child to follow your passion or explore a new activity. Our programs welcome everyone, regardless of experience or skill level.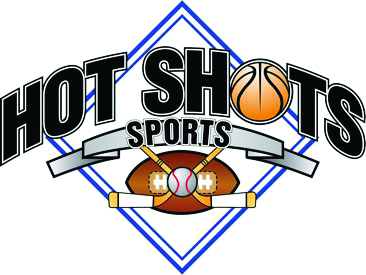 ​
Hot Shots Sports strives to develop young athletes emotionally, physically and intellectually through sports. The focus is on personal growth more than wins and losses, and children are encouraged to give their best in practice, games and other life endeavors. Each participant is motivated to find his or her inner champion.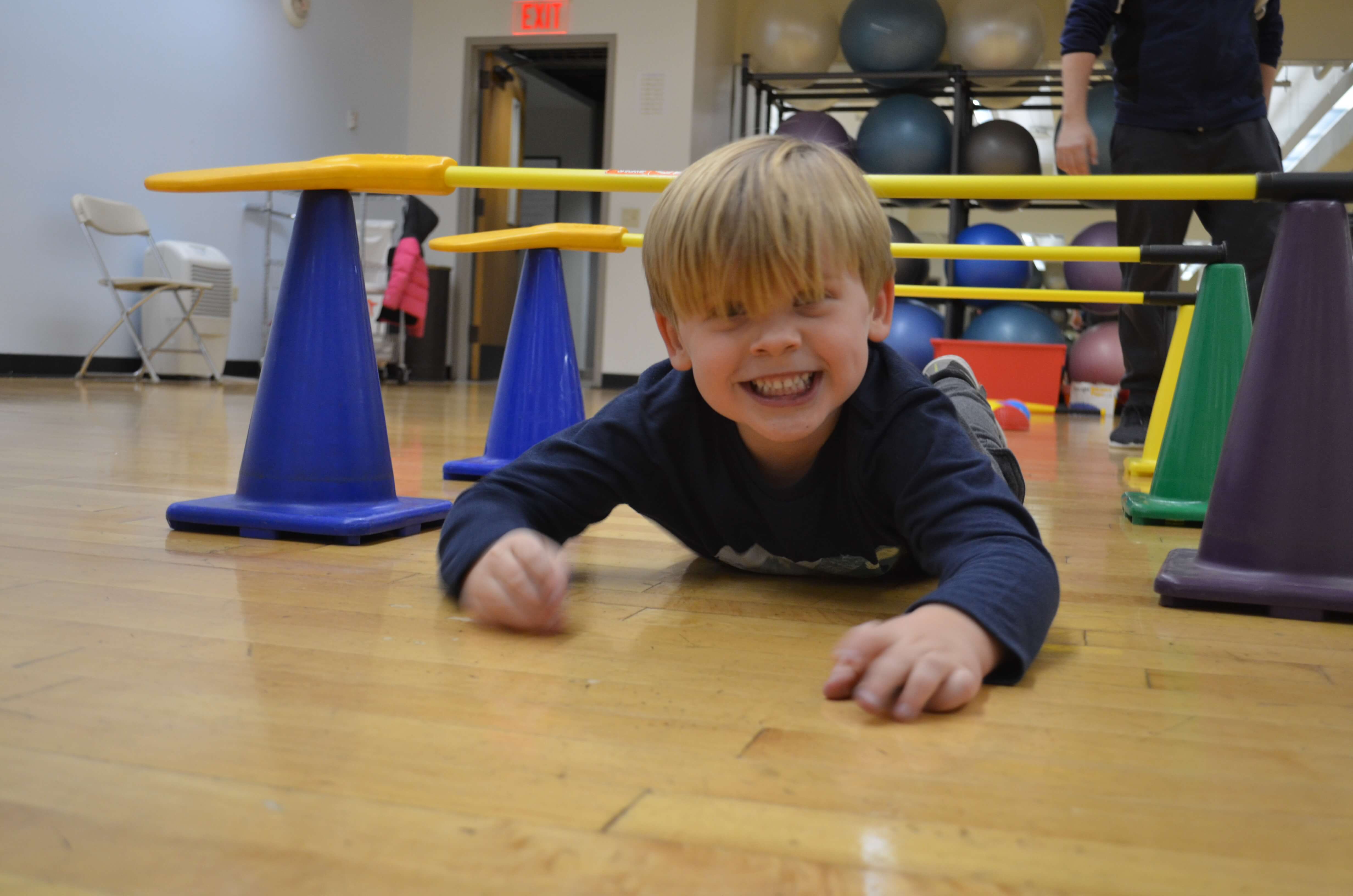 ---
Fencing by Midwest Fencing Academy
 Fencing teaches balance and discipline and even more than this, it's fun! This class is for those new to fencing or those who would like to work on the basic skills. This class will cover basic rules, etiquette, basic footwork, attacks, and defenses.
---
FOR ADULTS
Drop-In Pickleball 
Pickleball is a racquet sport that combines elements of badminton, tennis, and table tennis. Two, three, or four players use solid paddles made of wood or composite materials to hit a perforated polymer ball, similar to a whiffle ball, over a net. The sport shares features of other racquet sports, the dimensions and layout of a badminton court, and a net and rules similar to tennis, with a few modifications. Pickleball was invented in the mid-1960s as a children's backyard pastime but has become popular among adults as well. Daily Fee: $5 per person April 3-June 5 Wednesday 8:30-10:30 AM Closed May 8
Open Gym for Basketball 
Enjoy a pick-up game of basketball with your friends, meet new people and have fun. Our backboards and rims are adjustable from eight to ten feet, so all ages and skill levels are welcome. Locker rooms and showers are available. Times are subject to change. Check the posted schedule or call for times and directions. Daily Fee: $5