hoops4health children's basketball program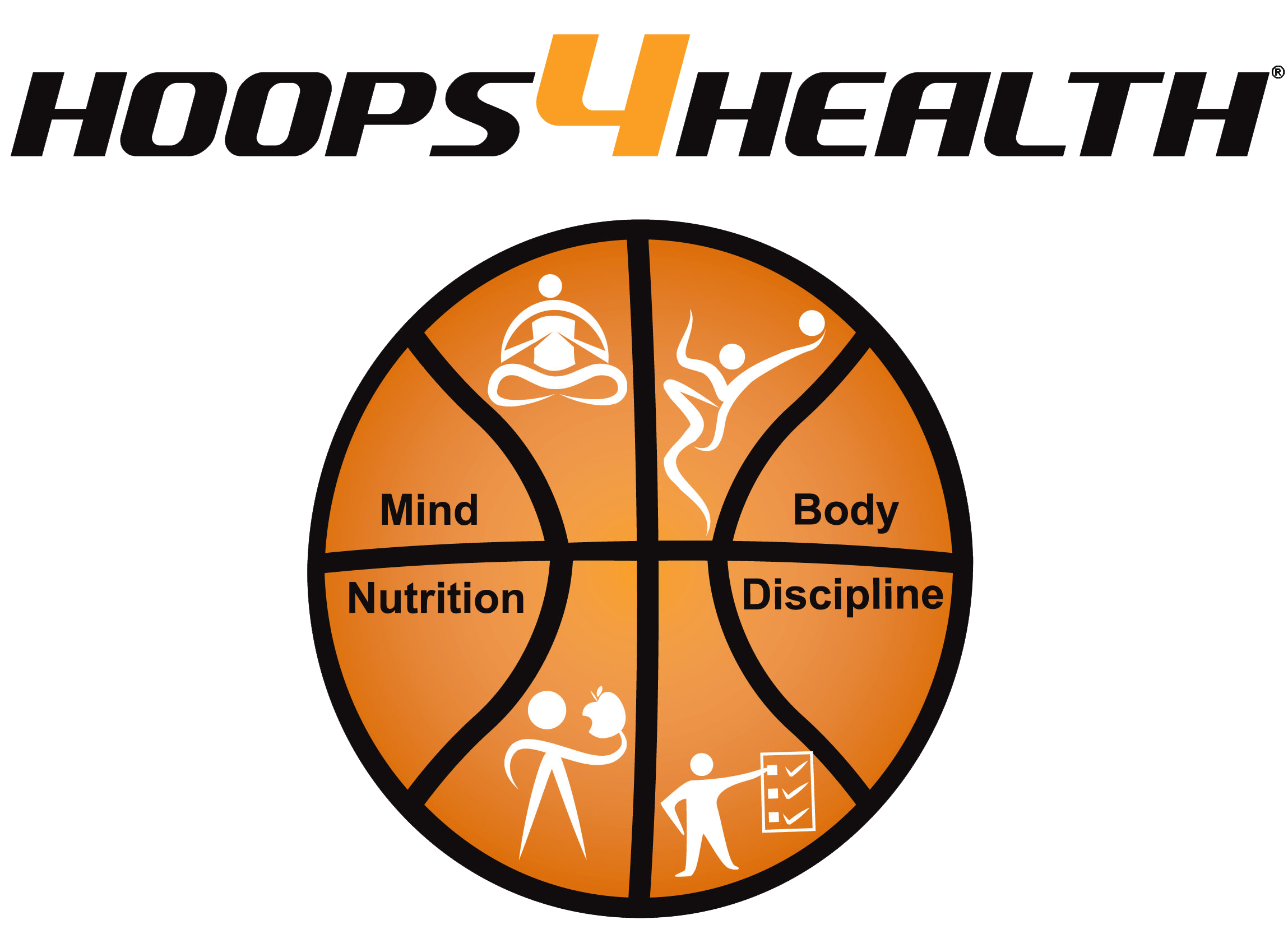 3 on 3 League
Join us for the most exciting and fastest-growing league around! The first and original 3 on 3 League in the North Shore and Chicagoland. Be ready for some great games. Our 3 on 3 league consists of divisions for boys and girls of all grade levels. Teams will be competing for a run to the championship with big awards to be won. The league will be played in a fun atmosphere where basketball fundamentals will be key to the team's growth through the league. Our goal is to increase individual and team skills as well as the player's basketball IQ. 
Instructional clinic days will be held during the week throughout the league season. Clinics are 1-hour and run between 5-8 PM and are broken down by grade, dates TBD.
Team sign-up: If registering as a team, each team player must sign up individually. At sign up the names of the players on the team must be put in. Minimum of 4 and Max 6 per team.
Individual sign-ups will be evaluated at the evaluation night and formed as a team with other free agents.
End of the season All-Star Game. Statistics and player write-ups updated weekly.

The registration fee includes a reversible jersey. 
The 3 on 3 League Has Been Cancelled

The Community House Youth Basketball League
If your 1st- through 3rd-grade boy or girl is interested in playing basketball against other area players, and you don't want the hassle of traveling to a different location for every game, then this program is ideal for your family! Participants learn fundamental skills through weekly practice and games, and they receive a team t-shirt and commemorative basketball. All games are coached by adult volunteers and staffed by referees and timekeepers.
League Has Ended Thanks to Everyone Who Participated
Equipment usage and rules vary by age:
1st-graders: youth-size basketballs and eight-foot rims
2nd-graders: youth-size basketballs and nine-foot rims
3rd-graders: youth-size basketballs, nine-foot rims, full-court play and scorekeeping
What you need to know about this league:
Teams are generally established according to school.
Each team practices for one hour during the week, with a time slot between 5 pm and 8 pm. There are two weeks of practice before the first game.
Games are played on Saturdays between 10 am and 6 pm; exact times are assigned at a later date.
Team information (roster, practice and game times, coach, etc.) will be available on or before TBD, at quickscores.com/wch.
Important Dates
Registration Deadline: TBD
League Start Date: TBD
Calling All Volunteer Adult Coaches
Are you a basketball enthusiast interested in passing on your skills and knowledge of the game? Community House Winnetka is looking for adult volunteers to coach 1st- through 3rd-graders enrolled in our Youth Basketball League. Sign up to be a volunteer coach at quickscores.com/wch
A coaches meeting will be held on TBD.
Our basketball programs teach children the fundamentals of basketball in a fun, exciting, and generally non-competitive environment. The goal is to encourage a love of the game, foster teamwork, and provide a healthy physical activity for children of all ages.​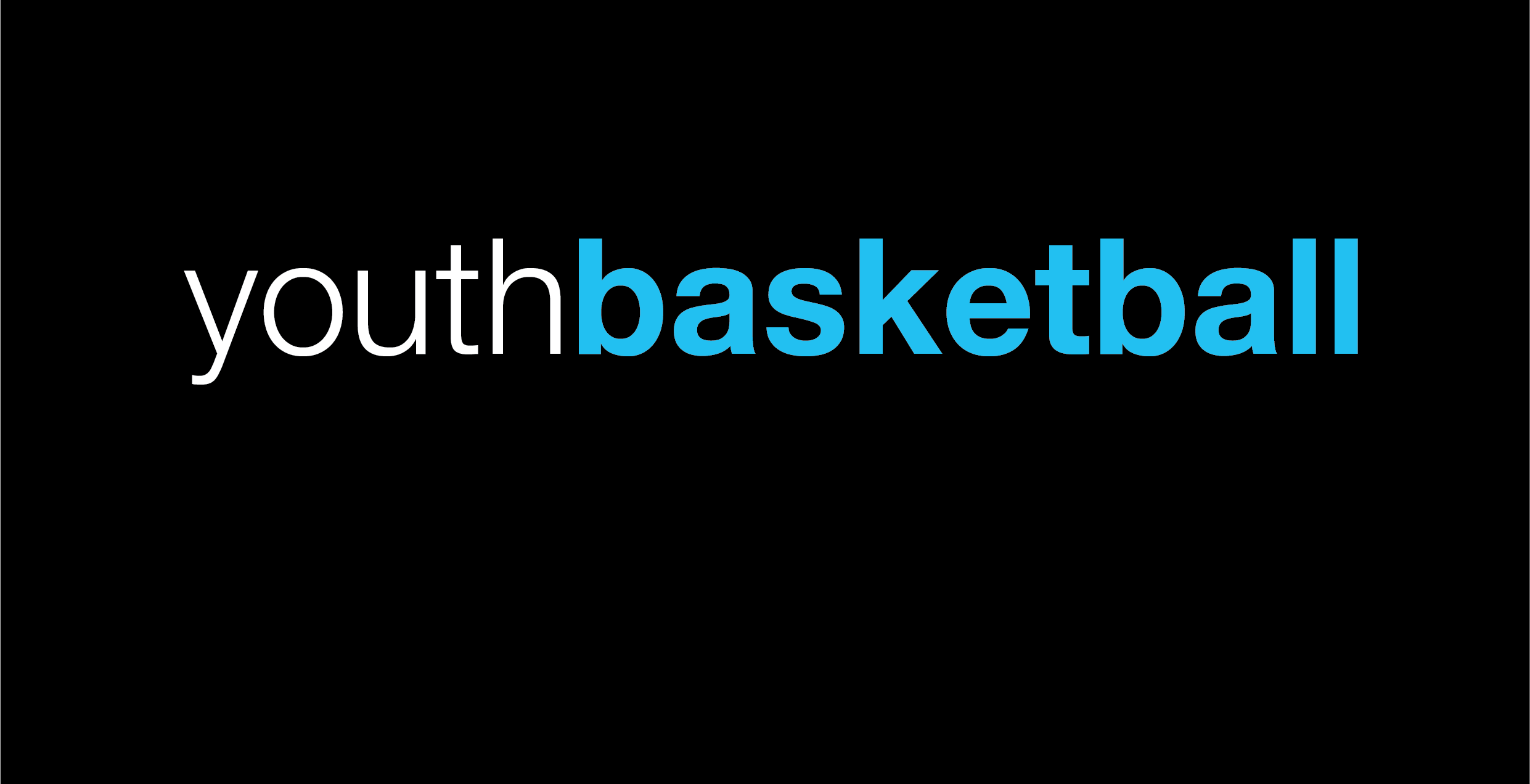 ​