Little Ballers
Our basketball clinic will help beginners and advanced basketball players. Each week will cater to a different fundamental basketball skill. These skills include shooting, dribbling, passing, rebounding, and defense.
Grades: Jk-1 Dates: 4/6-6/4
1 Day Per Week
Tuesday 4:00-5:00 PM
Thursday 4:00-5:00 PM
Friday 1:15-2:15 PM
Friday 4:00-5:00 PM
2 Days Per Week
Tues/Thurs 4:00-5:00 PM
Tot Ballers
Our basketball clinic will help beginners and advanced basketball players. Each week will cater to a different fundamental basketball skill. These skills include shooting, dribbling, passing, rebounding, and defense.
Ages: 3-5 Dates: 4/6-6/3
1 Day Per Week
Tuesday 1:45-2:30 PM
Thursday 1:45-2:30 PM
2 Days Per Week
Tues/Thurs 1:45-2:30 PM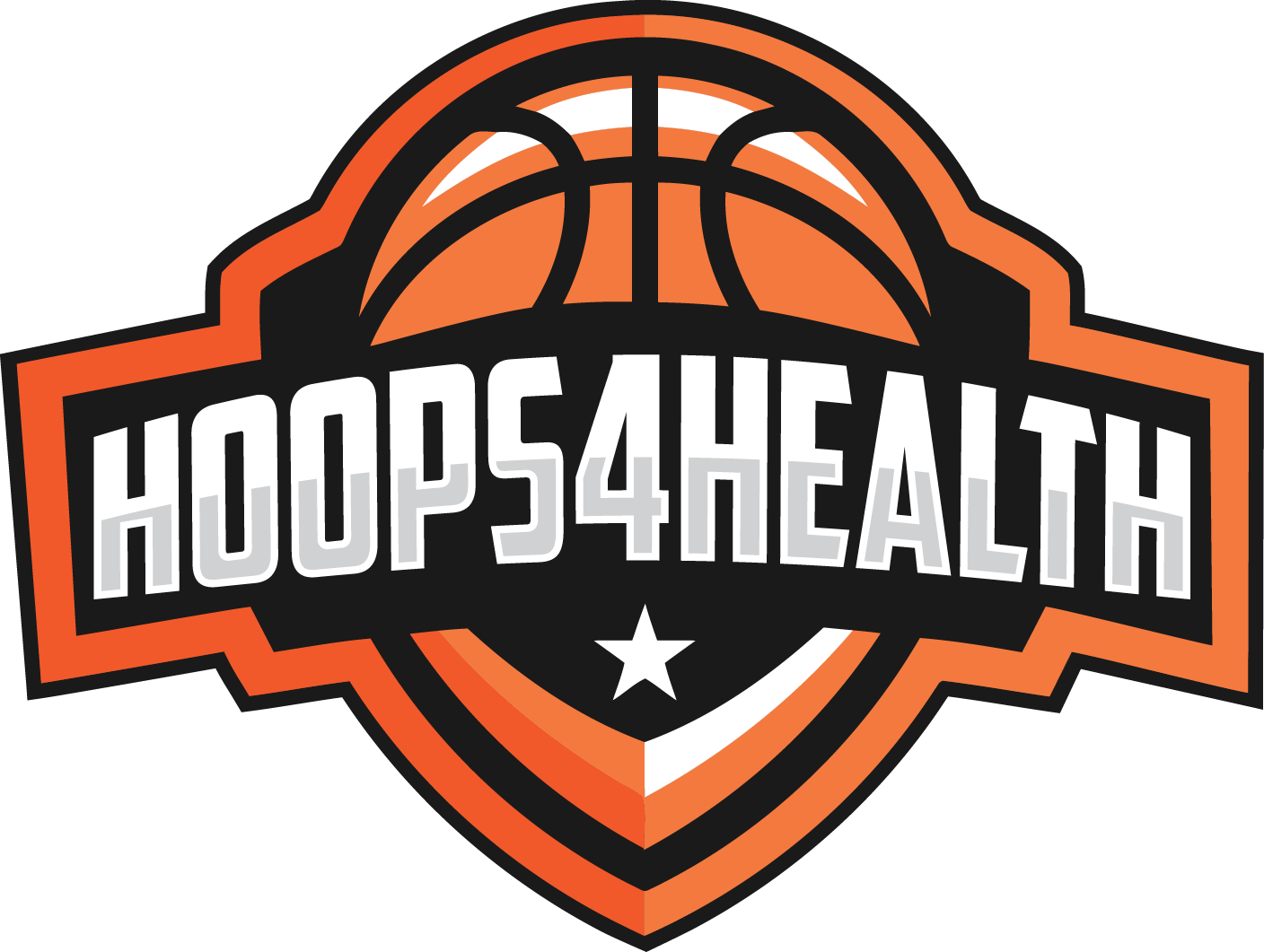 ​
---
Thank you to everyone who participated in this 2021 Youth Basketball League!
We can't wait to see everyone back in 2022
Be on the lookout for information about the 2022 season in our Fall brochure hitting homes July 2021!
Important Dates Calling
All Volunteer Adult Coaches
Are you a basketball enthusiast interested in passing on your skills and knowledge of the game? Community House Winnetka is looking for adult volunteers to coach 1st- through 3rd-graders enrolled in our Youth Basketball League. Sign up to be a volunteer coach at quickscores.com/wch
A coaches meeting will be held on TBD.
Our basketball programs teach children the fundamentals of basketball in a fun, exciting, and generally non-competitive environment. The goal is to encourage a love of the game, foster teamwork, and provide healthy physical activity for children of all ages.
Reduced league capacity to 50%.
Practices limited to 1 team per hour.
Game schedules will be modified to maximize safety.
1st-graders: youth-size basketballs and eight-foot rims
2nd-graders: youth-size basketballs and nine-foot rims
3rd-graders: youth-size basketballs, nine-foot rims, full-court play, and scorekeeping
Teams are generally established according to school.
Each team practices for one hour during the week, with a time slot between 5 pm and 8 pm. There are two weeks of practice before the first game.
Games will be held on weekends. Time, assigned at a later date, will be sometime between 10:00 AM and 6:00 PM (typically 10 AM and 11 AM 1st grade; 12 PM, 1 PM, and 2 PM 2nd grade; 3 PM, 4 PM and 5 PM 3rd grade).
All team information (roster, practice time, game time, coach, etc.) will be available on or before TBD, at quickscores.com/wch.
Early Bird Registration Deadline: TBD League Start Date: TBD