improve your health your way
ZERO DOWN to Enroll! Pay only the membership fees shown below:
---
Annual Memberships
Single Adult: $695
Additional Family Member: $595*
Senior (65+): $595*
Youth (14 – 17): * $595*
*Must purchase at the Fitness Center.
---
6-Month Memberships: $395
---
3-Month Memberships: $240 $195
---
1-Month Memberships: $80
---
1-Day Memberships: $15
Personal Training
Fitness Center Member: $70/hour
Non-Member: $85/hour
---
Peloton Experience
Peloton Single Ride: $12
Peloton Monthly Pass: $49
---
* Young people ages 12 – 13 will be permitted to purchase a membership upon completion of our Jr. Fitness Training Class. Youth rates apply. The class fee is $70 and participants must register in the Fitness Center.
Contact Us
or call 847-446-0537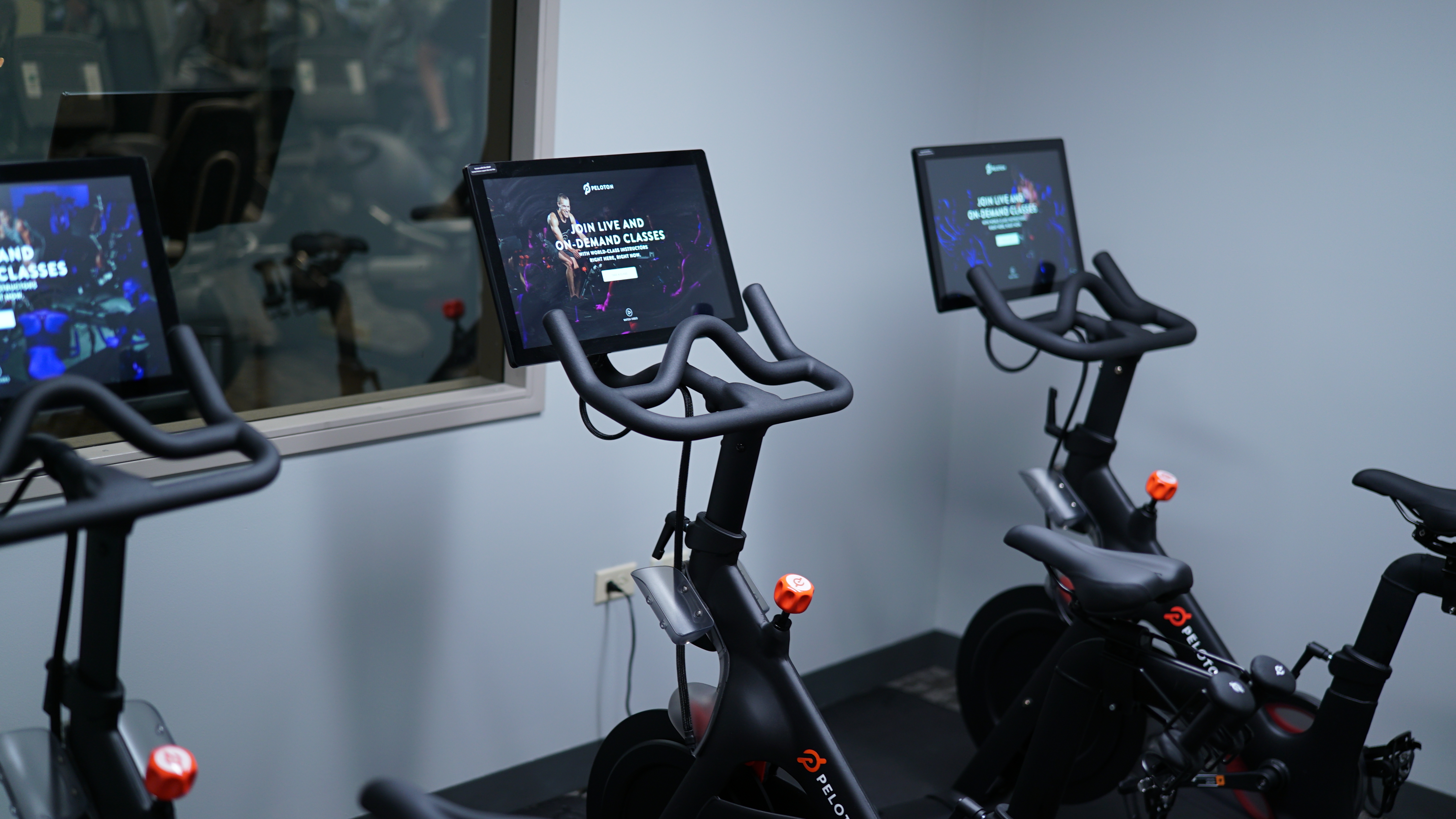 ​
The Peloton Experience room is equipped with three bikes that you can schedule to use in 1 hour periods up to one week in advance by phone or in person. All rides are $12 or $99 per month for unlimited rides. Payment must be received upon scheduling. Refunds will not be available after scheduling. However, you may reschedule outside 24 hours of your ride. Headphones are required during your ride (available for purchase at the Fitness Center).