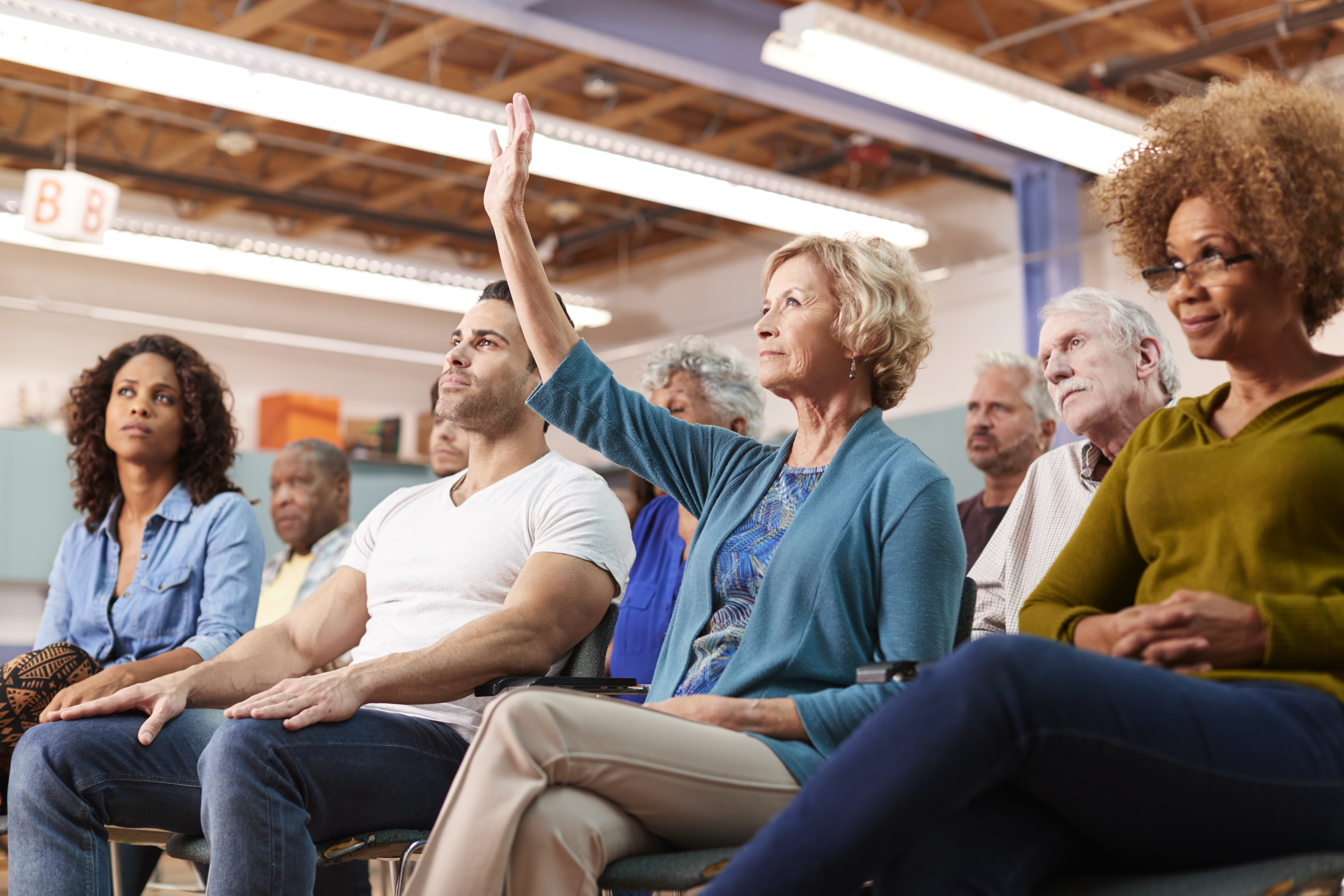 ​
America's First Ladies - The Best, the Worst, and the Strangely Forgotten
The role of First Lady comes with no job description, no pay, and no written requirements. Yet America's presidential spouses have wielded great influence and have always been subject to intense public scrutiny. In this fascinating illustrated lecture, historian Leslie Goddard, Ph.D., explores which First Ladies have rated highest and lowest or most in between with historians. Who do you think was best or worst? Why were some so vilified? And what might the future hold for the role of the American First Lady?
Friday, April 29 1:30 pm
Tickets: $25 in advance/$30 day of the event.
---

​
Master Distiller
The Master Distiller Class is an intensive look at the history and the art of the distilling sciences. Participants will learn the chemistry behind distillation, the biology that fuels fermentation, and the physics that drives maturation. In addition, participants will learn to taste for distillate faults, examine the health of fermenting grain and witness a small-scale distillation in person.
Sunday - May 22 - 7:30 pm - Learn More
The Gin and Tonic
Join us as Few Spirits discusses Gin and its new world resurgence.  What is gin, and what are its various types?  What is the history of the spirit?  Where did the modern gin and tonic originate?  What are ideas to elevate such a simple cocktail? You won't want to miss this exciting opportunity to meet with a local distiller and learn the history and science behind The Gin and Tonic.
Thursday - June 23 - 7:30 pm - Learn More
Whiskey Blending
The Whiskey Blending Class will be a deep dive into the definitions and styles of various types of whiskies, including how they're made and where they derive their flavor from. Particular attention will be paid to raw ingredients, distillation techniques, and the variables that influence maturation. Participants will be allowed to taste various types of FEW Spirits-made whiskeys and will leave having blended their own small sample of whiskey to take home.
Thursday - July 14 - 7:30 pm - Learn More
Master Tasting
The Master Tasting Class will examine the psychological and physiological influence of tasting various spirits. In addition, participants will be educated in proper tasting techniques and procedures and instruction on palate and nose training.
Thursday - August 25 - 7:30 pm - Learn More
---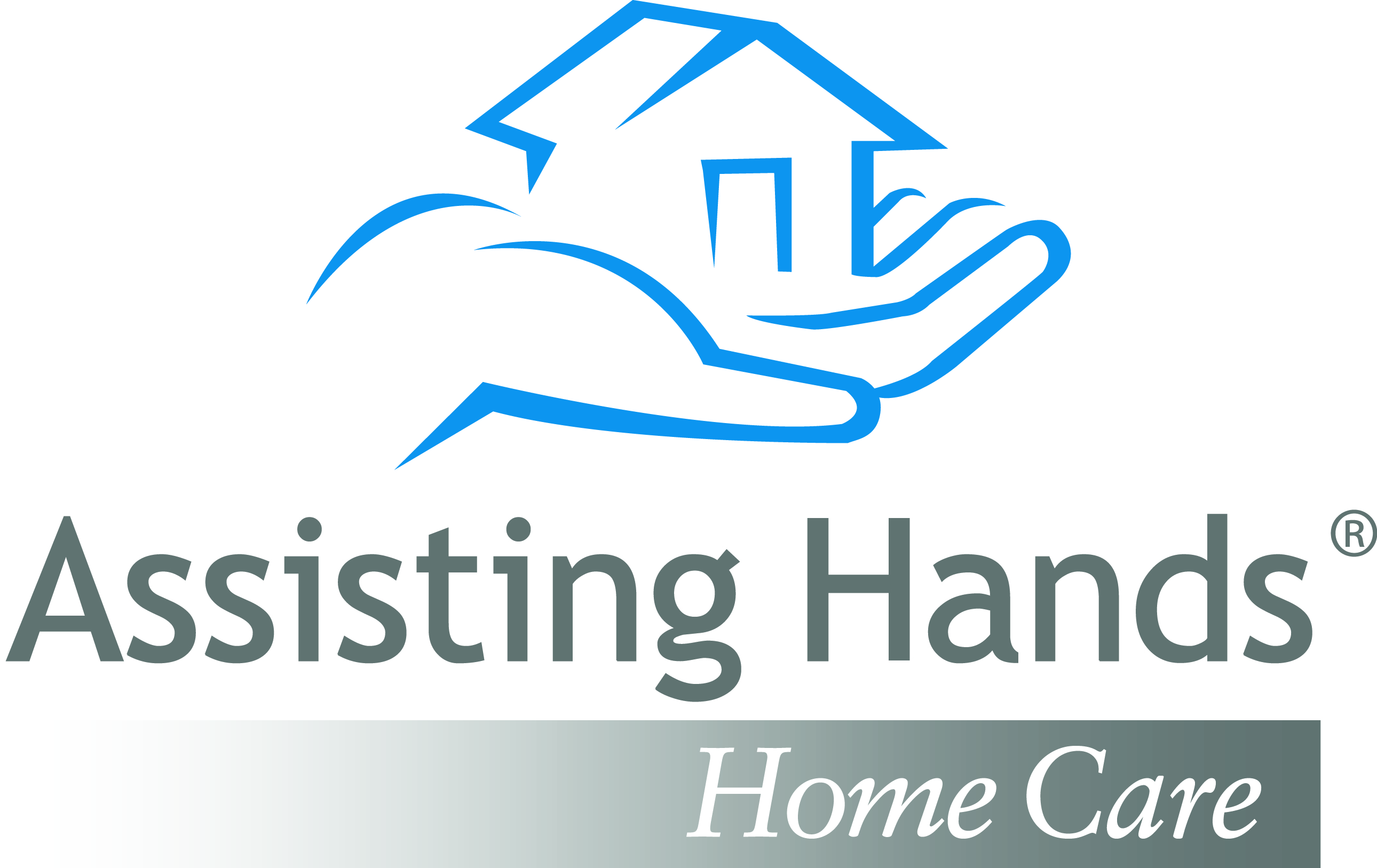 ​
Cognitive aging or something else?
Do I have normal cognitive aging, or could it be something else? Typical age-related changes in cognition can happen, but confusion and memory loss are NOT part of the healthy aging process.  This presentation delves into the differences.
Tuesday - May 24 - 10:00 am - Learn More
What's the Difference?
Take a deep dive into the differences between hiring a private caregiver versus an agency caregiver.  Let's discuss the top differences; insurance, liability, employment taxes, vetting of caregivers, backup caregivers, and cost differences.
Tuesday - July 19 - 10:00 am - Learn More
---