Join in the Winter Wanderland Fun!
A fundraiser to support the Community House.
Saturday, Dec. 4th, 3-7 pm. 
Follow the indoor Winter Wanderland trail through a series of holiday scenes created by the Community House Junior Board. Lots of great fun holiday photo opportunities including Santa!
Pricing: $10 per person; 80 tickets will be sold per 1/2 hour time slot, so as to control large crowds and also to make check-in less crowded.  
The high school students of the Junior Board of the Community House, acting as an extension of the Community House Woman's Board, help with annual fundraising events in support of the Community House, provide the youthful input to the Community Hosue programming, and serve as Community House ambassadors to the community.
Click Here to Make a Donation!
Thankyou to our wonderful sponsors

​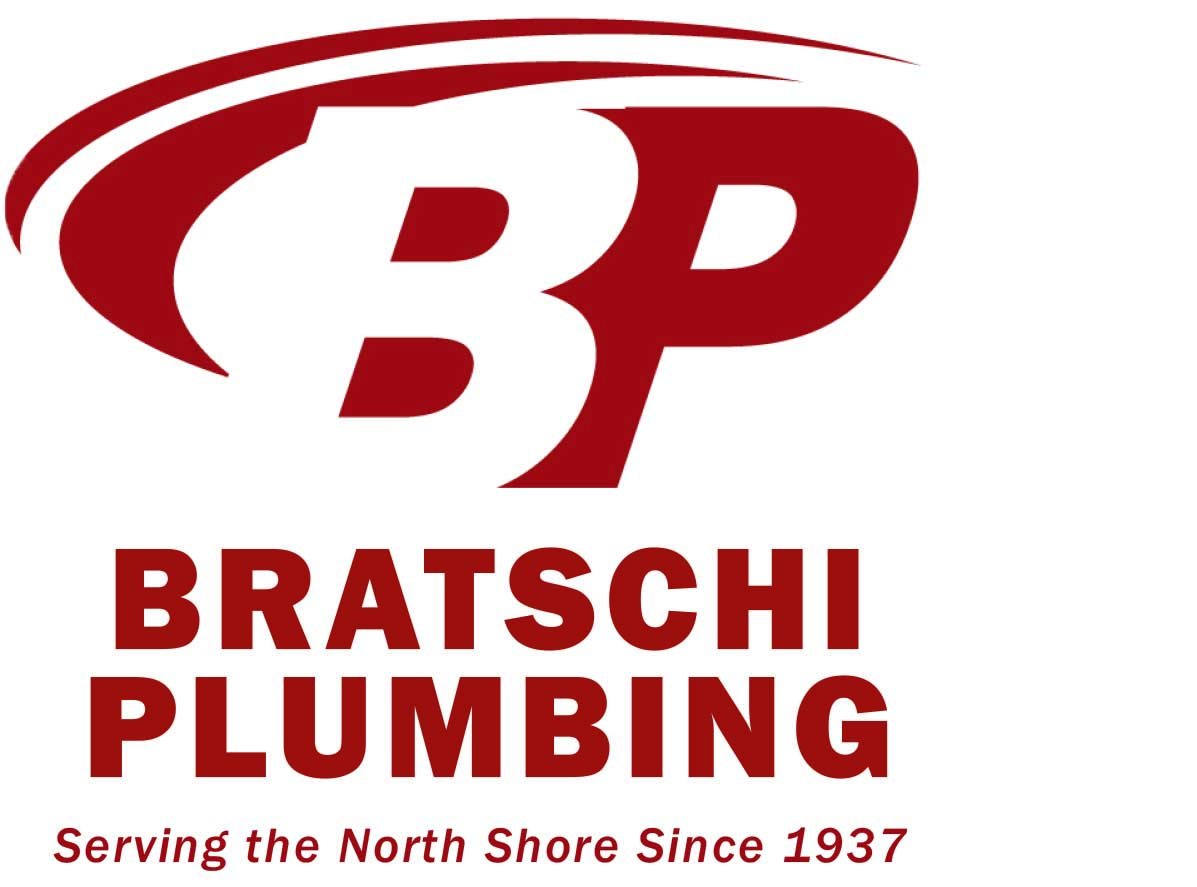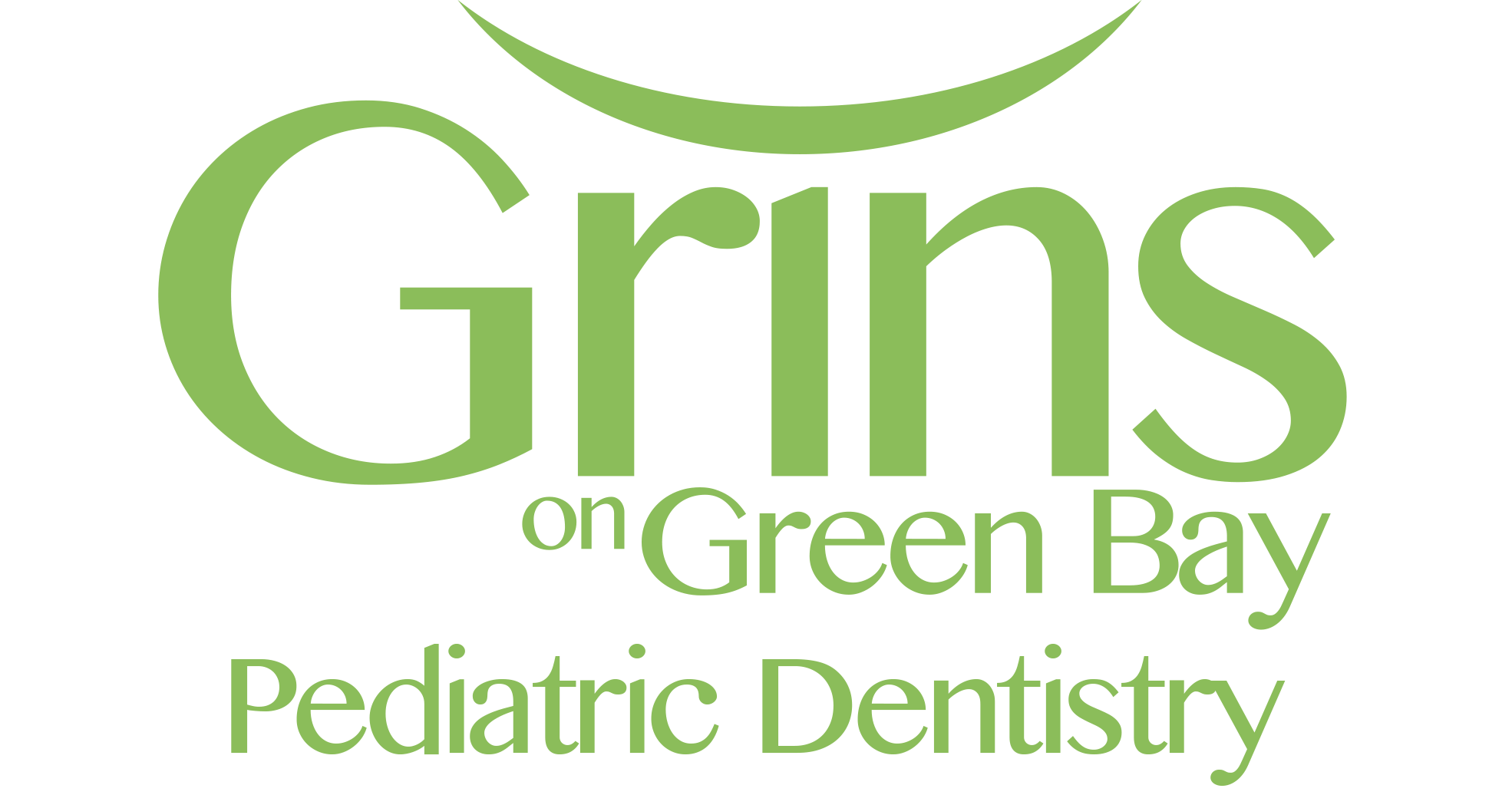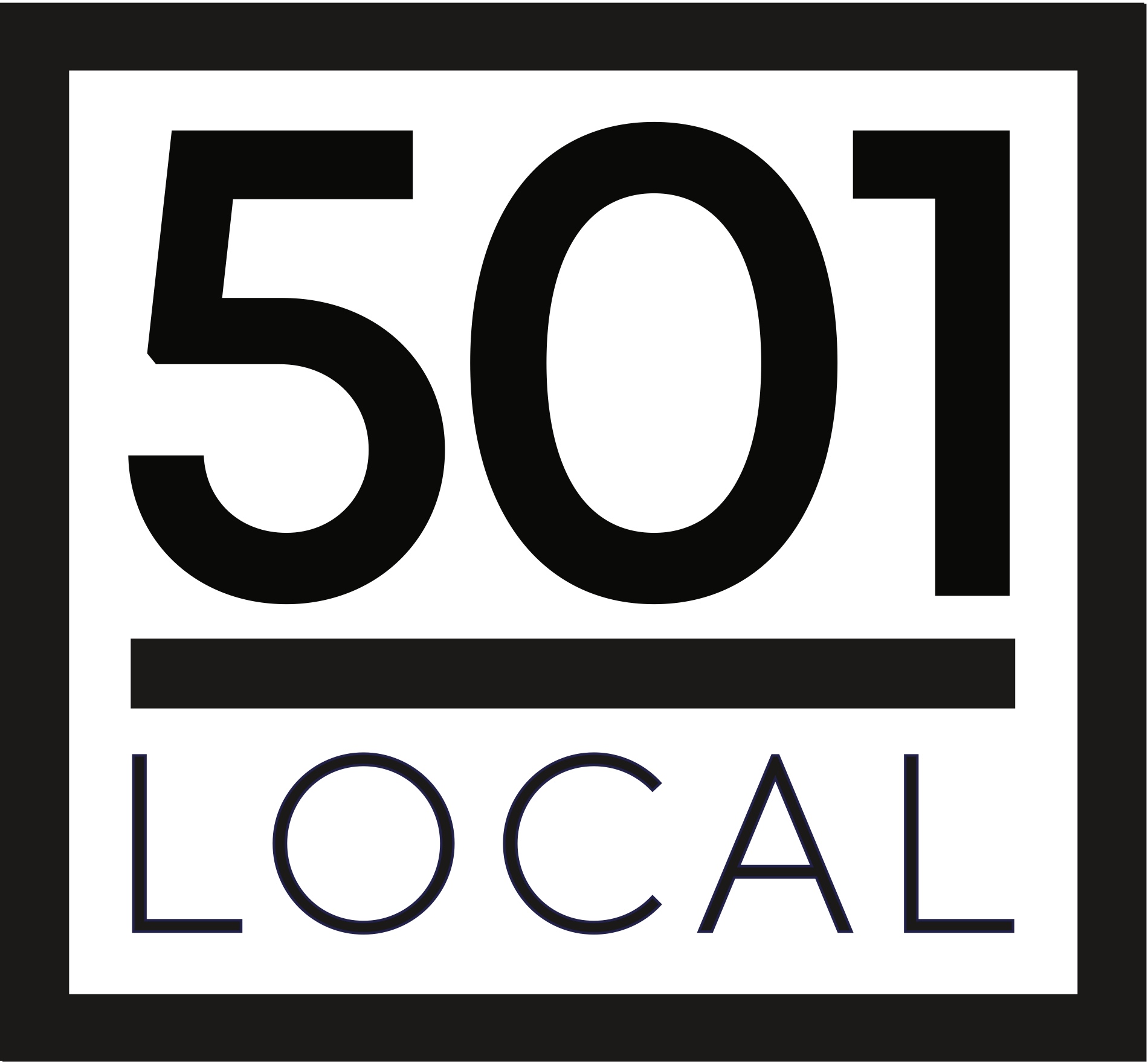 ​