Supervised eLearning at the Community House - REGISTER NOW!
Join the Hoops4Health staff for some elevated remote learning at the Community House! Participants will be divided into small cohorts where they will be supported in accomplishing their class assignments in a safe, supervised setting. The Hoops4Health staff will also facilitate fun activities and games during breaks to keep everyone's energy up (outside, weather permitting).
Program times coincide with District 36 morning and afternoon remote learning blocks with multiple options to meet your family's needs:
Spots are limited - click on the links above to register now!
---
"Specials" to Supplement Remote Learning - COMING SOON
For those who need a little break from remote learning and want to engage in fun, in-person enrichment activities - come on over to the Community House! We'll offer morning and afternoon options for everything listed below, but the specific times are still TBD as we gain more understanding of the remote learning schedule. Meanwhile, here's a sneak preview:
Creative Crafts
Combine all your favorite arts & crafts projects and mixed media in one unique class! Students will experience pottery painting, paint a canvas using acrylic paint, do recycled arts and craft projects and more. Lessons will include concepts and techniques kids can use for a lifetime and the experience of creating awesome projects will result in great self-esteem and a sense of accomplishment! This one-hour program will be led by Community House staff in collaboration with the Sunshine Arts & Crafts team, and will be offered for grades K-5 on Wednesdays for 4-week sessions. All projects will be new for each session, so don't hesitate to sign up for more than one!
Sports & More
Keep your child active with Hot Shots Sports - the leader in youth fitness and sports education. Players will combine anaerobic and aerobic exercise with fundamental sports training for an interactive and fun experience. Innovative games designed for social distance will be played each day, ensuring your child receives necessary social interaction while adhering to all safety protocols and state policies. All sports equipment will be provided. This one-hour program will be offered 5 days/week in 4-week sessions, with morning and afternoon options for grades K-5 and a special afternoon session for grades 6-8.
Stay tuned for more details and open registration for these fun offerings! Class sizes will be limited and programs will be held outside when possible. Click here for more information about safety protocols at the Community House.
---
Questions?
If you have questions about these programs or safety protocols at the Community House, please contact:
For eLearning at the House and Sports & More - Jeff Wahl, 847.881.9305
For Amazing Art and Lights, Camera, Action! - Patti Ruiz, 847.881.9309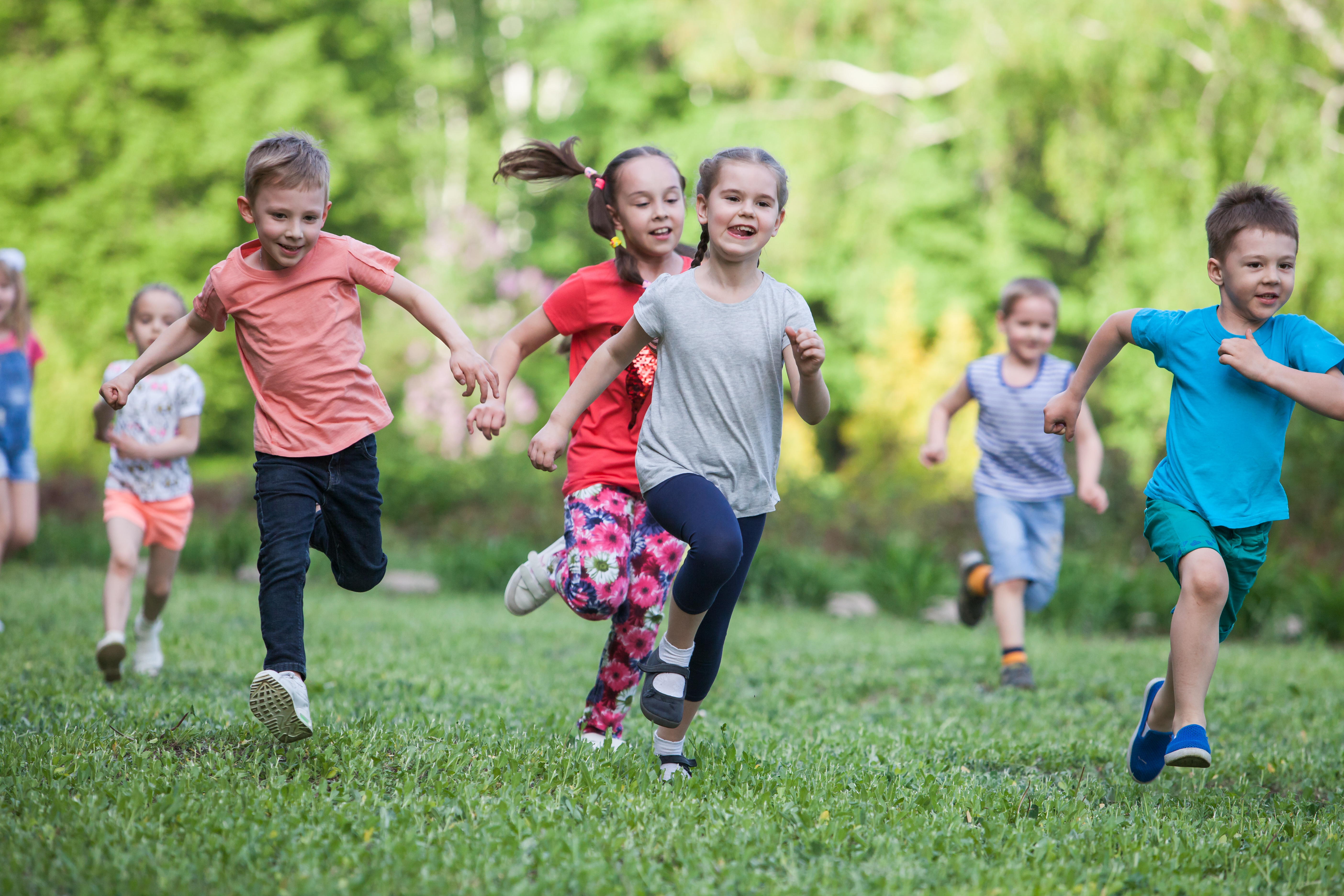 ​