The Community House Theater Programs
---
Calling all young actors... Are you ready to have your debut on stage? Join us for a wonderful and exciting journey as we explore musical theatre! All actors involved in this program will rehearse weekly to learn songs, scenes, and dances from the Jungle Book! Each cast member will receive a rehearsal CD and script for practice at home. Broadway, here we come!
Taking a program with Skyline Studios, children will...
 
Improve stage presence
Gain confidence
Learn effective dialogue
Master choreography
Train for audition
Prepare for Children's Theatre of Winnetka
The Jungle Book Presented by Skyline Studios
Summer Juniors - The Jungle Book Kids (In Person)
Ages      Date             Day       Time
5-7        7/13-7/24      M-F        4:15 PM-5:15 PM
---
Summer Stars - The Jungle Book Kids (In Person)
Ages      Date             Day       Time
7-12       7/13-7/24     M-F        5:30 PM-7:30 PM
---
Summer Tots - The Jungle Book Kids (In Person)
Ages      Date              Day      Time
4-5       7/13-7/24        M-F       3:15 PM-4:00 PM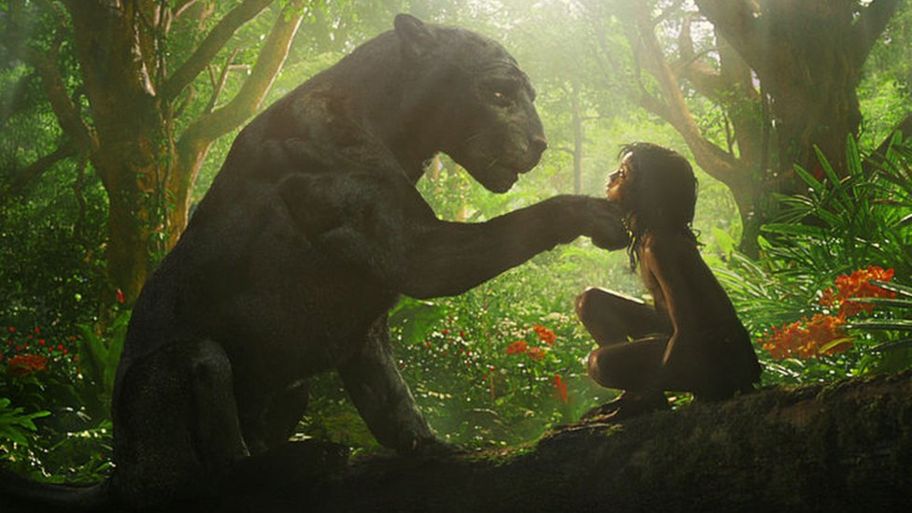 ​
Skyline Studios, Inc. offers a unique theater experience. Participants meet new friends, enhance social skills, grow in confidence, and increase self-esteem while creatively challenging their bodies, voices, and hearts. 
Skyline Studios received the Illinois Theatre Association's 2018 Award of Excellence in Creative Drama. Our work with young actors has been cited as a significant contributor to the success of theater in Illinois.
---
Piven Theatre
Piven Theatre Summer Improv & Story Theatre Camp
Ages      Date              Day      Time
8-14       7/6-7/31        M-F       10:00 AM - 12:00 PM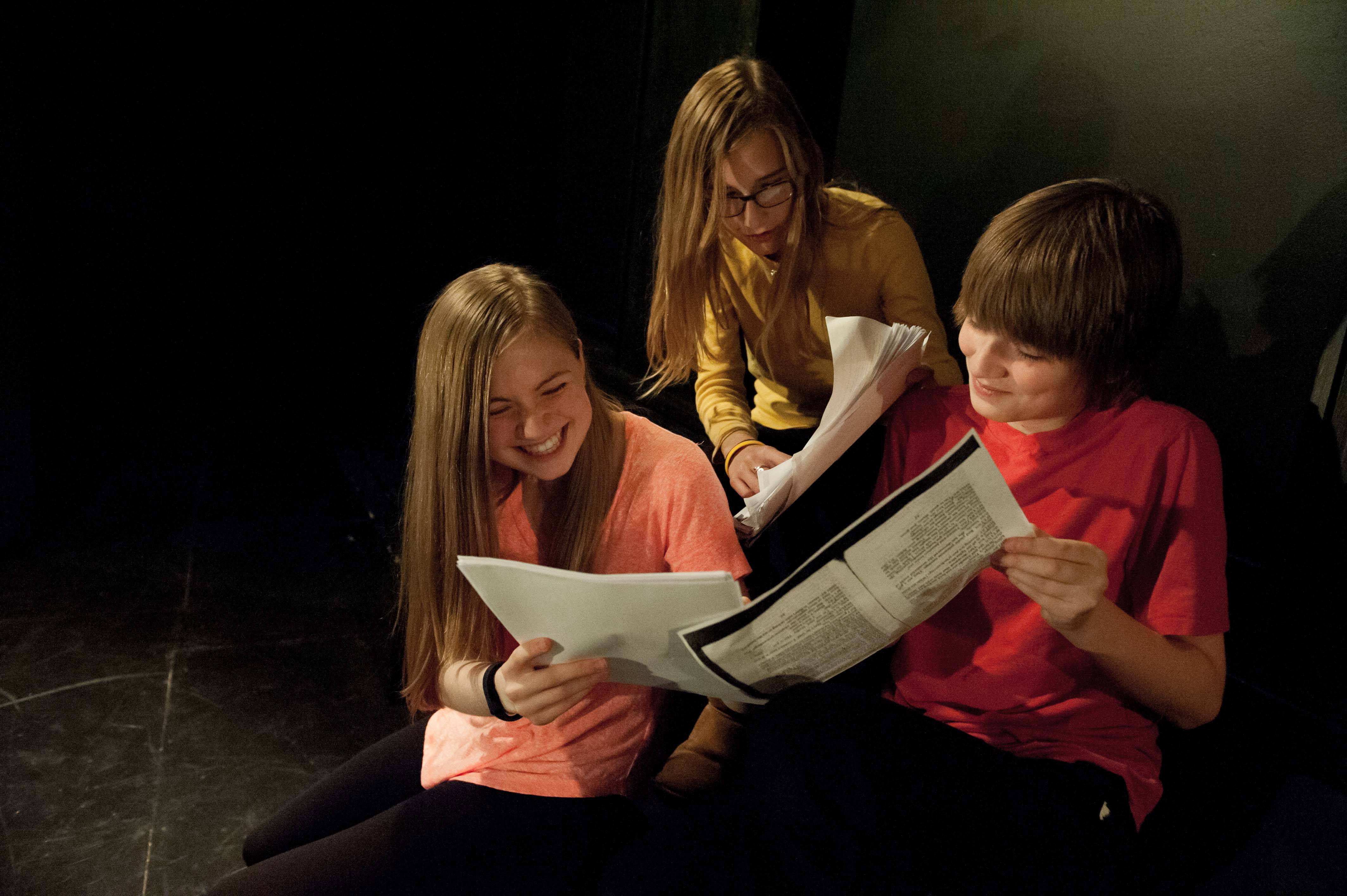 CHILDREN'S THEATRE OF WINNETKA
Children's Theatre of Winnetka, a program of the Community House Winnetka, is a not-for-profit, volunteer organization dedicated to promoting theatrical experiences for New Trier Township children in 4th – 8th grades. Children participate in both onstage and backstage in two productions annually.
Many CTW alums have gone on to shine in acting, singing, dancing, and tech at New Trier High School, in college, and even on Broadway and in Hollywood! Children will need to audition for their roles.
---
VILLAGE FOLLIES
For more than four decades, the Village Follies has been providing adults of all ages and abilities the opportunity to participate in community theater in a fun, low-key way. The variety show is written, choreographed, directed, and produced by the Follies members and consists of songs, dances, and comedy sketches. The Follies is welcoming and all-inclusive; no one is turned away.
Through its shows and other social functions, the Village Follies raises funds for our Community House.
---
opportunities for acting and performing
Our prestigious theater programs have been the center of children's and amateur theater on the North Shore for generations. Actors and actresses have called the Community House their home for more than 50 years, learning and perfecting their craft here while rehearsing for their public performances. Check out the various theater options to find the one that is just right for you or your child.