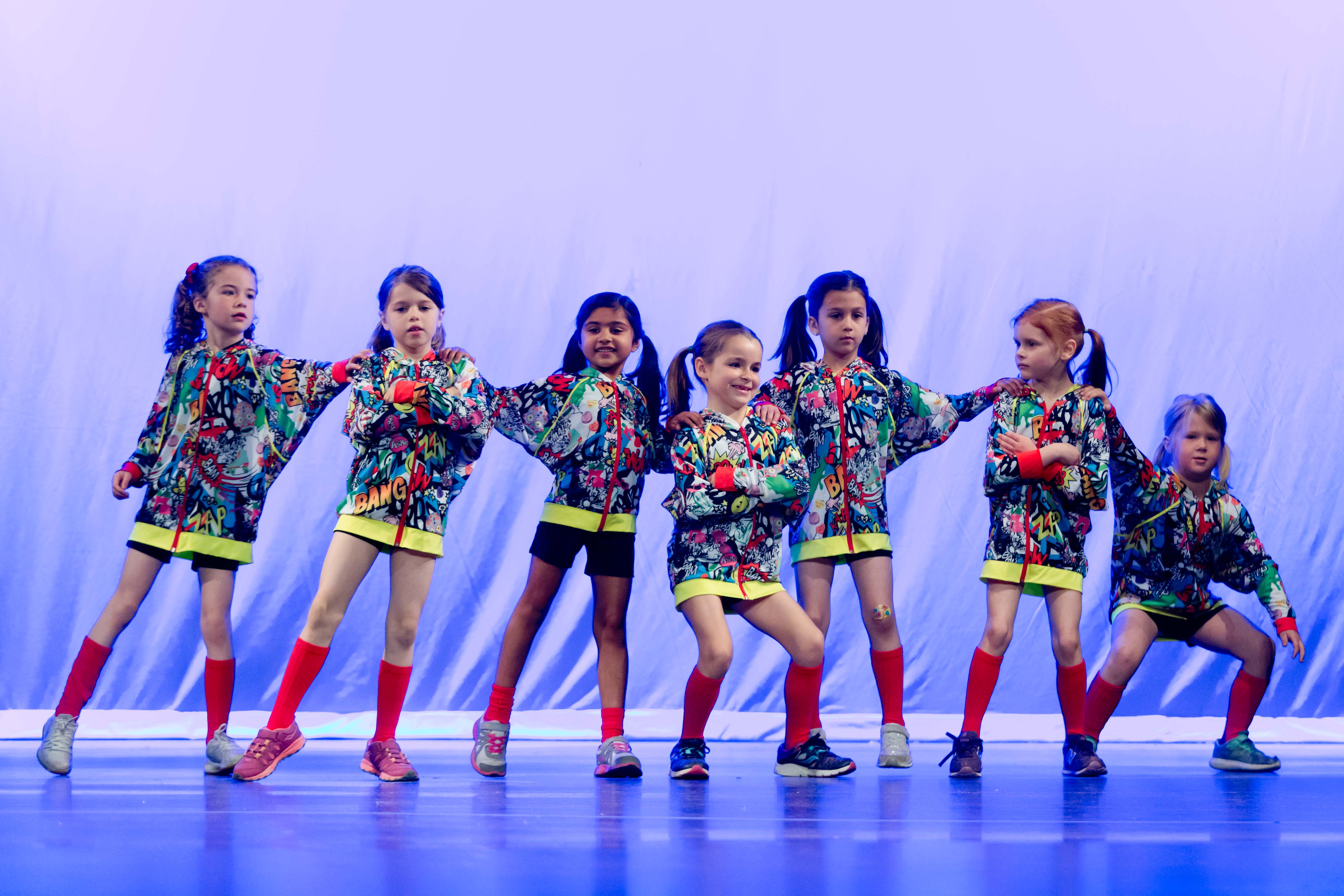 Dance has been a staple at our house for generations! The Community House School of Dance in Winnetka give students young and old the opportunity to learn the fundamentals of dance, develop their abilities and prepare for full-scale recitals. Dancers learn with their peers in a comfortable, inclusive environment in which experienced teachers bring out the best in each performer.
school of dance for children, teens, and adults
FANTASY DANCE
Imagination, movement, dance and enchanting costumes combine to enhance your child's creativity and coordination. Classes incorporate basic ballet, French terminology, creative movement, and motor skill development. Parent Observation Day will take place on the last day of the session for the last 15 minutes of class.
---
BALLET
Ballet at Community House has been a staple program for generations. Teaching and training the fundamentals of dance to students young and old the Community House is the perfect place to begin your Ballet journey.
---