exploring, learning and having fun
The Community House offers early childhood development programs that start young children on a path to lifelong learning and participation. We provide a fun, engaging way to learn as we introduce youngsters to classes and physical activities. It's never too early to learn, play with peers, develop teamwork skills, or simply get our bodies moving in time to the music!
programs for preschoolers
ENRICHMENT AND EDUCATION
Tiny Bits 
Mom & Tots come play at our house and meet new friends. Join in free play, circle time, art, songs, and simple child-centered projects. There will be interaction with other children and time for lots of individual attention, encouraging children to develop such social skills as sharing, caring and cooperation
---
Little Bits
Little Bits is a class designed for ages 2-3 to have fun and make new friends while engaging in art, music, free play, storytime, and end class with a snack. Each week will be centered around a new theme.
---
ABC'S & 123'S
Each class is centered on a different number and letter which are reinforced through various puppets, songs, games, and stories
---
​

Extraordinary Kids is back at the Community House!
Extraordinary Kids Adventures is a kindergarten enrichment program designed to foster a life-long love of learning. Activities are designed to encourage the intellectual, creative, and social growth of each child. Here are just a few of the questions we'll explore:
What does a garden hose and our digestive system have in common?
How does an animal instinctively know how to survive in its environment?
How can experiments open our minds to the world around us?
 Each student will be given their own hands-on materials that they will use at their own workspace each week. Masks are required, of course.
October 13 - November 17
Grades: Kindergarten, Tuesday, 1:00 PM - 2:30 PM
October 14 - November 18
Grades: Kindergarten, Wednesday, 9:30 AM - 11:00 AM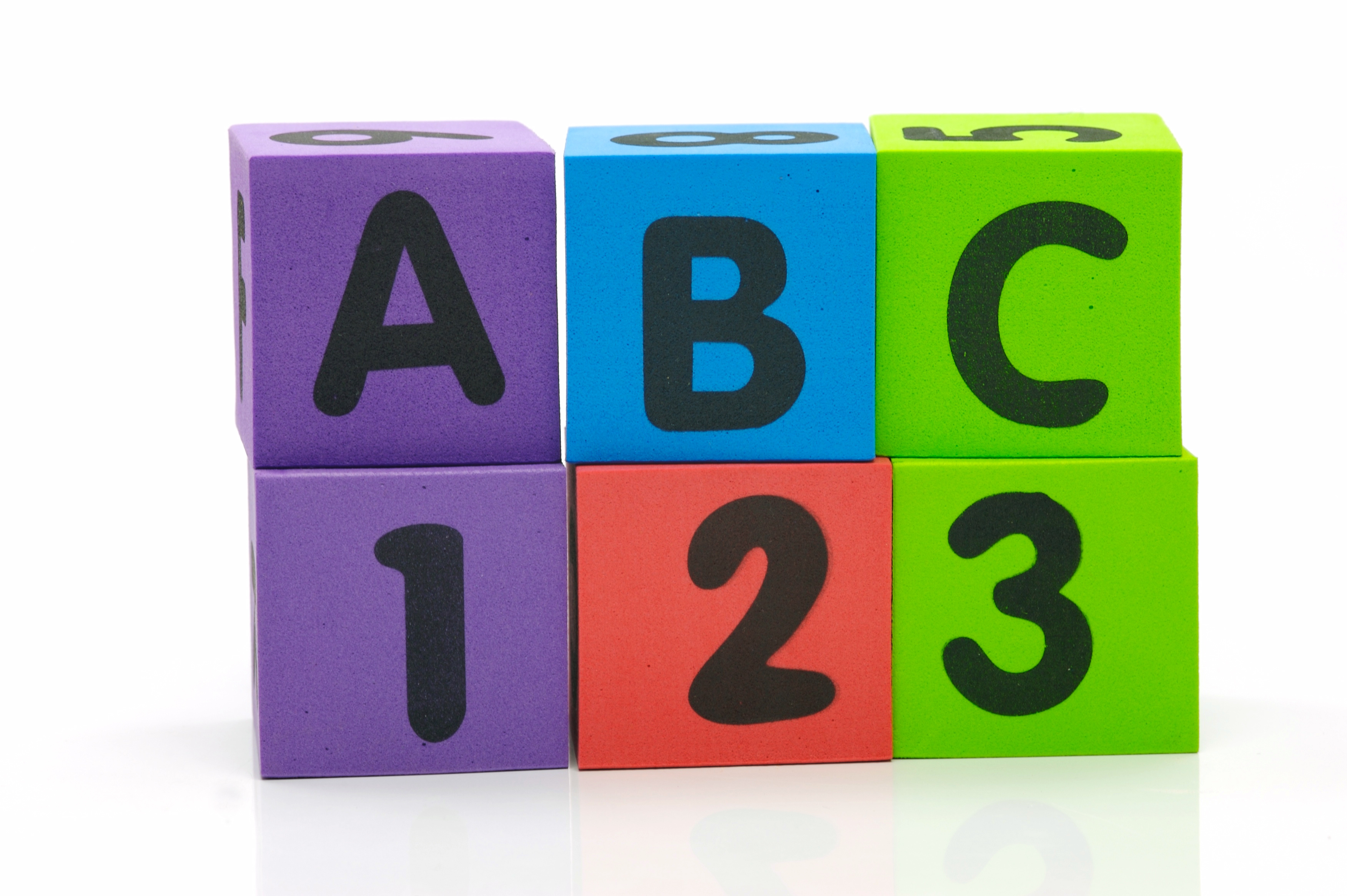 ​