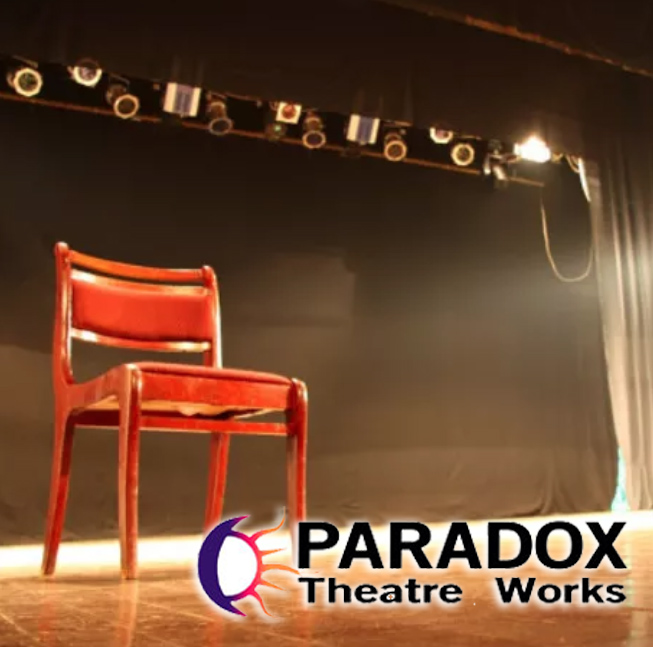 HOLD THE DATE FOR SUTTON LEE SEYMOUR!
Saturday night, April 9th, 2022
Have a drink or two with NYC's campiest live singing queen of stage and screen. Coming back home to Chicagoland for One Night Only...and we've got her! MARK YOUR CALENDARS and come back here for ticket details coming soon.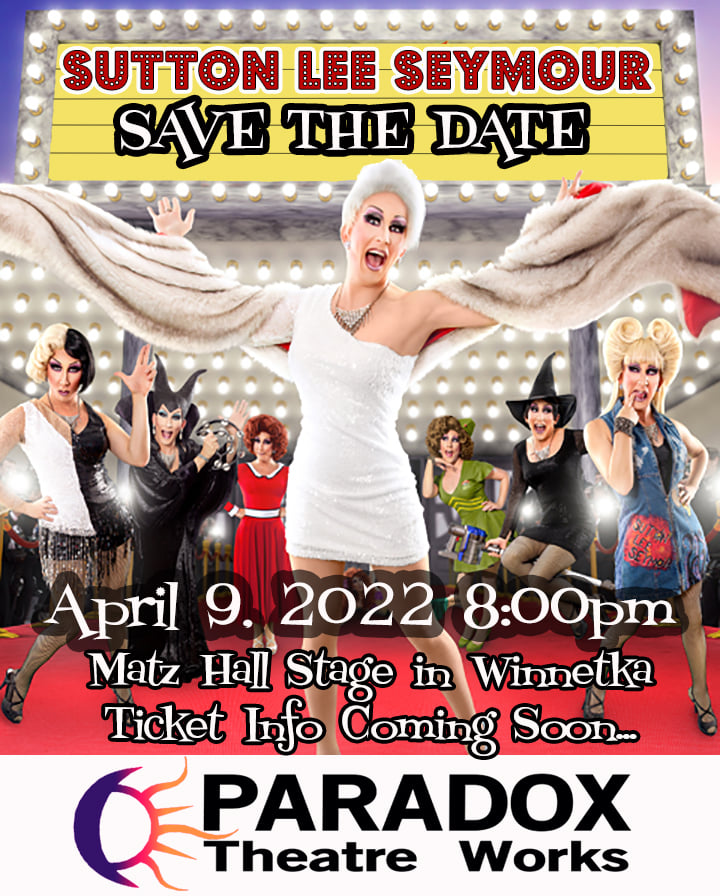 ---
About:
Founded in 1818 in Winnetka on the banks of Lake Michigan, "Pair of Ducks Theatre Works" remained relatively unknown until 2020. Founding Artistic Director, Perry Docks, pulled together a collection of highly creative and imaginative members of the theatre community spanning a wide variety of different backgrounds, styles, and training. Shortly afterwards, he left for parts unknown, but not before leaving everything in the capable hands of the current Artistic Director, Jane Allyson. In 2021, she boldly renamed the "Parrot Talks Theatre Works" into "Paradox Theatre Works".​