Our personal trainers can work with you in our Fitness Center, privately in one of our fitness studios, or even outside!
Check out our trainers and then sign up using the form below.
We can't wait to work out with you!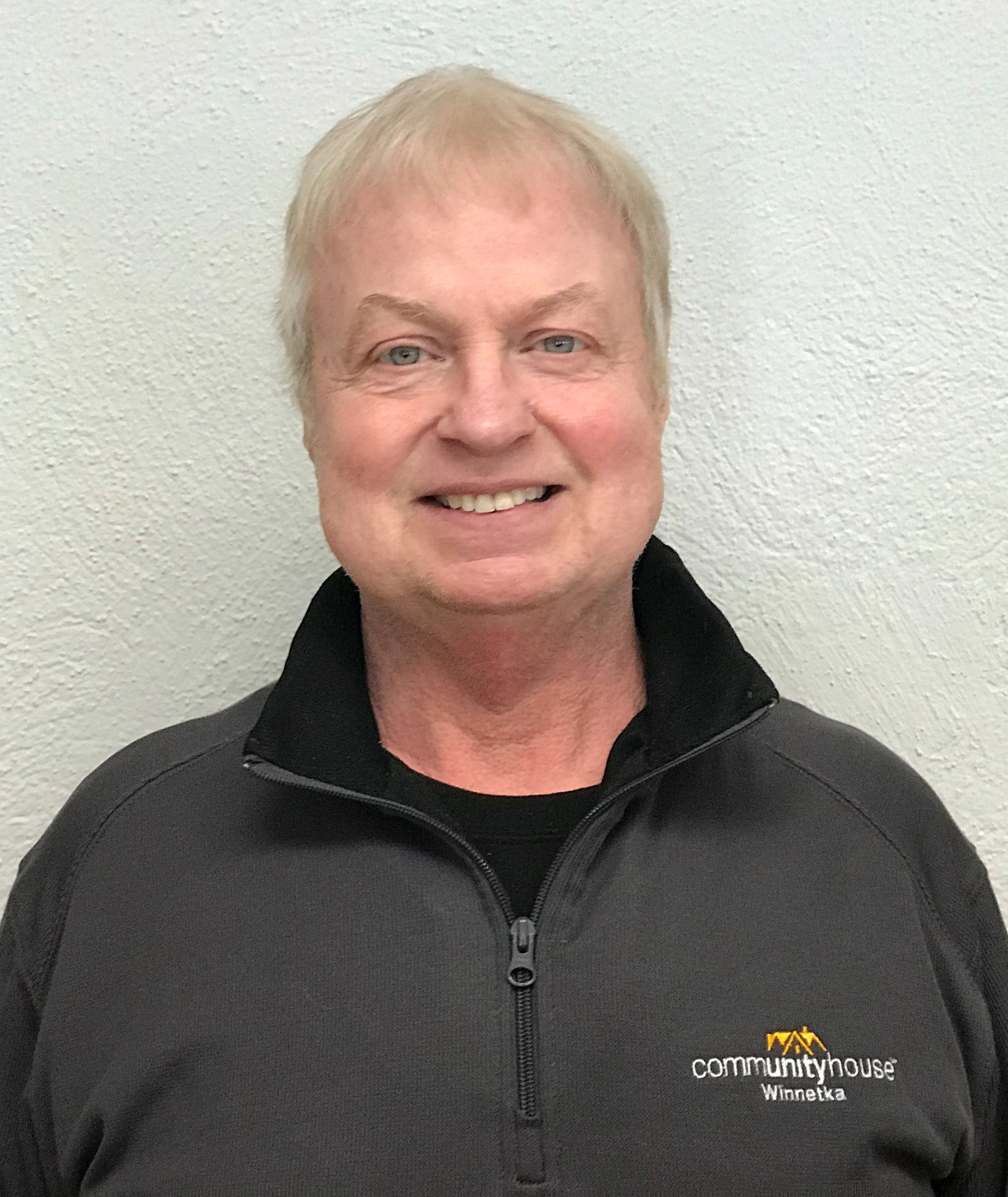 BOB DAVIS
Bob has been helping members of the Community House Fitness Center reach their fitness goals since 2001. Certified through the International Sports Science Association, he enjoys working with seniors and teens and has particular expertise in working with people with special needs. Bob specializes in rehabilitation and functional movement and incorporates nutrition guidance as well. When he's not training clients, you can find him engaged in sports reporting, primarily with the NBA.  
 
---
MICHELLE FUENTES
Michelle joined the Community House Fitness Center team in February of 2020! She holds a Bachelor's degree in Exercise Science from Southern Illinois University where she developed a passion for fitness and a desire to share that passion with others. Active in playing sports and competing in local CrossFit competitions, Michelle excels at helping people set goals and work to achieve them. She holds a level 1 CrossFit Certification and is an American Council on Exercise Nutrition Specialist. Michelle's personalized approach to each client focuses on the development of a healthy lifestyle and motivating people to bring out the best in themselves.
---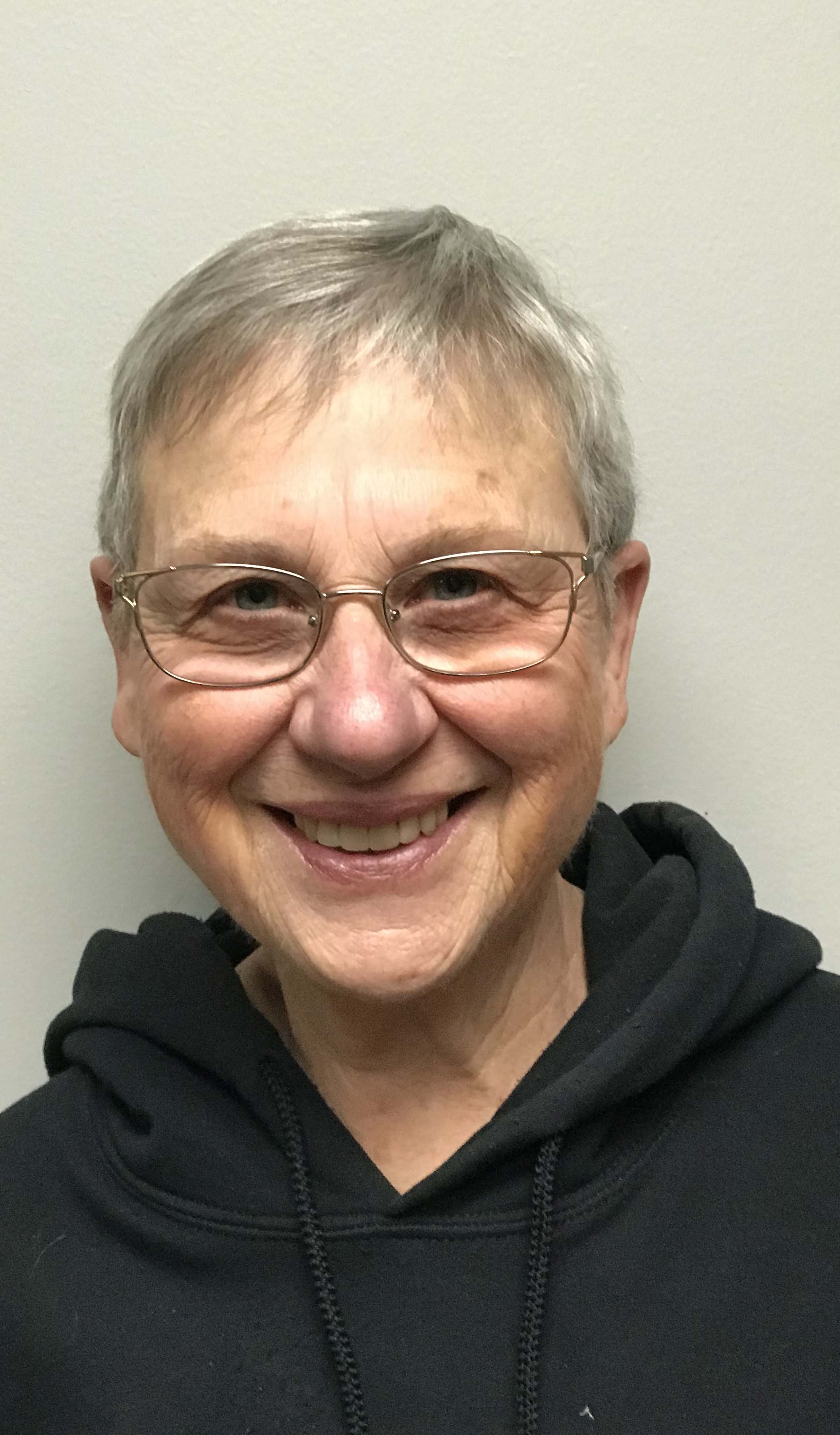 DOLORES OHLWEIN
Dolores has been assisting members of the Community House Fitness Center to reach their fitness goals since 1991. Certified through the Idea International Association of Fitness Professionals with an emphasis in exercise & aging, Dolores enjoys helping clients maintain a healthy lifestyle through functional training, core & balance exercises, weight training, weight-bearing exercises, and stretching.  Her approach to each client is to assist them to become stronger and function more effectively in their everyday lives.    
 
---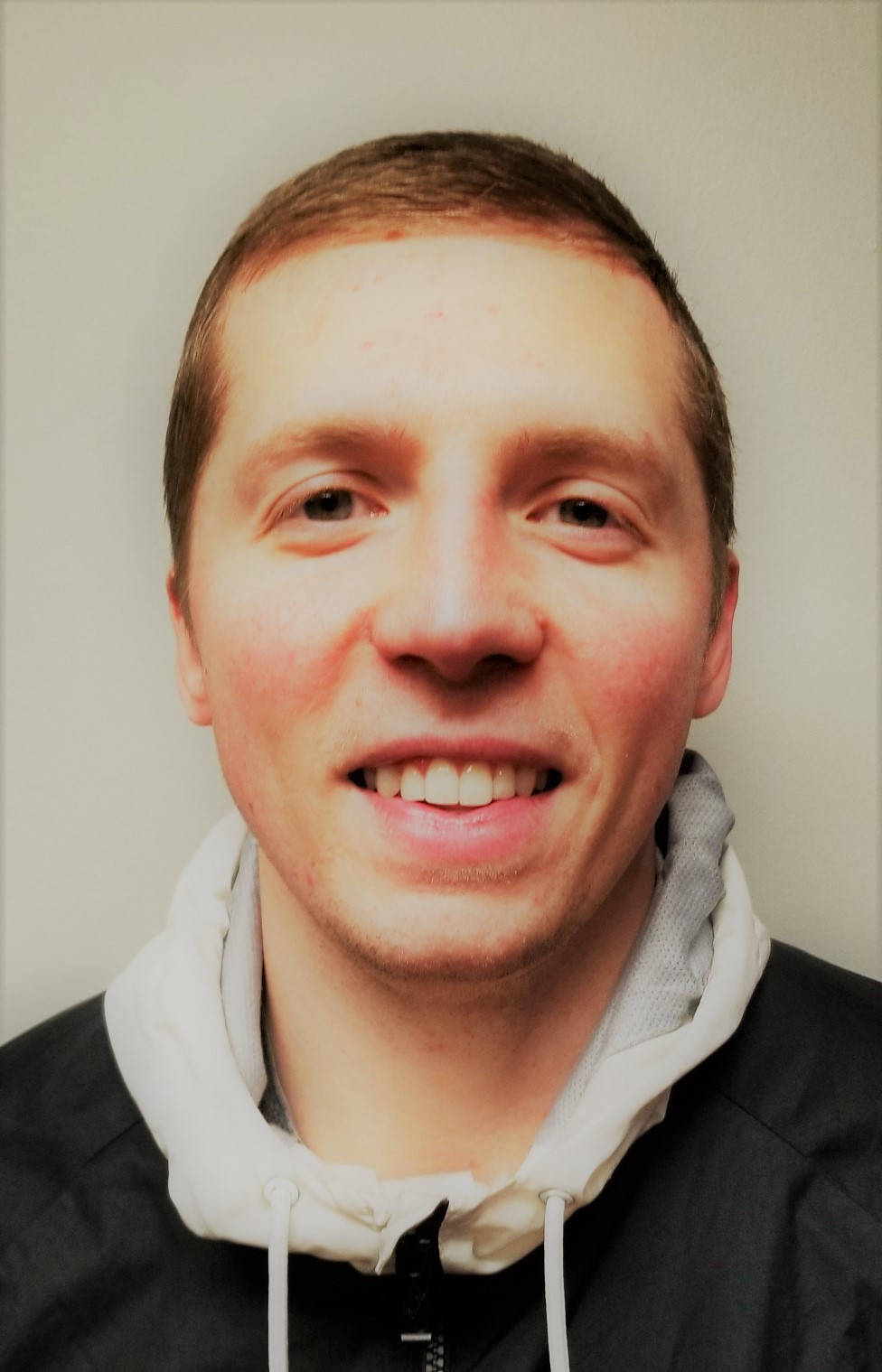 PATRYK RUTA
Patryk joined the Community House Fitness Center team in February of 2020! He holds a
Bachelor's degree in Exercise and Sports Studies and is certified through the National Academy of Sports Medicine (Performance Enhancement Specialization). He is also a Certified Functional Strength Coach. With experience training serious athletes, weekend warriors, and everyone in between, Patryk has a passion for helping his clients challenge themselves and achieve their goals. Patryk's expertise makes him an ideal trainer for athletes looking to build strength and boost their performance – or for anyone seeking to take their fitness goals to the next level!
 
---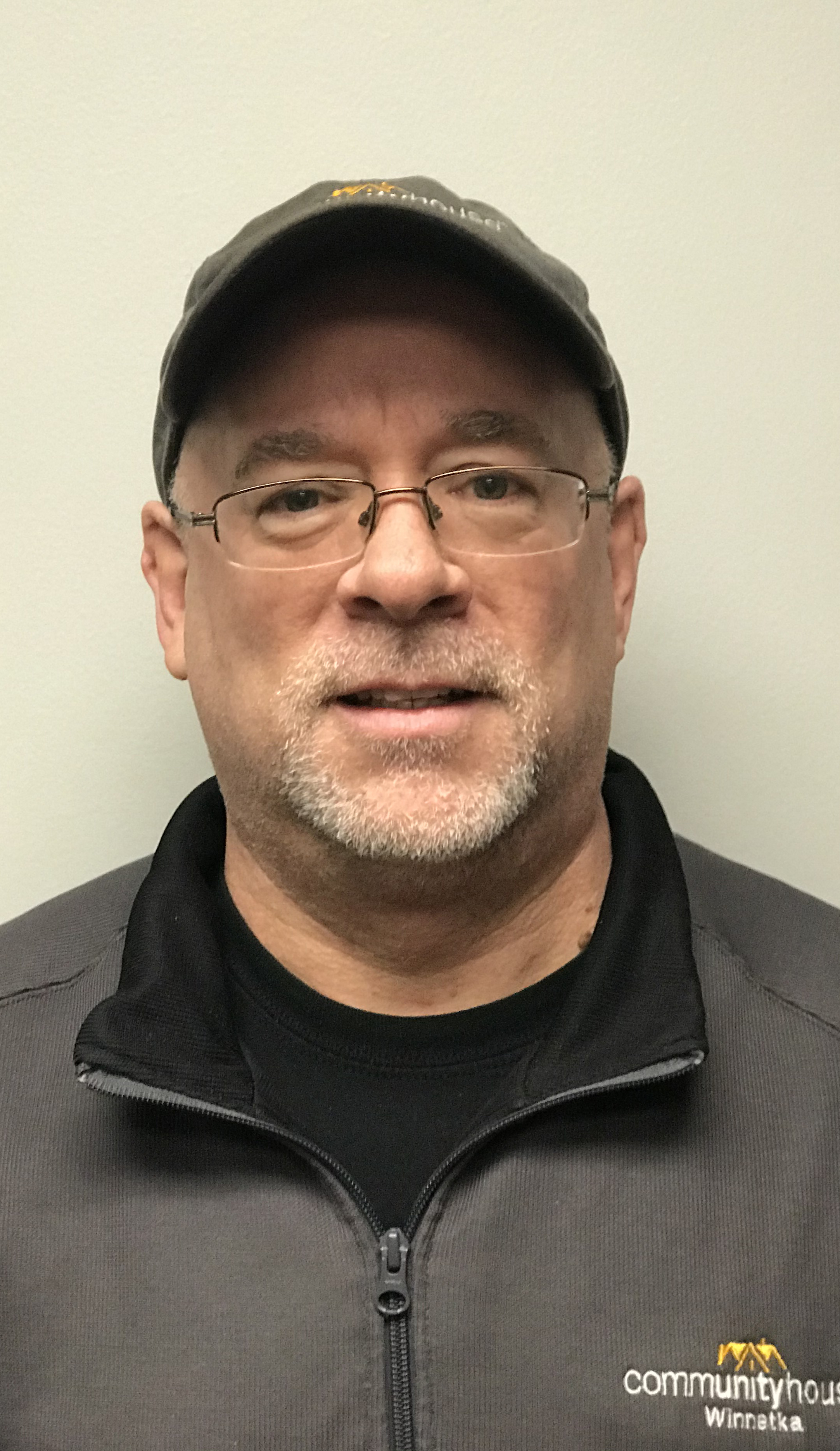 CHRIS TREIBER
Chris has been helping members of the Community House Fitness Center reach their goals since 1996, specializing in training older adults or anyone seeking to increase their strength, functional movement, and balance. He is certified as a Functional Aging Specialist through the FunctionalAging Institute and is also certified through the American Council on Exercise and the Gray Institute (Applied Functional Science). Chris is constantly seeking to bring the best of new research into the personalized approach he brings to each client.
Register today for personal training.
Registration is by appointment only. Fees are as follows:
$70 per hour for Fitness Center members
$85 per hour for non-members
---
function better in every way, every day
Your Community House Fitness Center offers one-on-one fitness training to the North Shore community to women and men seeking professional guidance so they can function more effectively in everyday life. Do you need some motivation to exercise? Do you want assistance in reaching your fitness goals? If so, a training program designed to meet your personal fitness goals is the answer. Your personal trainer will tailor your workouts so they are both effective and enjoyable.
With the assistance, guidance, and education provided by your personal trainer, you can achieve your fitness goals — goals as modest as touching your toes again or as ambitious as training to run a marathon. Whether you want to lose weight, gain strength, regain flexibility, develop speed or simply feel good again, personal training is truly the key to improving your physical ability and enjoying greater mental and physical wellness.
register today for personal training
Registration is by appointment only. Fees are as follows:
$70 per hour for Fitness Center members
$85 per hour for non-members