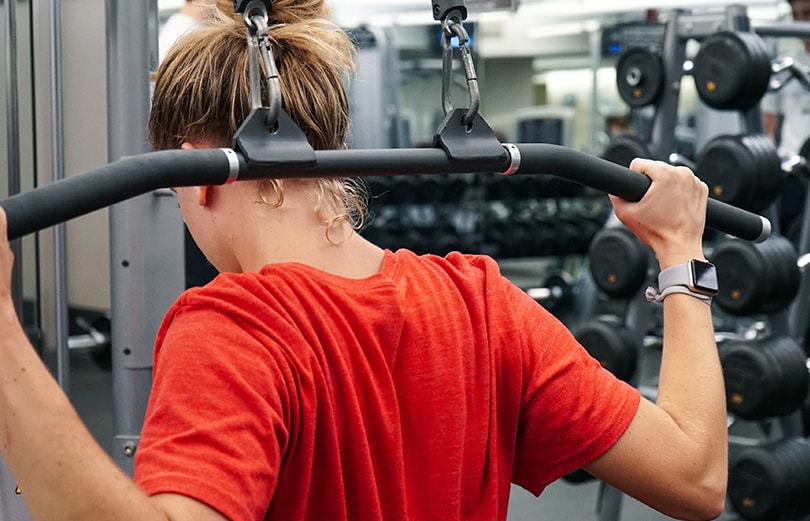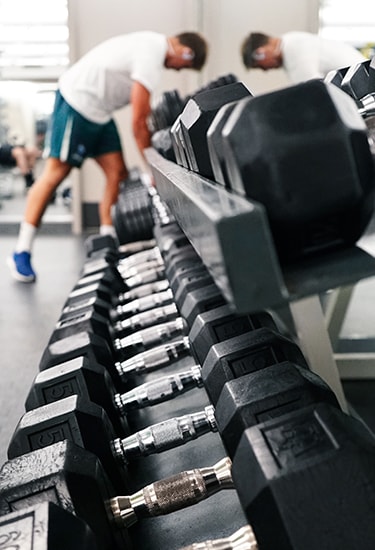 The Community House
Fitness Center Information
Membership requires no enrollment fees! We offer various membership tiers so you can choose the one that best fits your needs and your budget. We offer annual memberships for adults and their family members, seniors, and youth. Or, select a short-term membership that provides the benefits of membership for six months, one month, or even a single day.
We keep membership fees low by imposing additional fees for certain programs. For example, personal training and the Peloton Experience require an extra fee, which you pay when registering for these options.
We also offer childcare in a safe, comfortable environment so you can attend Community House programs or classes while enjoying the peace of mind that comes from knowing that your child is well cared for. Find out more information on childcare.