improve strength, balance, posture and more
Community House offers a variety of exercise programs for seniors, new mothers, and others with special fitness needs. When you participate with others who are in the same situation, you are less self-conscious and therefore more motivated to continue your quest toward improved health. Enjoy the social aspect of these classes as you regain strength, stamina, and stability.
specialty fitness programs for adults
Be Moved Dance Fitness
BeMoved is a dance experience that inspires people of all ages and movement levels to fully express themselves through the beauty of dance. BeMoved inspires participants to embrace dance as a lifelong path to health, joy, and fulfillment.
Pilates
The Pilates Method is a classic method of physical and mental conditioning created over 80 years ago by legendary physical trainer Joseph Pilates. Through exercises that focus on the application of six principles: control, centering, concentration, precision, breath, and flow, we teach you about the mechanics of movement, allowing you to develop and maintain a healthy and graceful body.

Peloton Experience Room
The Peloton Experience at the Community House Fitness Center is your very own private cycling studio. The Peloton offers the perfect blend of fitness and technology, allowing you to take live and on-demand studio cycling classes on your schedule.
Tai Chi for Parkinson's and Balance Disorders — Ages 18+
Tai Chi is an ancient Chinese tradition that, today, is practiced as a graceful form of exercise. It involves a series of movements performed in a slow, focused manner and accompanied by deep breathing. Tai Chi helps reduce stress and anxiety as well as increasing flexibility and balance. Through Cheryl's unique holistic teachings, of many different styles including QiGong & Yang, you will learn this noncompetitive exercise's postures.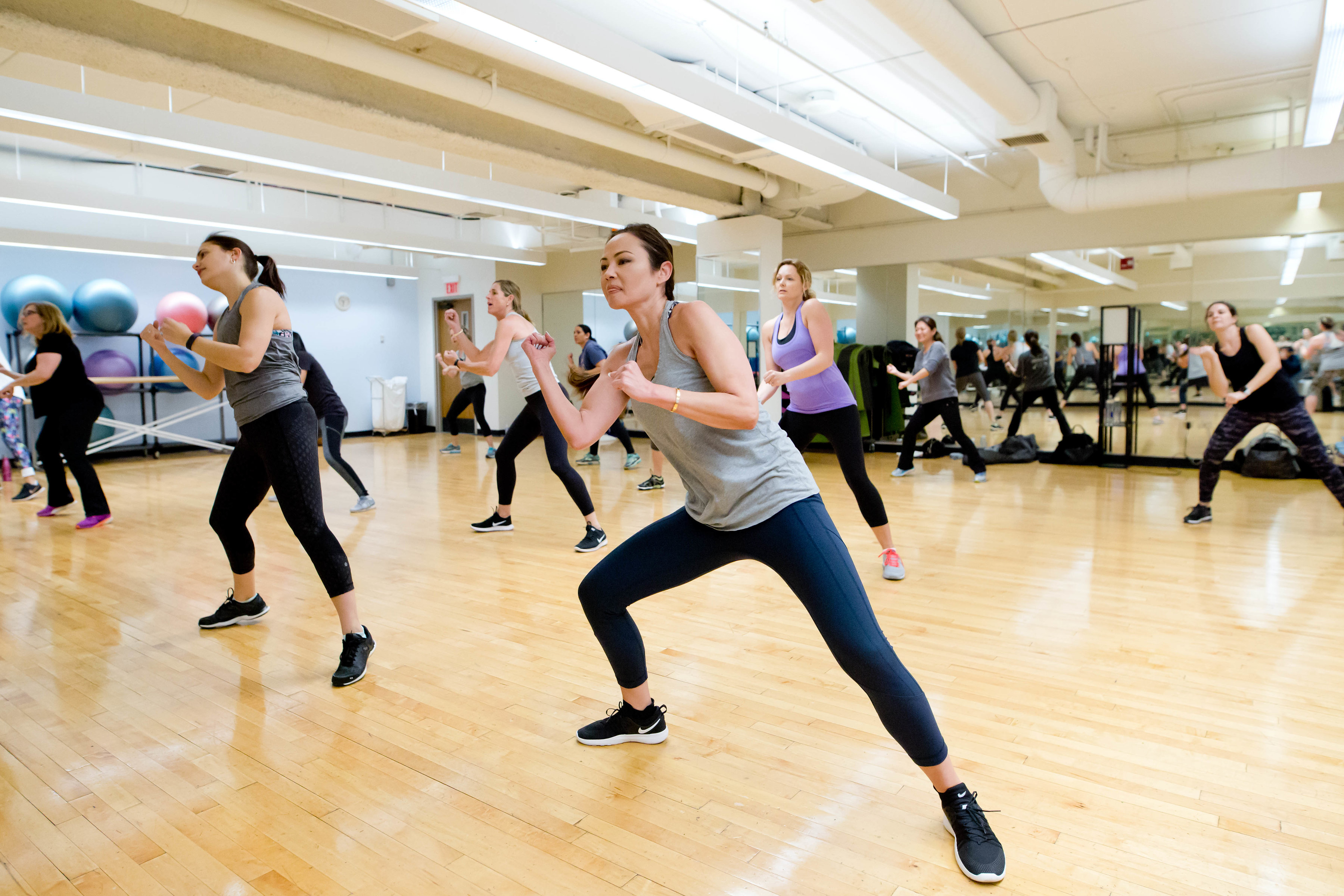 ​