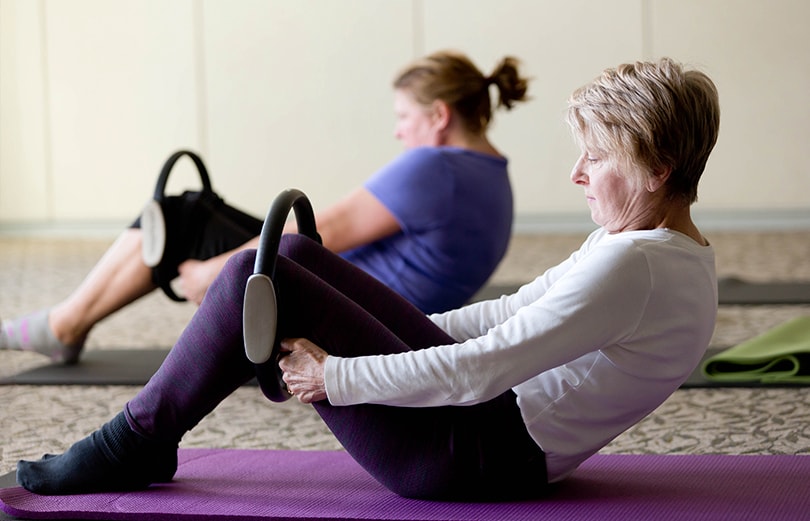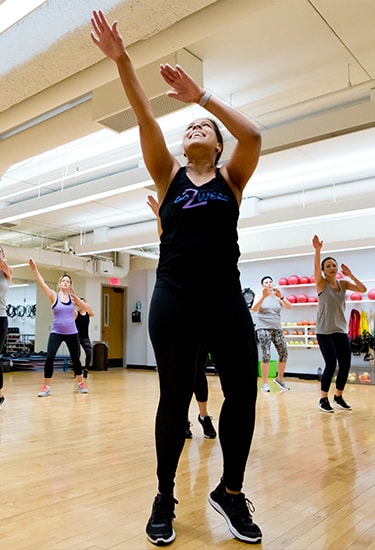 the shape of things to come
Get into your best shape with a group of like-minded members of your community. We offer outstanding specialty fitness programs and group exercise classes at our Winnetka facility. Group exercise and specialty fitness programs are open to both members and non-members; members are charged significantly less than non-members for participation in these programs.
Community House programs are designed to promote exercise in a manner that keeps you motivated to work toward achieving your health and fitness goals. Click on a link above to learn more about the highest-quality specialty and group exercise classes on the North Shore.