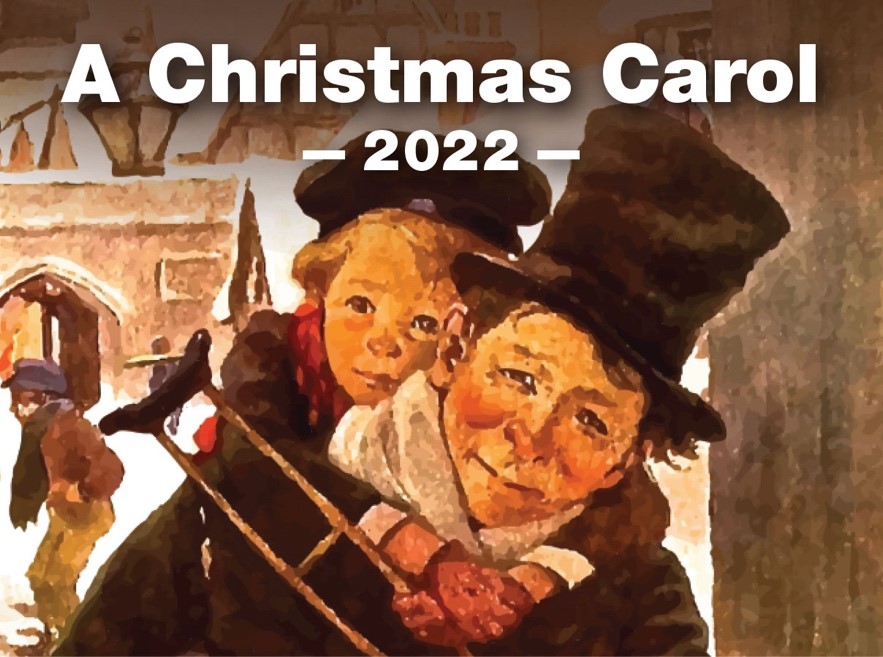 Charles Dickens' timeless tale of hope and redemption comes to life with the arrival of ghosts, delightful musical numbers, plenty of "Bah Humbugs" and Scrooge's joyful discovery of love. Filled with energy and the spirit of the season, A Christmas Carol is heartwarming entertainment for the entire family! Ebenezer Scrooge, a mean-spirited old man, receives visitations from the Ghosts of Christmas Past, Present and Yet to Come. Through a sequence of mysterious scenes, he finally learns his lesson. Overwhelmed with joy by the chance to redeem himself, Scrooge transforms into a gentler, kinder man, who embraces the spirit of Christmas. Veteran Toby Nicholson's triumphant show comes to life with special effects and spectacular sets, also designed by Toby. The performance features a cast of professional actors joined by local amateurs from the North Shore.
---
Auditions are set for Wednesday, September 27, and both adult and child actors / singers are needed. There is no residency requirement to audition.
Children's Auditions: 4:00pm - 6:00pm
Please be prepared to sing the first verse of The First Noel.
Adult Auditions: 6:00pm - 8:00pm
Please be prepared to sing a Christmas carol of your choosing.
---
2022 shows are set for Saturday, December 3 and Sunday, December 4 with shows at 1:00pm and 4:00pm each day.
Tickets are on sale now!
$30 through October 31 ($19 for under 12)
$35 starting November 1 ($23 for under 12)
For accessible seating, please call 847-751-1870
Not every cast member is in every show. Check the cast list for details. A copy of the cast list will be posted when available.