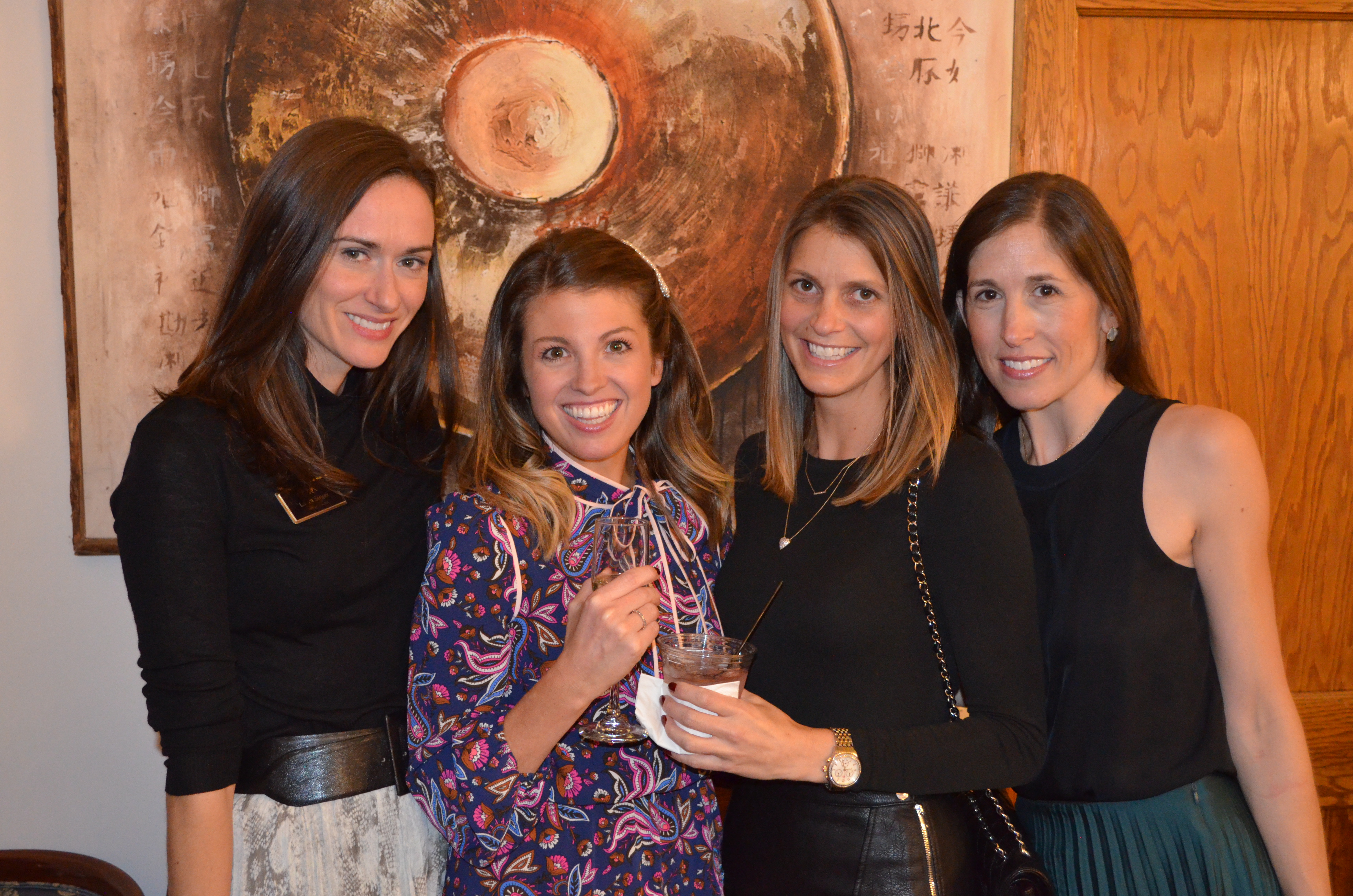 About the Woman's Board
The Woman's Board was formed in 1976 by an enterprising group of women to support the entity they considered vital to the unique quality of their community. Their children had spent Saturday afternoons playing ball in the gym of the Community House, watched movies in Matz Hall on Friday evenings and congregated during after-school hours at the bowling alley. Bridge groups, armchair travel lectures and theatre offerings all found a home through the years at the Gothic-style building located at Pine Street and Lincoln in Winnetka. Over the years, the landscape of the Community House has changed, but the fundraising efforts of the Woman's Board has always stayed constant. Today, eighty-five percent of the funds raised by the Woman's Board go directly to the operating budget of the Community House, with the remainder earmarked for special projects and needs. These funds, along with generous and ongoing support from local businesses and residents, have helped to grow and sustain the Community House
One of the only institutions of its kind in the United States. Our members are a multi-generational group of women, working together to support and promote the Community House. We work in a team environment with many opportunities for individual contributions. Members of the Woman's Board are unofficial "ambassadors" for Winnetka Community House. Members are encouraged to attend and participate in events sponsored by the Woman's Board, such as the Antiques + Modernism Winnetka Preview Party and other member social events, and to volunteer when possible as additional "woman power" is needed.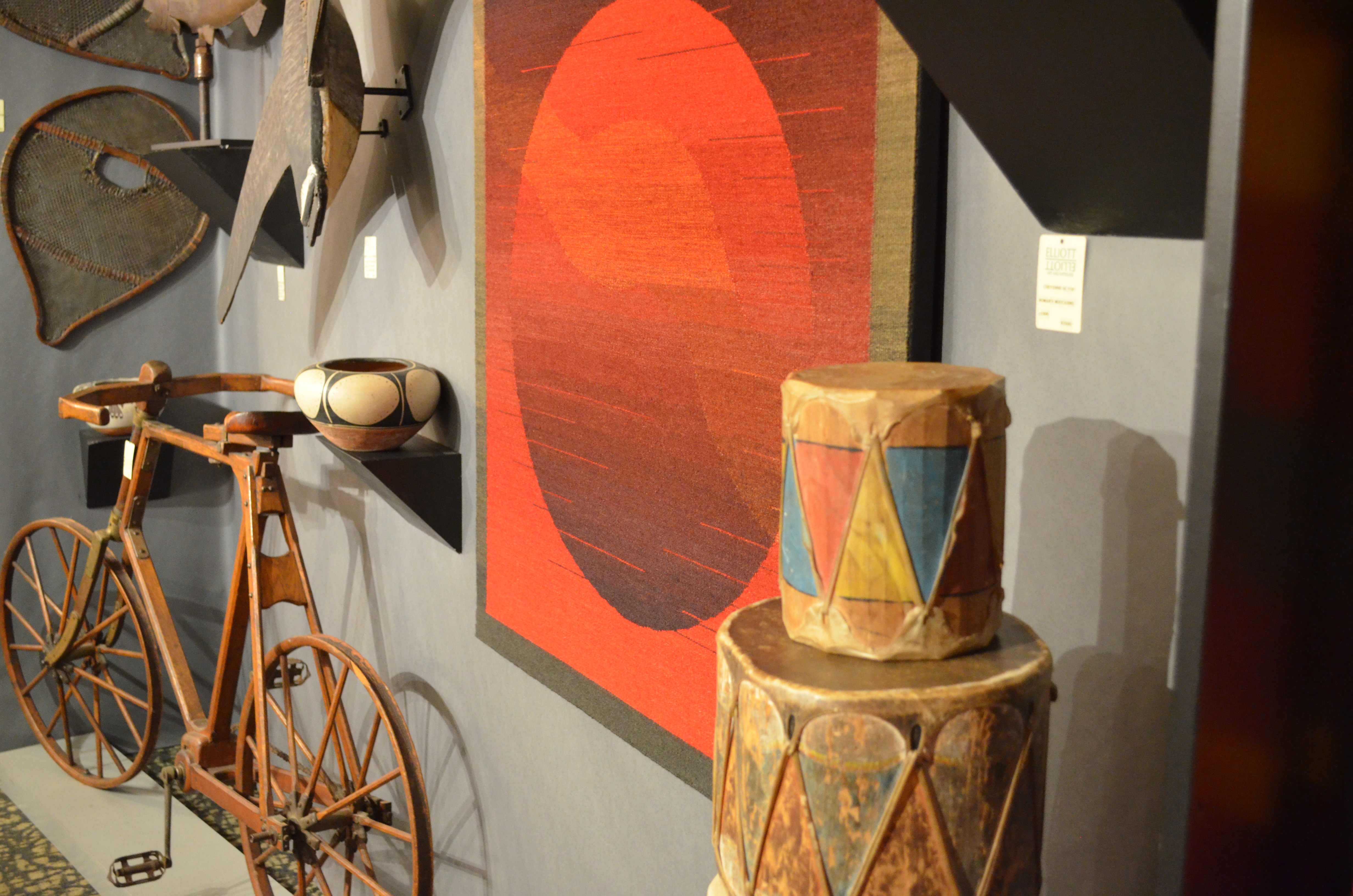 Woman's Board activities
Antiques + Modernism Show The Woman's Board is known for the Antiques + Modernism Show, a celebrated three-day event that premiered in 2010. Antiques + Modernism Winnetka features prestigious dealers from throughout the United States and thousands of attendees. The show represents the best of design through the centuries.
The Antiques + Modernism Show features a kickoff event, an elegant preview party with excellent cuisine and music, lectures and booth seminars. This show is our principal fundraiser, earning approximately $125,000 annually, the majority of which goes to Community House operating funds.
---
PAST EVENTS HAVE INCLUDED:
Breakfast with Santa Breakfast with Santa is a fun event for the whole family. Kids enjoy breakfast, crafts and the chance to have their photos taken with Santa Claus. The event has grown in popularity, selling out in 2018. For the event, Woman's Board members oversee the transformation of Matz Hall into a winter wonderland.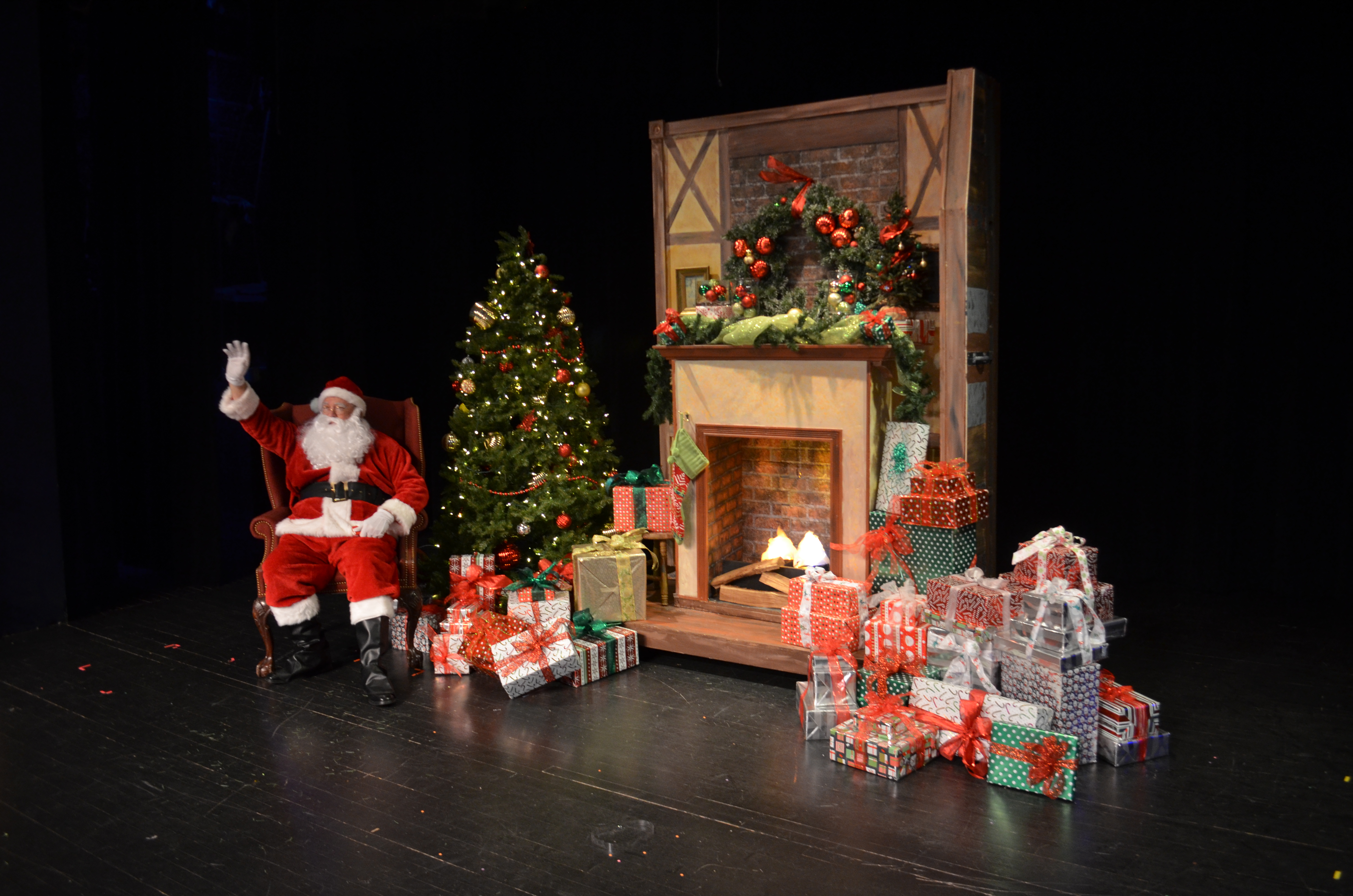 ---
Wine and Beer Tasting The Woman's Board has hosted this exciting event since 2010. It provides an opportunity to sample superb wines from around the world as well as microbrew and premium beers. Delicious pairings with savory hors d'oeuvres, cheeses and sweets are also served. Wine, available for purchase from the vendors, can be picked up in Winnetka.
---
Meet Our Members
Tria Thomas, Woman's Board Co-President
Shayne Welch, Woman's Board Co-President
Cynthia Anglemyer
Jenny Beyrak
Dominique Birchmeier
Katie Boyd
Sheila Canmann
Amy Capocchi
Danielle Cashman
Julie Cassin
Carolyn Clark
Christina Cripe
Kristen Cross
Julia DeNapoli
Lizzie Donnelly
Kim Downey
Anya Dudek
Maria Faith
Jessica Fay
Katie Flanigan
Georgia Garvey
Allison Gary
Michele Giczewski
Dena Hanner
Kristen Hayes
Cricket King
Kathryn Kish
Kate Kligora
Kelly Laszlo
Meredith Lussen
Kristen Lutz
Dee Macey
Tara Maher
Kristin Mahr
Anne Malone
Julie McCauley
Colleen Miczek
Jessica Newell
Abby O'Brien
Patty O'Connell
Kate Osmond
Alyssa Quinn
Beth Quintana
Laura Roche
Lucy Sander
Christina Self
Laura Senner
Sarah Sims
Elizabeth Smartt
Julie Stracks
Amy Swartchild
Melanie Walsh
Stephanie Wheat
Lucie White
Patty Kelly (PK) Wilson
Stacey Wilson
Megan Winters
Catherine Wolf
Linnette Wolfberg
Amanda Zick
Jennifer Zandpour
Join the Woman's Board
Please contact us to learn more about the benefits and requirements of membership or to join us in our mission.