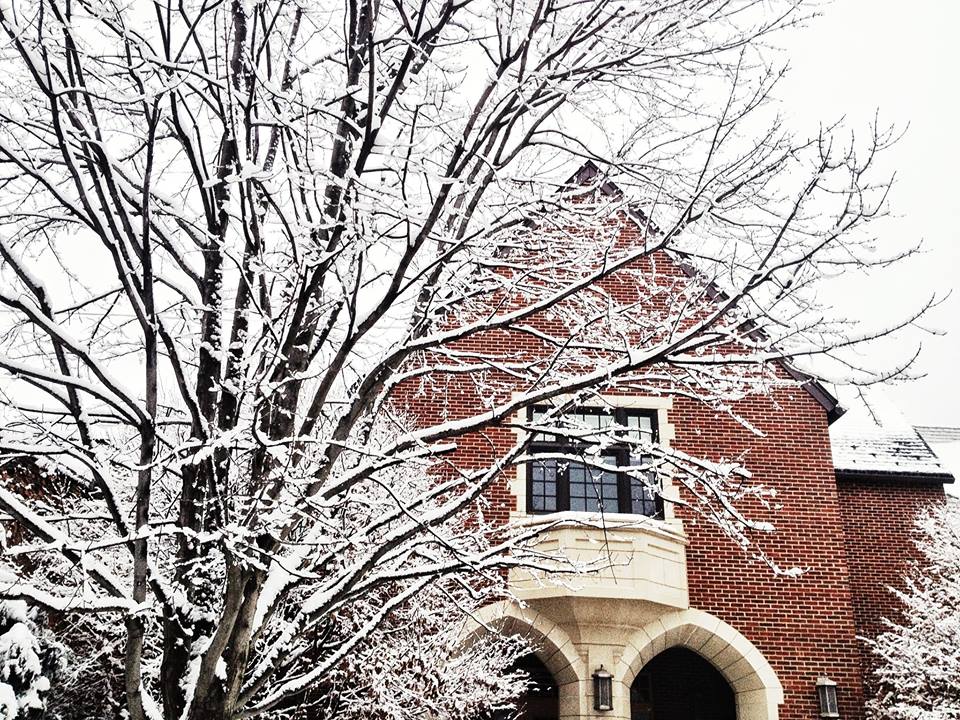 Updated February 3, 2021
Programs & Classes
In-person programs are resuming at the Community House! Click here for our revised Winter Program & Class Guide with updated program start dates!

If you have any questions about Community House programs, please contact:
Patti Ruiz at pattir@mywch.org or 847-881-9309 – performing arts, early childhood, and general enrichment programs
Jeff Wahl at jeffw@mywch.org or 847-881-9305 – youth sports, martial arts, gym rentals, and dog obedience.
Fitness Center
The Fitness Center remains open at 50% capacity. Please click here for more information about our safety protocols in the Fitness Center.
Reservations are no longer required for using the Fitness Center, effective tomorrow, February 3.

Staff will be cleaning high-touch areas periodically throughout the day.General Safety Protocols
Any time you come to the Community House for any reason, please be sure to wear a mask that covers your nose and mouth, keep at least 6' distance between yourself and others, and wash/sanitize your hands frequently.
We're continuing to offer small classes, held in spaces that can easily accommodate appropriate distancing.
Our HVAC air exchange continues to be configured to push the maximum inside air out while bringing outside air in.
We ask everyone who has been in close contact with anyone who has COVID -19, is experiencing COVID-19 symptoms, or is awaiting results of a COVID-19 test to refrain from coming into the building.