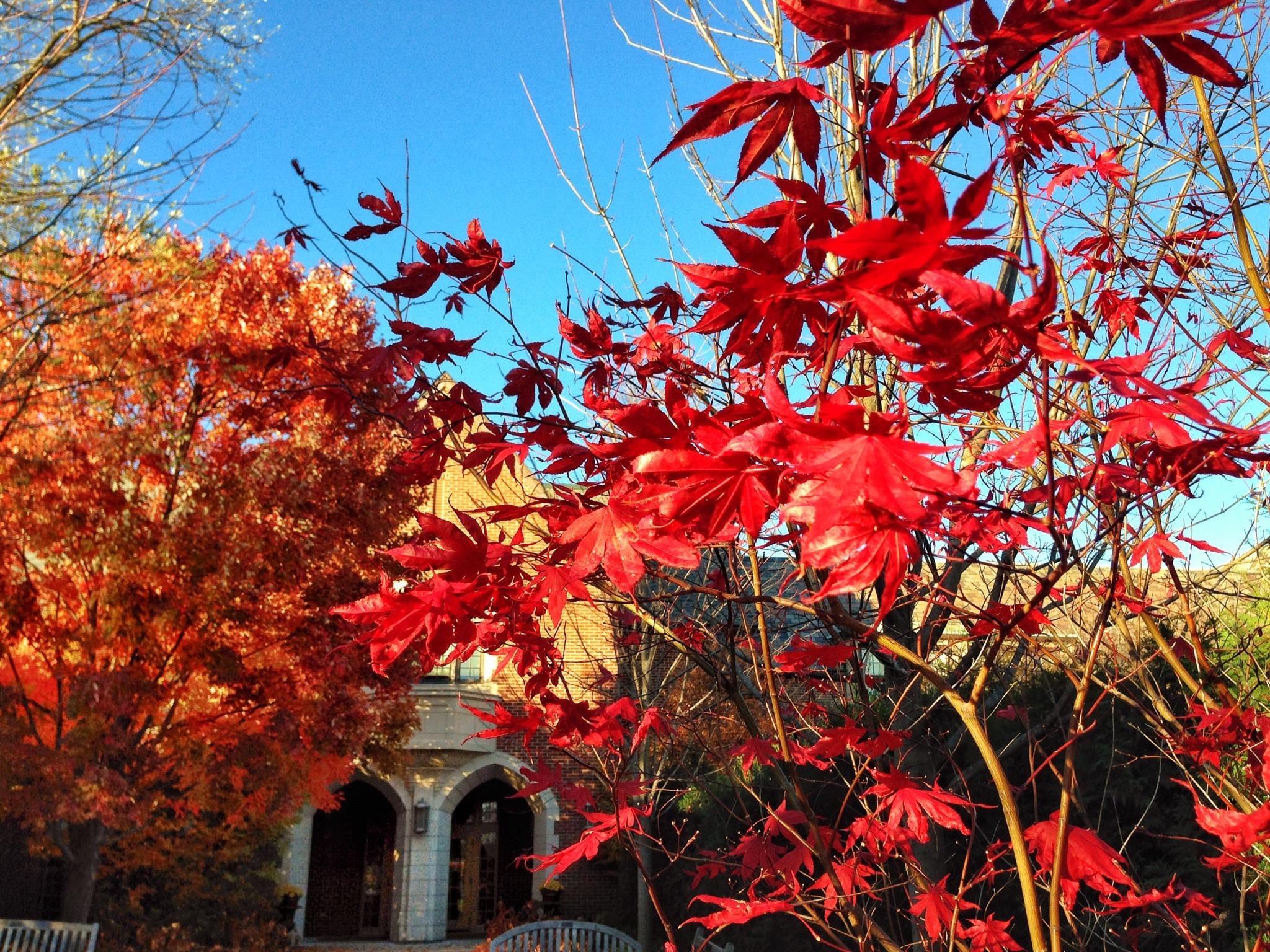 With the implementation of Tier 3 mitigations throughout the State of Illinois effective November 20, 2020, there are several important updates for the Community House:

Our general safety protocols remain in place: any time you come to the Community House for any reason, please be sure to wear a mask that covers your nose and mouth, keep at least 6' distance between yourself and others, and wash/sanitize your hands frequently.

Our HVAC air exchange continues to be configured to push the maximum inside air out while bringing outside air in.

We ask everyone who has been in close contact with anyone who has COVID -19, is experiencing COVID-19 symptoms, or is awaiting results of a COVID-19 test to refrain from coming into the building.
Programs & Classes
Most programs and classes that are currently in session will be completed virtually. Some programs will pause temporarily, with make-up sessions scheduled for a later date. Participants and families can expect to hear from one of our program managers with details for your specific class(es).

Regarding programs scheduled to begin in mid to late December or later, we will continue to monitor the situation carefully and make decisions about each program as public health requirements evolve.
One of our largest programs, our Youth Basketball League, is scheduled to begin in early January. We are hopeful that by that time, we will be able to return to youth sports activities in some form. While we hope to be able to run the league in its usual format (with limited enrollment and strict safety protocols in place), we are also preparing for the possibility that gameplay will not be allowed. If that is the case, we are excited for the opportunity to create a whole new experience! We'll continue to form teams and will shift to a format where all players will compete in a variety of individual activities – similar to all-star game weekend activities – to win points for their team. All players registered as of November 18 have been contacted with additional details.

If you have any questions about Community House programs, please contact:
Patti Ruiz at pattir@mywch.org or 847-881-9309 – performing arts, early childhood, and general enrichment programs
Jeff Wahl at jeffw@mywch.org or 847-881-9305 – youth sports, martial arts, gym rentals, and dog obedience.
Fitness Center
Our Fitness Center remains open. Reservations for each visit are required so that we can manage the new capacity limit of 25%. If you do not make an advance reservation, we will accommodate you as a walk-in if space permits, but ask you to call 847-881-9318 before coming to ensure availability.
Register for your time slot at www.picktime.com/mywch prior to each visit.
Our available time slots have been updated (starting November 20), with 30 minutes between slots to allow for thorough cleaning and sanitization:
Monday-Friday Saturday-Sunday
5:00am-6:30am 7:00am-8:30am
7:00am-8:30am 9:00am-10:30am
9:00am-10:30am 11:00am-12:30pm
11:00am-12:30pm 1:00pm-2:30pm
1:00pm-2:30pm 3:00pm-4:30pm
3:00pm-4:30pm 5:00pm-6:00pm
5:00pm-6:30pm
7:00pm-8:30pm
Our general safety guidelines for the Fitness Center have not changed:
Members must wear face coverings over their nose & mouth at all times, including while exercising.
Members must clean and sanitize equipment before and after each use with cleaning supplies provided.
Members must maintain at least 6' of distance from others while exercising.
Showers, steam rooms, towel service, drinking fountains, and childcare continue to be unavailable.