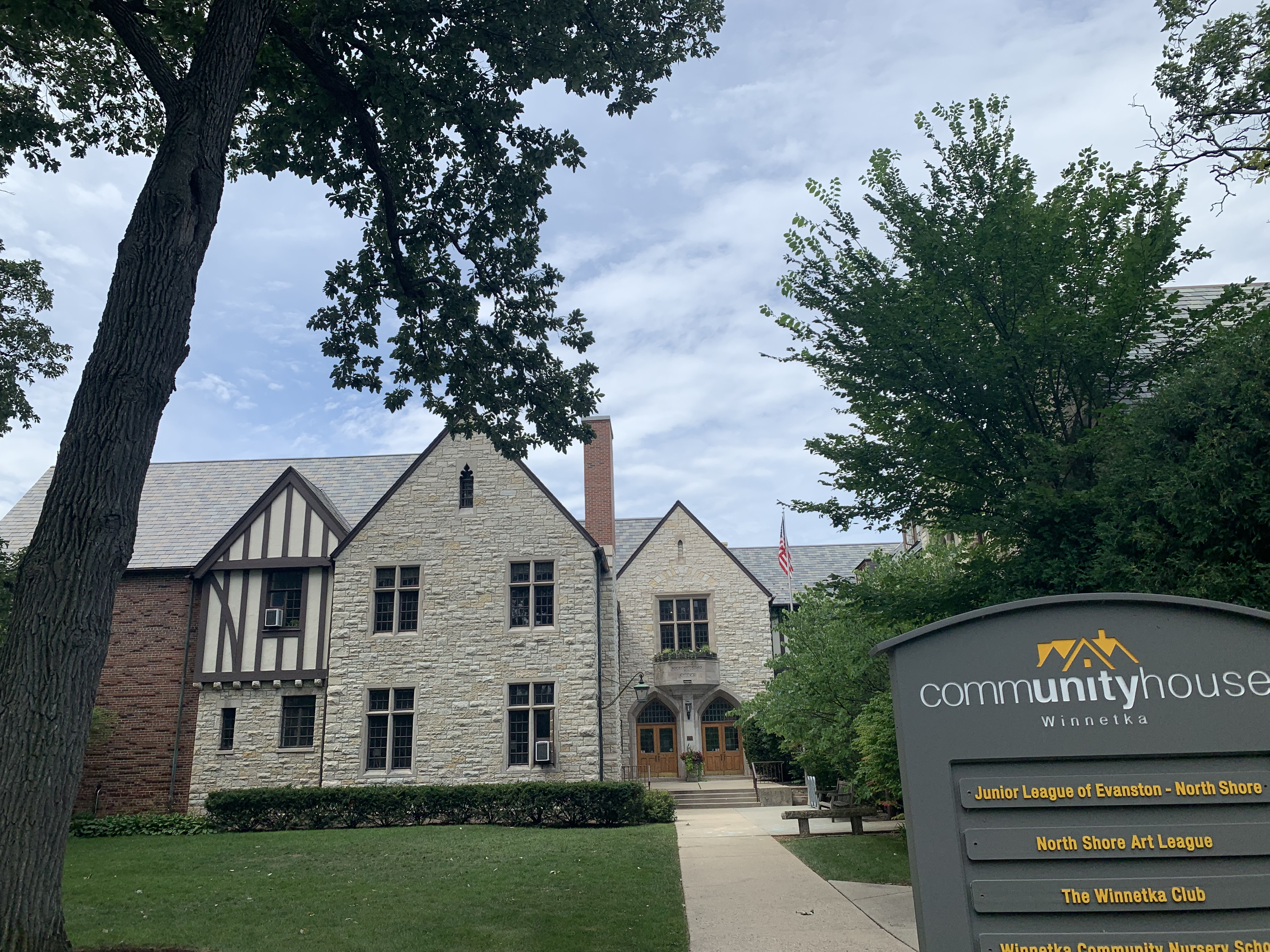 By order of the Cook County Department of Public Health, effective August 23, 2021, until further notice, everyone (regardless of vaccinated status) must wear a mask that securely covers the nose and mouth at all times while indoors.
Outdoors, those who are fully vaccinated are not required to wear a mask. Those who are not fully vaccinated are asked to continue to wear a mask, particularly when at least six feet of distancing cannot be maintained.
Thank you for your support in keeping our community safe!