enrich yourself with sewing classes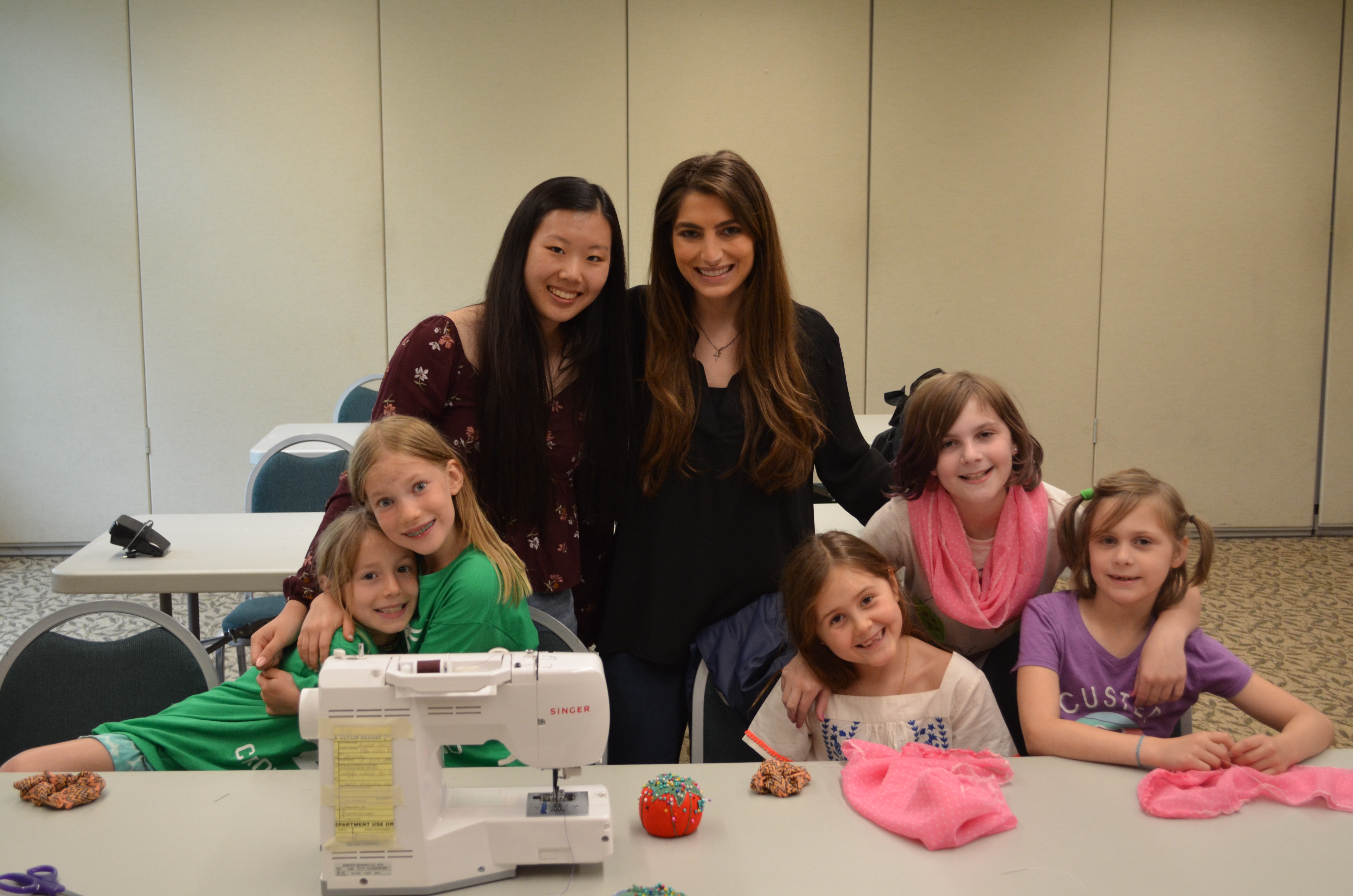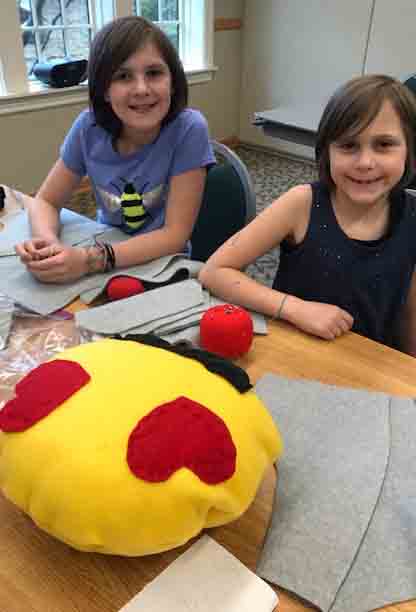 Develop hand-eye coordination, learn mathematical skills and explore creativity.
Taylor Loannou is the owner of Ciao Bella Sewing. Ciao Bella Sewing was established in 2015 and has been sewing ever since. She works with a team of wonderful sewers and together we teach sewing and fashion classes to children and adults at various park districts, community centers, and schools. Working as a sewing instructor is one of the best jobs you can have! It is fun, creative and so much more. Nothing beats doing what you love. Taylor has been offering classes at the Community House for 4 years. Sewing and fashion have always been a true passion of mine. I attended DePaul University in Chicago and I received my BA & MA in Communication. I have taken countless fashion classes at the School of the Art Institute. In my free time, I LOVE to sew for myself, family and friends!