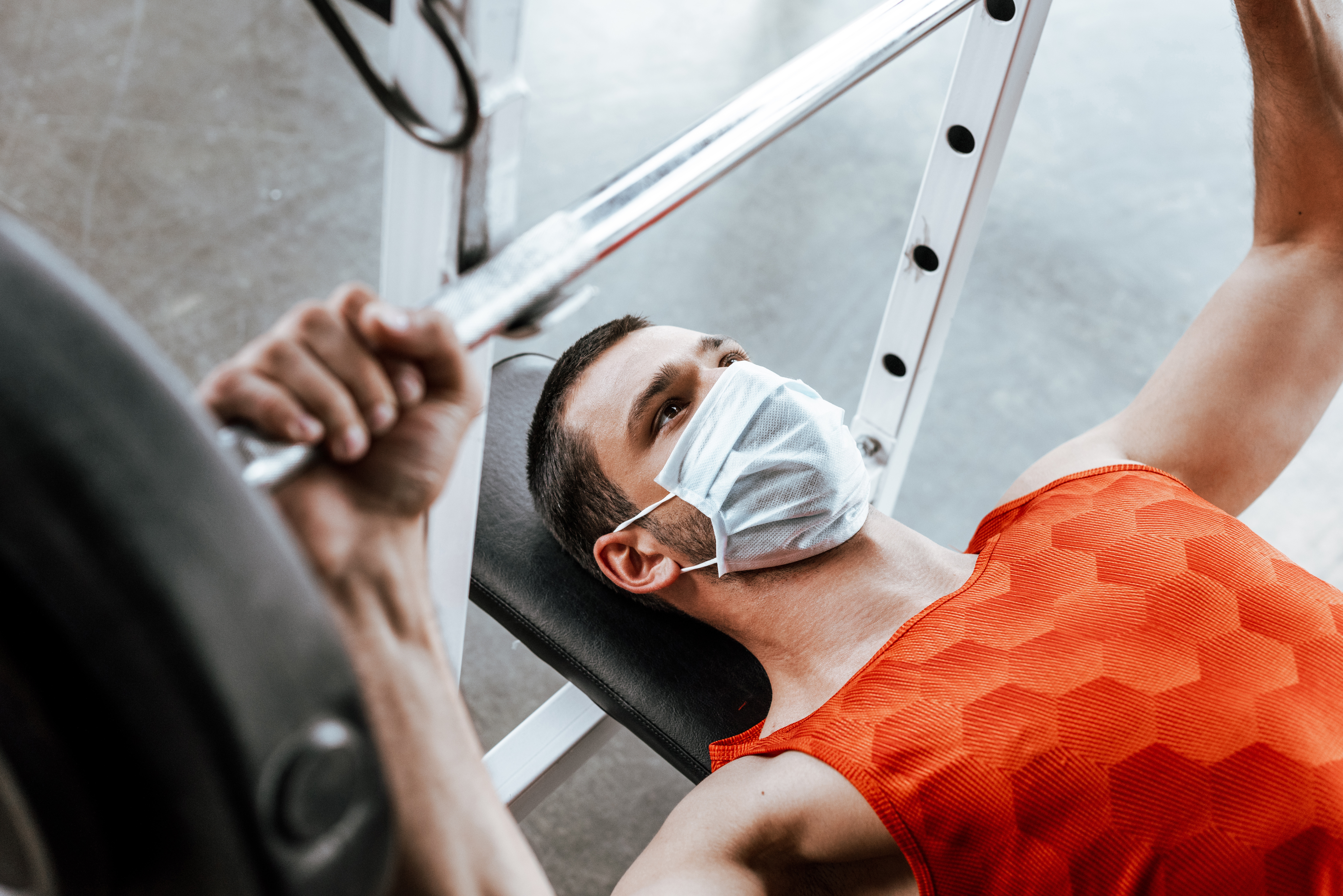 Reservations are no longer required for using the Fitness Center, effective February 3.
Peloton users – while you are welcome to use the Peloton Experience Studios on a walk-in basis, we strongly recommend that you reserve your time in advance, using the same online system you've been using for the past few weeks, to ensure availability.
We're also returning to normal operating hours:
Monday – Friday 5:00 am – 9:00 pm
Saturday – Sunday 7:00 am – 6:00 pm
Our general safety guidelines for the Fitness Center have not changed:
Members must wear face coverings over their nose & mouth at all times, including while exercising.
Members must clean and sanitize equipment before and after each use with cleaning supplies provided.
Members must maintain at least 6' of distance from others while exercising.
Showers, steam rooms, towel service, drinking fountains, and childcare continue to be unavailable.
Our HVAC air exchange continues to be configured to push the maximum inside air out while bringing outside air in.
Please know that the Community House continually monitors public health guidelines from the State of Illinois as well as the CDC. If we start to see significantly increased use of the Fitness Center such that we are approaching capacity under public health guidelines, or if public health guidelines change, we may need to reinstate the reservation requirement at some point in the future. We'll let you know if that happens!
Check out all of the membership packages available at your Community House Fitness Center.