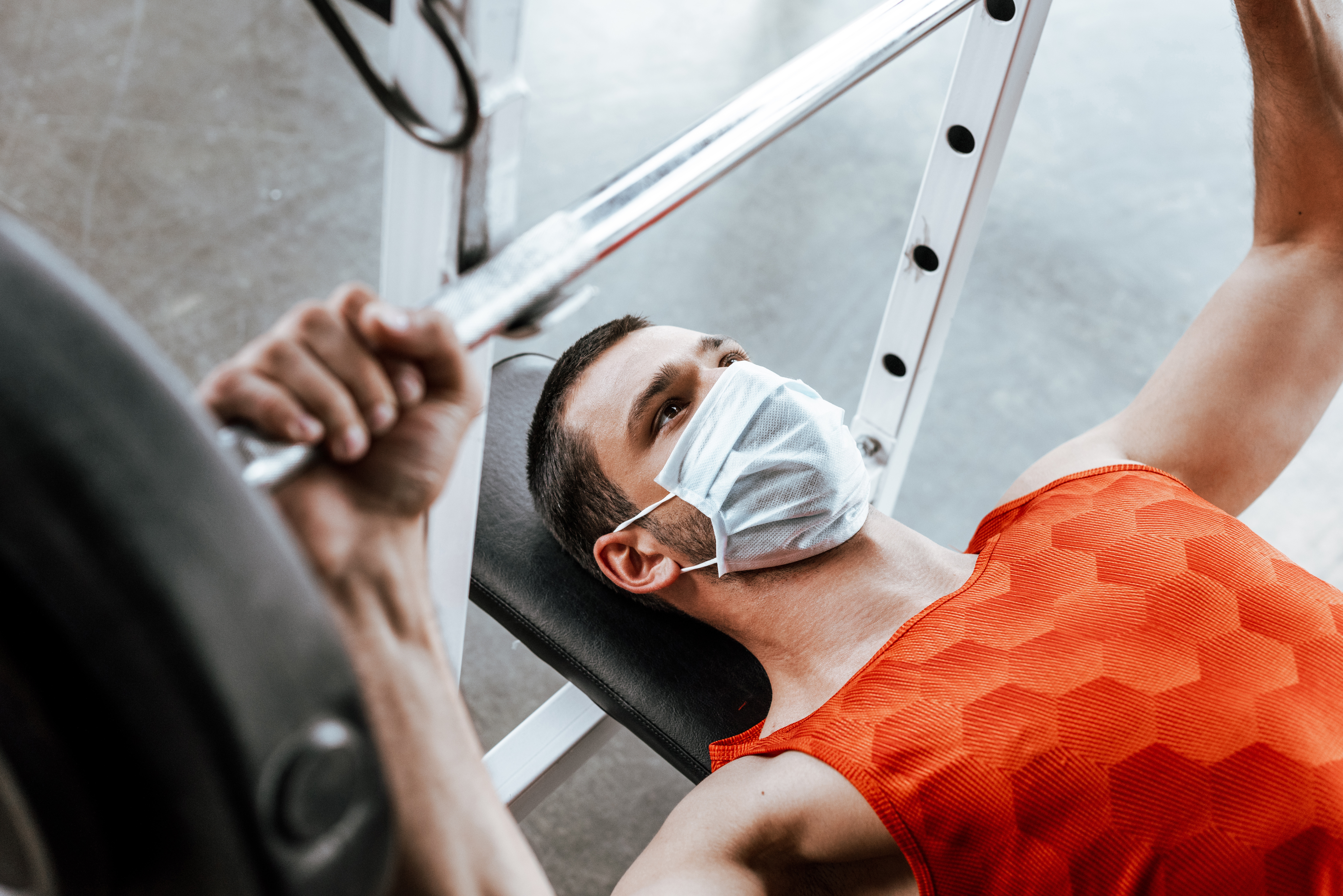 Welcome Back to the Community House Fitness Center!
The Fitness Center is NOW OPEN – we are SO excited to see you all!
The Fitness Center is a special community and your safety continues to be our top priority. We have new guidelines in place to help protect that community and ask each of you to do your part as well. We are in this together!
The Fitness Center is open with the following hours:
Monday – Friday 5 am – 8:30 pm
Saturday – Sunday 7 am – 6 pm
(Must use Pine Street entrance on weekends)
Reservations for each visit are required for all members! All members must register at www.picktime.com/mywch
Fitness Center Reservation Times - Updated!
Monday-Friday
• 5:00 am-8:30 am
• 9:00 am-12:30 pm
• 1:00 pm-4:30 pm
• 5:00 pm-8:30 pm
Saturday-Sunday
• 7:00 am-10:30 am
• 11:00 am-2:30 pm
• 3:00 pm-6:00 pm
The following guidelines are in place:
Members must wear face coverings over their nose & mouth at all times, including while exercising.
Members must clean and sanitize equipment before and after each use. Supplies will be available for you.
Members must maintain 6' of distance during exercise.

Every other piece of cardiovascular equipment will be de-commissioned to provide 6' distancing.
All strength training equipment is available, but members are asked to maintain at least 6' of distance from other members.

Capacity limits will be enforced to provide proper social distancing.
At this time, the following are not available:

Drinking fountains. Please bring your own water bottle. The touchless water bottle filling station will be available.
Showers, steam rooms, and towel service.
Childcare.
The Fitness Center, equipment, and locker rooms are thoroughly cleaned and sanitized on a regular basis.
While we have policies in place, the Community House cannot remove all risks in relation to COVID-19. Please refrain from the use of the Fitness Center if you have symptoms of COVID-19. Members are asked to self – monitor and be sensitive to the concerns of others.
We so appreciate your continued patronage & support!
Check out all of the membership packages available at your Community House Fitness Center.