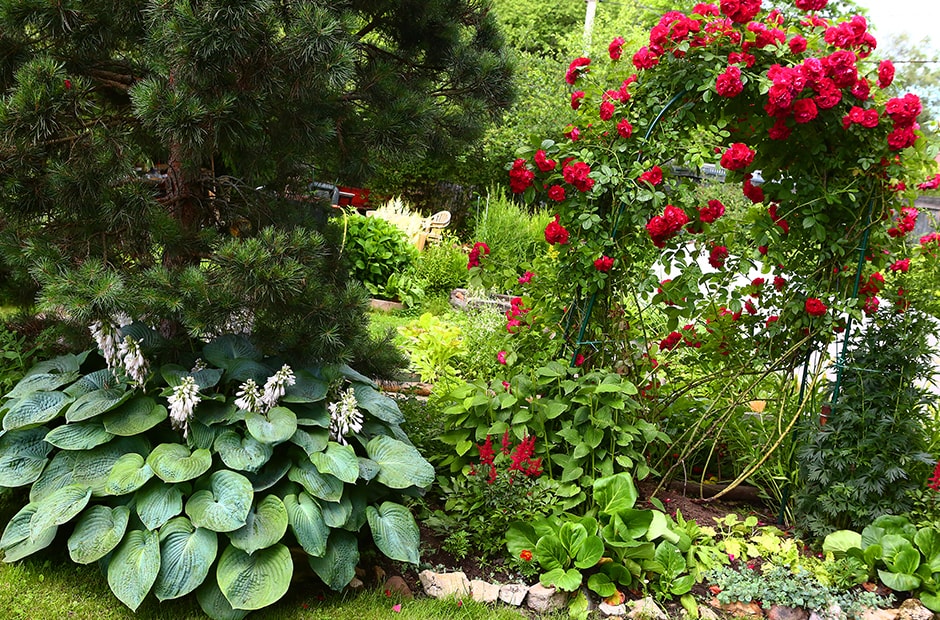 About the Life Members Society
The position of Life Member was created to recognize and honor past Board of Governors and Woman's Board members who, over the years, have provided unusually outstanding leadership, service and support to Community House Winnetka. Our life members have taken an active part in the affairs of Community House, and this society offers a means of continued involvement in an ex-officio capacity. Each individual's experience and input are extremely valuable to the Community House Board of Governors and the organization overall.
The Life Members Society was organized to ensure that Community House continues to be as responsive to the community in the future as it has been in the past. Members receive public recognition at Community House and receive invitations to members-only events.